Eurail joins Make-A-Wish in granting wishes for children across the globe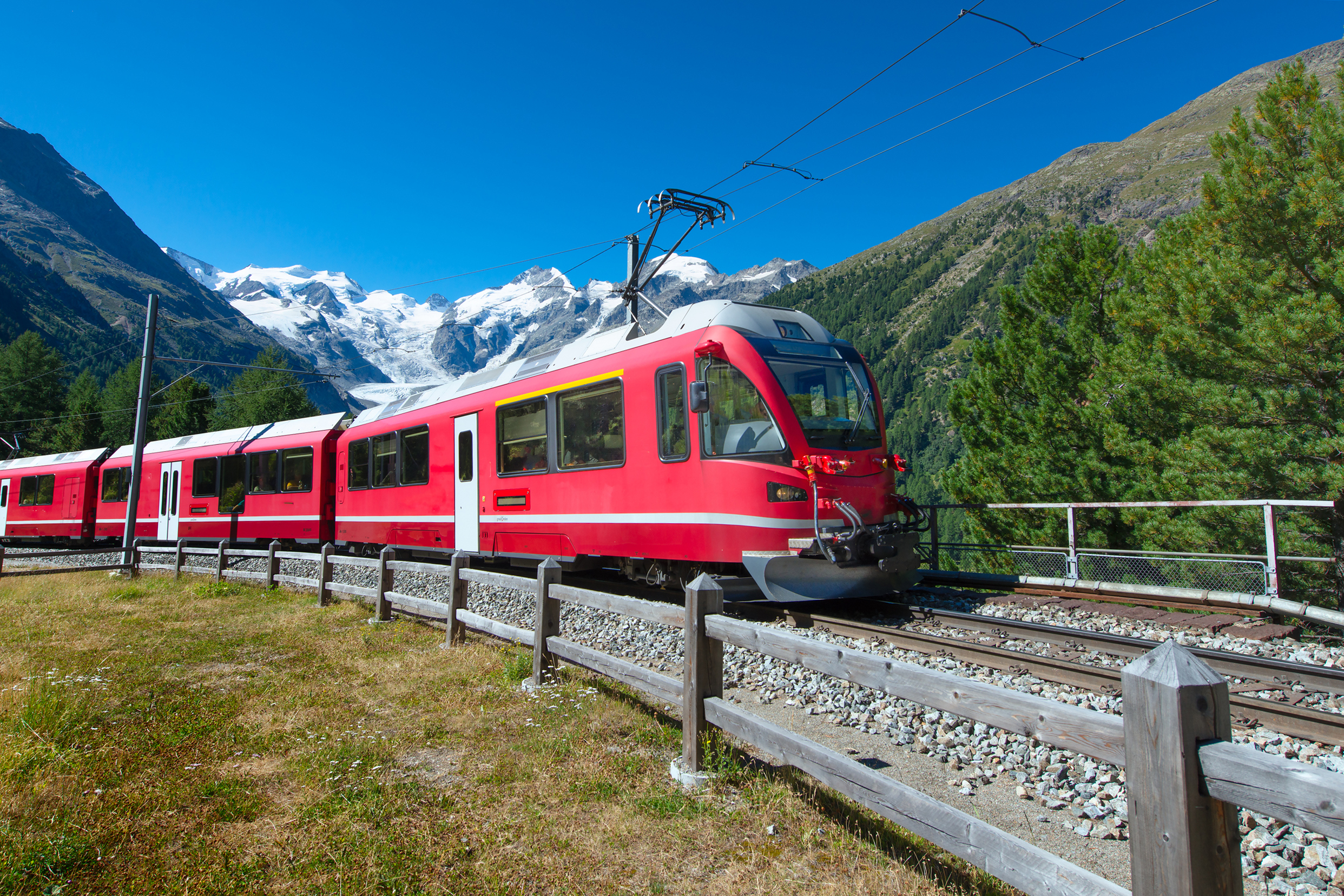 Make-A-Wish announced a new partnership with Eurail, the rail pass providing multi-destination train travel across Europe in granting wishes for children across the globe. Now through 16 July 2019, Eurail will donate EUR 15 (USD 16.80) of every Eurail Global Pass sold to Make-A-Wish and Doctors Without Borders. When purchasing a Eurail Global Pass, travellers will also receive a 5% discount on their purchase.
"We are thrilled by the generosity of Eurail as our newest global corporate supporter," Michel Rudolphie, president and CEO, Make-A-Wish International said. "Make-A-Wish is an organisation aiming to make a global impact, and our partnerships with companies like Eurail are essential to ensuring every eligible child has the opportunity to replace fear with confidence, sadness with joy and anxiety with hope."
This year, the partnership between Eurail and Make-A-Wish will enable 25 life-changing wishes for children battling critical illnesses around the world.
"With approximately 77% of wishes granted in the US and more than 40% of wishes outside the US involving travel, I have no doubt that some of our wish kids have a thing or two in common with Eurail customers – and may even be sitting across the aisle with their own pass," he added.
Explorers can transform lives by purchasing a Eurail Global Pass, giving travellers access to rail networks in 31 European countries. Passes can be purchased up to 11 months in advance and via a worldwide network of Eurail General Sales Agents. Later this year, customers will have a second opportunity to leverage this discount and transform lives through the power of a wish from 24-29 October 2019. "At Eurail, we strive to make sustainable travel in Europe possible for everyone," Carlo Boselli, GM, Eurail said.