A TRADE-ONLY ONLINE EVENT ​​​​​​​- An Exclusive First Look at ​​​​​​​Le Commandant Charcot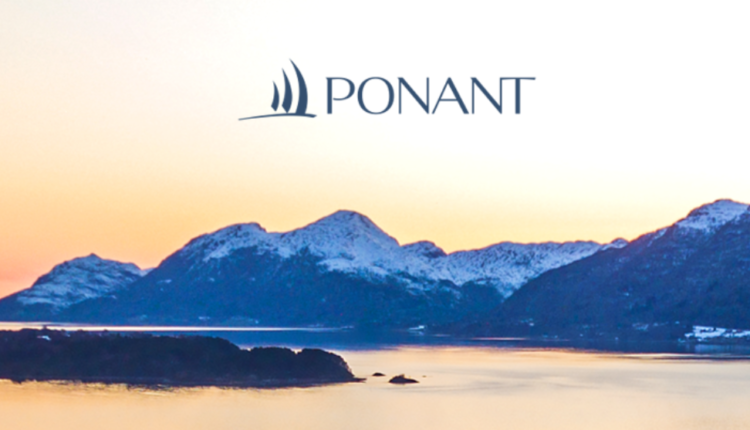 A TRADE-ONLY ONLINE EVENT
​​​​​​​An Exclusive First Look at
​​​​​​​Le Commandant Charcot
Friday, 24 September 2021, 4:00 PM AEST / 1:00PM GMT+7
(Approx: 45 minutes)
During this online webinar event you will discover:
– The intense thrills of a high polar exploration trip to the heart of an exceptional setting, while enjoying the height of elegance, comfort and technology.
– The ultimate adventure through never-before-offered activities.
– The most remote areas of the planet on unprecedented itineraries.
During the live event, you'll also have the chance to win a bottle of Charles Heidsieck champagne!
It's easy to participate:
click on REGISTER HERE and you will receive your unique and personal link to the event by email (remember to check your junk mail).
If you have any problems registering, please contact us by e-mail: rsvp@ponant.com