Experience Travel Group backs Love Sri Lanka tourism campaign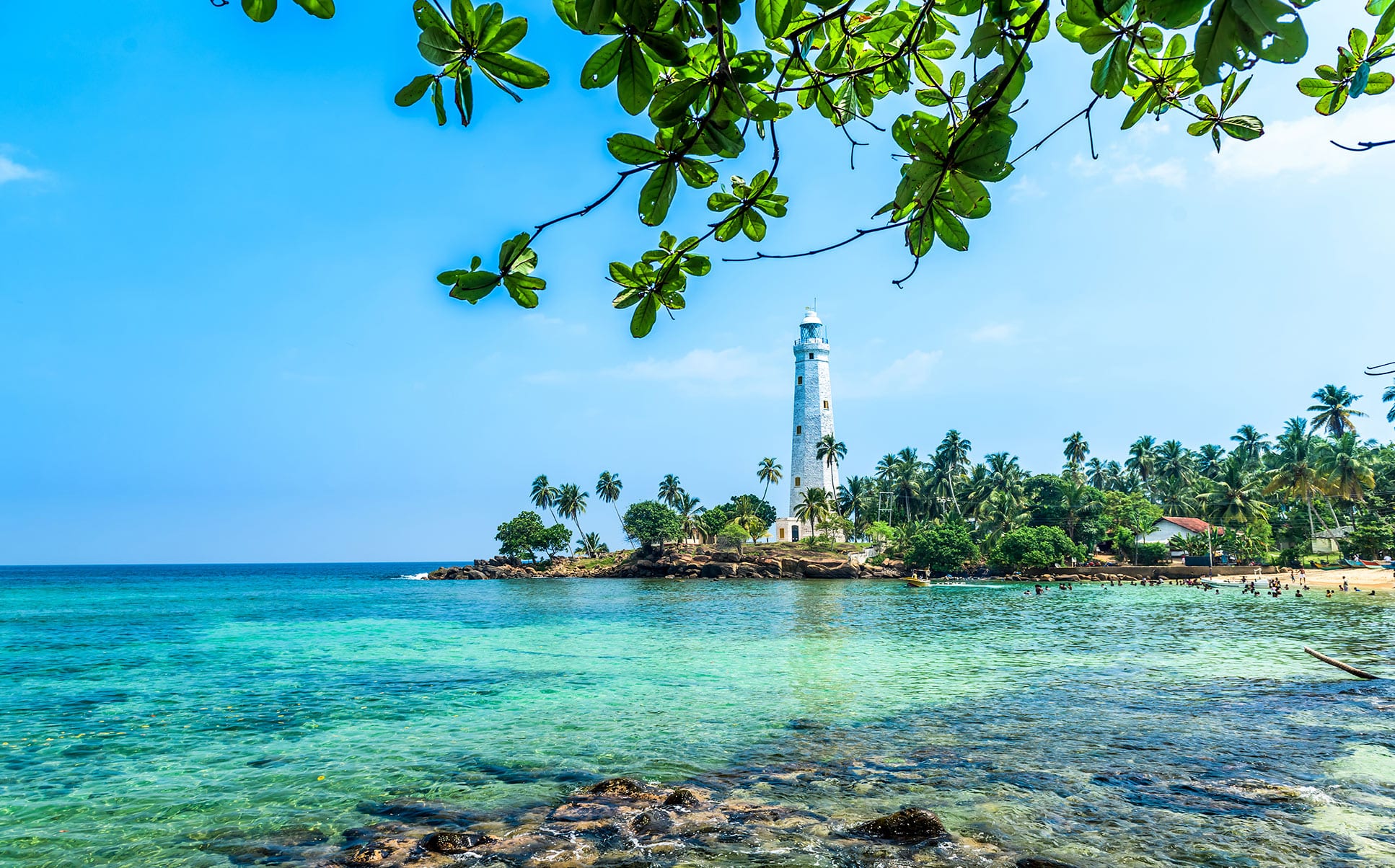 London-based Experience Travel Group (ETG) has thrown its weight behind a campaign to boost Sri Lanka's tourism industry after being severely hit by the Easter Sunday bombings.
The Asian holiday specialist has joined the Love Sri Lanka campaign, launched by the island's tourism chiefs in the wake of the atrocity, as the island declares itself open for business after the Foreign Office (FCO) lifted travel restrictions last week.
Love Sri Lanka has brought together tour operators, hotels and consumers to rekindle the islands tourism trade, one the country's major industries, which is crucial to the economic well-being of thousands on the island.
Sri Lanka's message is simple – it is throwing open its arms to the travelling community – which is being supported by ETG, which is slashing the prices of deals to encourage bookings.
ETG co-founder and managing director Sam Clark said: "The Sri Lanka tourism industry has come together in an unprecedented way to re-build confidence in Sri Lanka. The formation of Love Sri Lanka is a cross industry alliance of hotels, tour operators and ordinary consumers who are keen to support Sri Lanka."
Under the Love Sri Lanka campaign, all those involved are working together to ensure that Sri Lanka is not damaged as a tourism destination.
Clark emphasised that the summer months are key for the island, not just in terms of visitors but for future bookings. "July and August are huge for tourism in Sri Lanka but while many have stuck with their bookings in August, the majority of those going in July either cancelled or postponed, which is going to badly hit Sri Lankans," he added.
ETG has launched a range of deals to lure travellers to Sri Lanka, which are available to book now to travel until the end of November.