Fear of loneliness holds back people to travel solo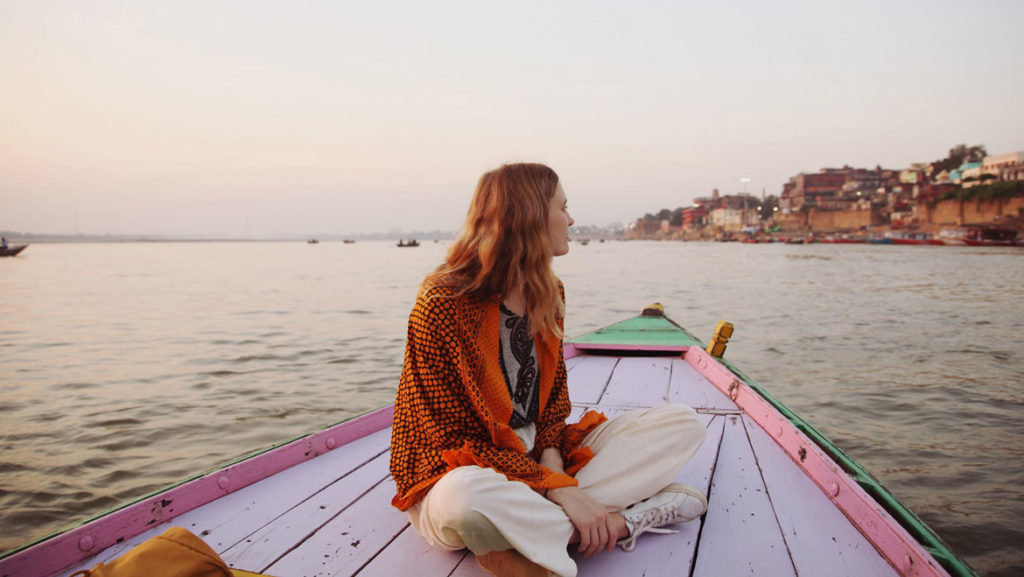 Most of us remember travelling with family or friends, travel trends are changing: in recent years, more people have embraced solo travel to satisfy the desire for alone time.
Klook commissioned a Solo Travel study conducted by YouGov, which found that the vast majority of travellers are interested in hitting the road alone – regardless of age, gender, or nationality. Klook's Solo Travel study polled close to 21,000 respondents across 16 markets and found that 76% of them have either travelled alone or are considering it.
And while there has been an uptick in interest globally, the data shows that solo travellers in Asia are leading the charge by a large margin. Between 69% and 93% of travellers from Asia have either travelled solo in the past or say they are open to the idea. In western countries, by comparison, that number hovers between 60 and 69%. When asked about their reasons for flying solo, half of the respondents said they wanted to enjoy uninterrupted 'me time' or reward themselves, which suggests that travellers value their independence more than ever.
Fear of loneliness ranks the top concern for solo travellers
Of course, not everyone is ready to explore alone. Klook's survey also uncovered a love-hate relationship with solo travel: many people said they are interested in hitting the road alone, but simultaneously had reservations about potentially feeling lonely. In fact, half of the survey participants who wanted to solo travel said a 'fear of loneliness' has been the biggest hurdle. This concern was prevalent across all generations, with Gen Z, Millennials, Gen X and Baby Boomers all ranking loneliness at their top concern. Additionally, 48% said safety was their biggest worry; and 30%, planning and booking the itinerary on their own.
"It is exciting to see such a strong desire for solo travel across so many demographics. Interestingly, we have observed a surprising contrast where travellers are seeking more me-time and yet are worried about being lonely, resulting in a love-hate relationship with solo travel," says Eric Gnock Fah, COO and co-founder of Klook. "But solo travel does not have to be lonely. At Klook, we're thrilled to empower solo travellers to explore new places independently and relish their time alone with confidence. Through connecting solo travellers with others during unforgettable experiences, from surf camps in Bali to wine-tasting in Melbourne's Yarra Valley, we hope more travellers realize that it is okay to explore alone – in fact, it is easier than ever and incredibly rewarding."