Foriegn tourist arrivals to India at 11-year low in March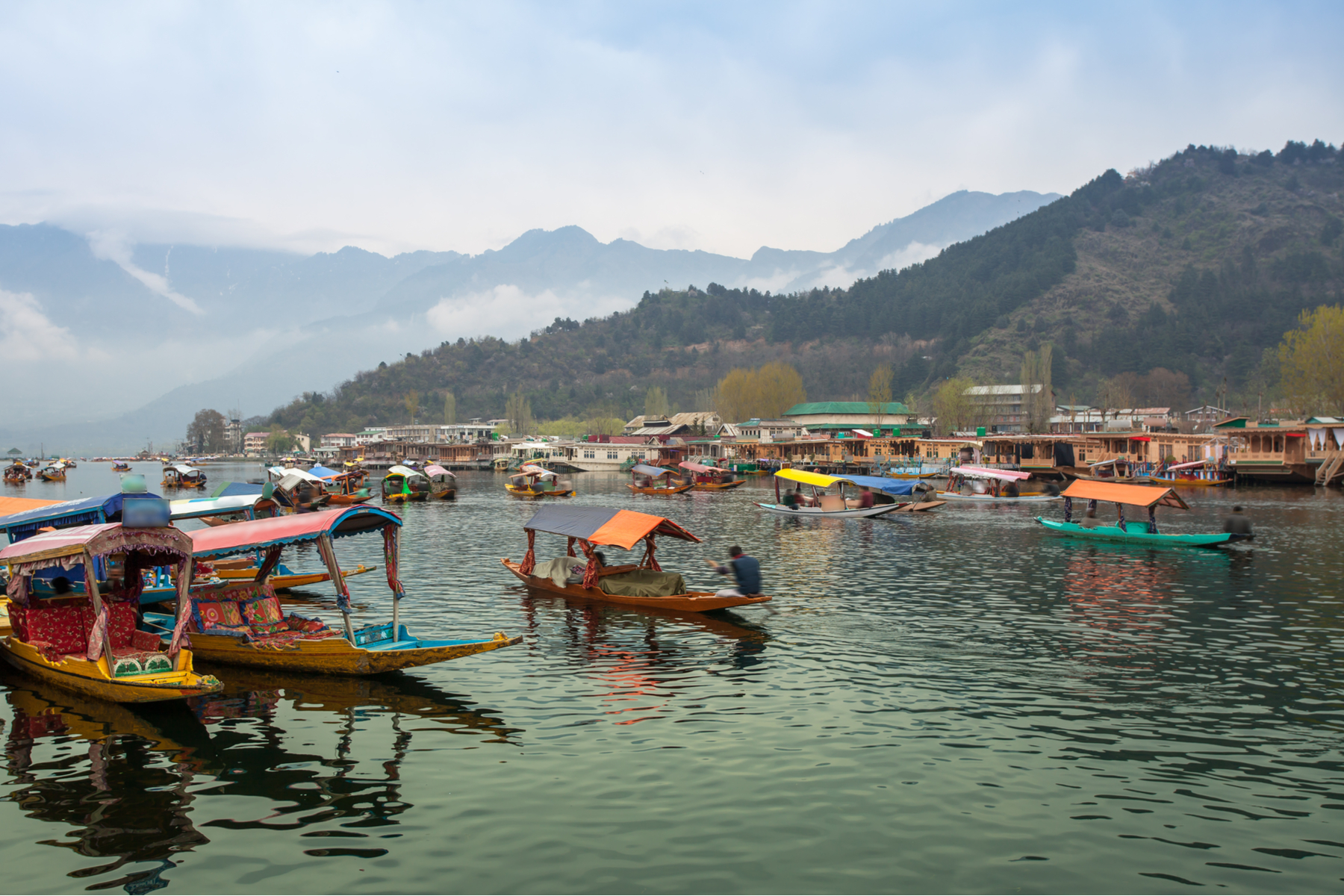 Foreign Tourist Arrivals (FTAs) in India crashed 66.4% on-year to 328,462 in March due to travel restrictions imposed by the government to contain the rapid transmission of the coronavirus, data from the Tourism Ministry showed. This is the lowest foreign tourist arrivals in nearly 11 years.
The percentage share of FTAS in India during March 2020 among the top 15 source countries was highest from Bangladesh (26.07%) followed by UK (10.63%), USA (10.03%), Russian Fed (5.12%), Canada (4.12%), Sri Lanka (3.98%), Malaysia (3.14%), Australia (2.64%), France (2.50%), Germany (2.31%), Nepal (2.24%), Thailand (1.95%), Afghanistan (1.66%), Myanmar (1.56%) and Singapore (1.49%).
During the month of March this year, total of 98,918 tourist arrived on e-Tourist Visa as compared to 2,81,765 during the month of, 2019 registering the degrowth.