"Future-proof": Amari Watergate Bangkok prepares for the next 25 years
TD speaks with general manager Joseph Karam
Contributors are not employed, compensated or governed by TD, opinions and statements are from the contributor directly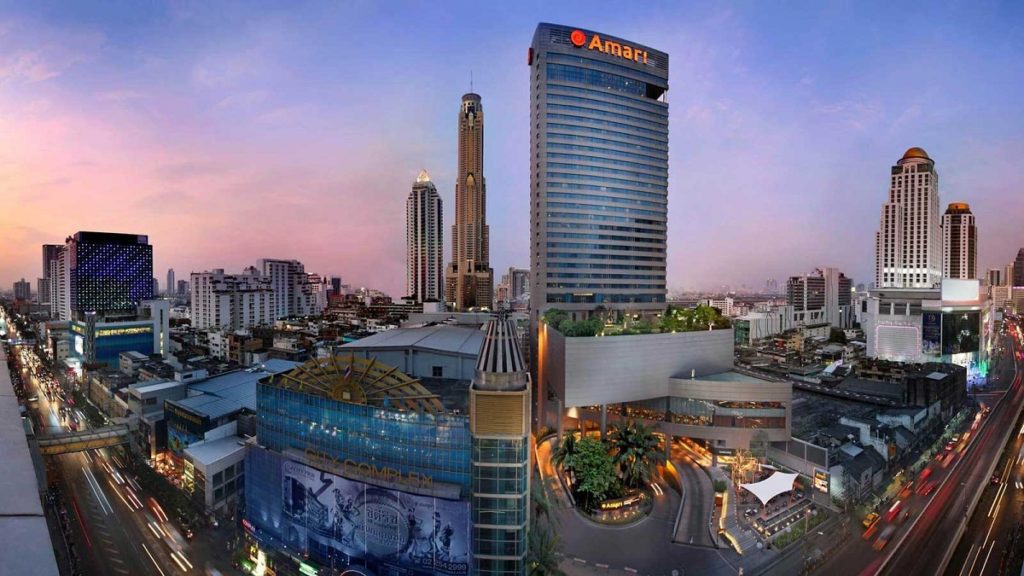 Amari Watergate Bangkok has welcomed travellers to the bustling district of Pratunam for almost a quarter of a decade. Its prime location, surrounded by modern malls and authentic local markets, is just steps away from the central pier of the historic Khlong Saen Saep Canal. To preserve its traditions amidst the city's ever-evolving skyline, the 5-star luxury hotel recently completed a major refurbishment programme.
In this exclusive interview, the hotel's general manager Joseph Karam talks about the renovations, it's striking new features and the vibrant history of Pratunam.
TD: Could you tell us more about the hotel's renovations?
Being amongst the first hotels in the Pratunam area, the legendary Amari Watergate requires renovations to maintain its iconic status and to stand out from the crowd in a competitive market.
We celebrated our 25th anniversary earlier this year and we aim to make Amari Watergate future-proof for the next 25 years with a strong focus on sustainability and catering to the needs of the modern traveller. Our uplifted guest rooms are equipped with modern facilities to keep travellers connected in an online world whilst offering a comfortable oasis of calm in the bustling Pratunam area.
"Deep connection and respect"
One of the most striking features of the hotel is the glass installation created by Francesco Cappuccio called 'Water of Life' — what does this mean for you and the hotel?
Pratunam literally translates into Watergate which speaks of the history of the area.
There used to be an actual "Watergate" nearby Sa Pathum Palace which was built in 1905 to drain water from Khlong Saen Saep to distribute to the people for agriculture. Khlong Saen Saep has played a very significant role in the development of rural areas outside Bangkok and even today many locals rely on the canal for their daily commute.
We are proud to display this masterpiece prominently in the lobby as it shows our deep connection and respect to the history and culture of the area.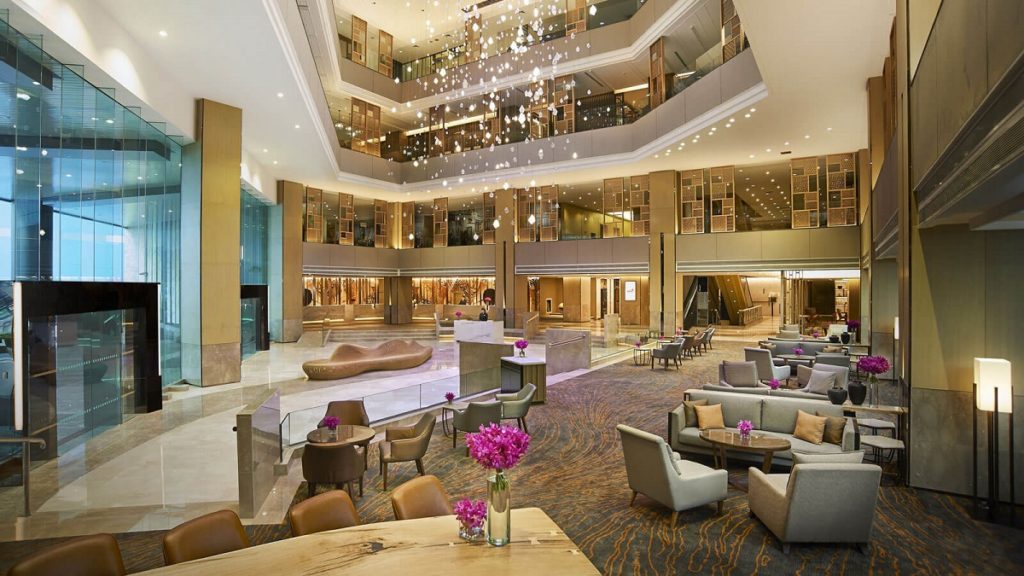 Hotel demand in Thailand continues to show a steady growth — but in a saturated market, how do you make sure the hotel stands out in the crowd?
Besides our prime location in the heart of Bangkok's shopping district, our team is committed to creating memorable stays for all our guests and we go above and beyond to deliver exceptional service. Training, personal growth of our team members, and bringing fun to work are embedded in our core values at ONYX Hospitality Group and this reflects on the excellent feedback we receive from our guests.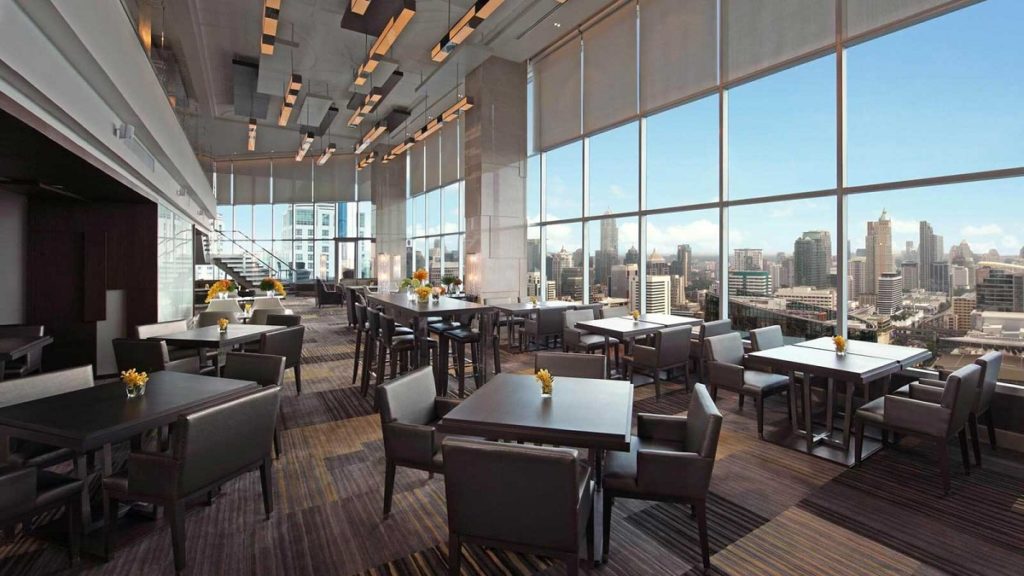 You recently celebrated the '20th Amari Watergate Bangkok Charity Midnight Run' — how did this come about and what was the inspiration behind this event?
The Amari Watergate Charity Midnight Run was initiated by Thomas Takpen, a former general manager of our iconic property. He had a great passion for running and was seeking a way to combine this passion with raising funds for charity, and he thus launched a charity run at midnight. Now, 20 editions later, we are proud to welcome runners from all over the world to join us to contribute to a better life for thousands of kids and families across Thailand.
"A centrally-located haven"
What do you think makes the district of Pratunam so exciting?
Pratunam is unique because of its diversity and that is why it is such a popular area for both locals and tourists. Only in Pratunam, you will find so many options for shopping and eating, from large and luxurious shopping malls to authentic local shops and street food markets. We provide a centrally-located haven that gives our guests the opportunity to explore and experience the local culture and lifestyle at their doorstep.