G Adventures boosts support to agents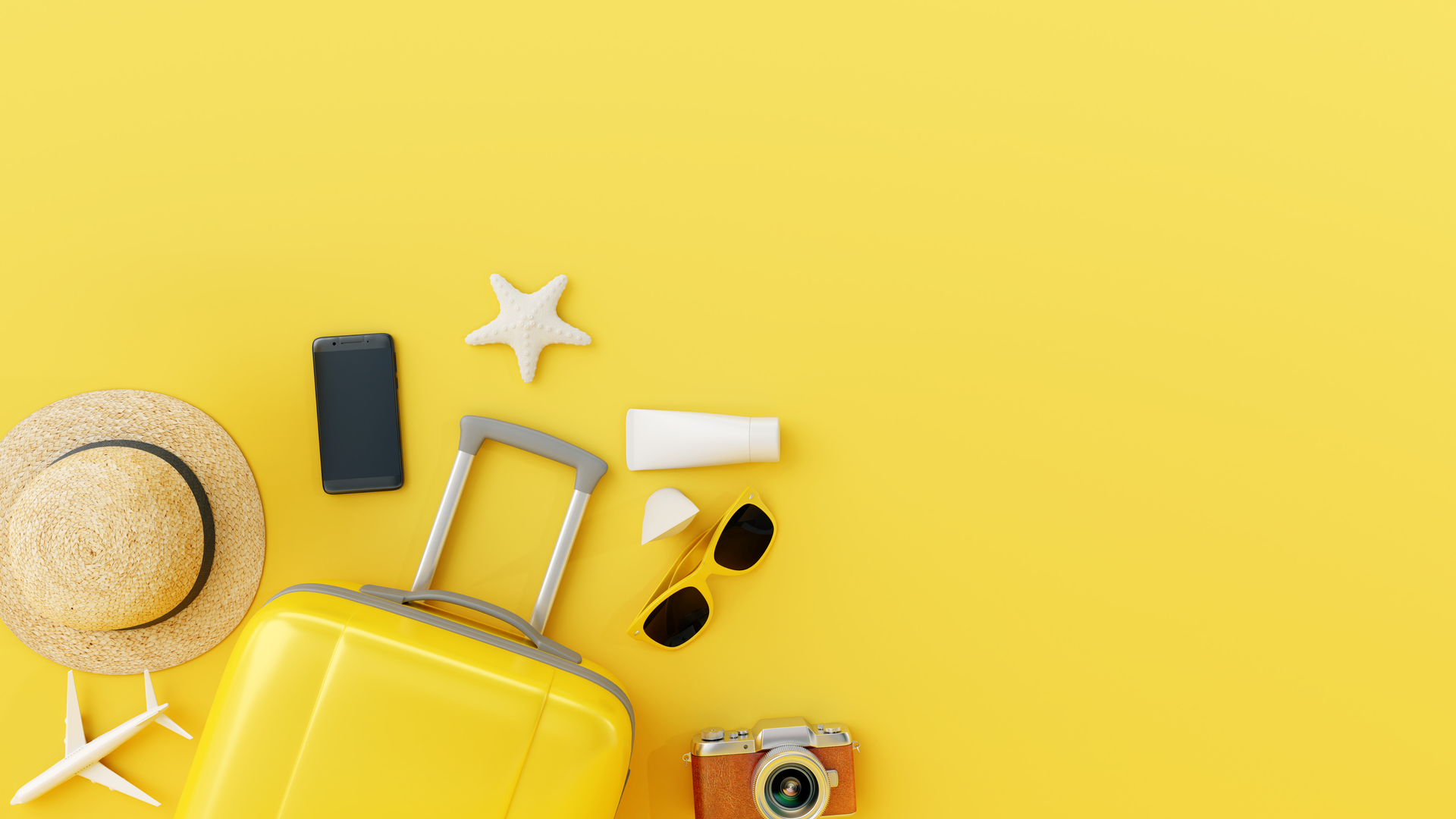 G Adventures has appointed Tom Bell as director of sales for the UK and Ireland. Bell will join G Adventures on 21 October 2019, to drive the adventure travel company's trade sales and engagement.
Overseeing G Adventures' team of ten global purpose specialists, Bell will be supported by Stu Darnley, national sales manager of G Adventures. Bell will join the small-group operator to support their focus on delivering the best support and training to agents, while growing and nurturing agency partnerships across the two regions.
Brian Young, managing director at G Adventures, said "Bell comes to G Adventures with unique experience, offering a fresh new approach to leadership and development, both for our sales team and also our agency partnerships. Our commitment to elevating the service. His time at Midlands Co-Op Travel brings valuable insights and knowledge which can be applied as we drive grow amongst our independent agency partnerships."
On his appointment, Bell commented: "It's an exciting time for the business and I look forward to helping them change more people's lives through travel."