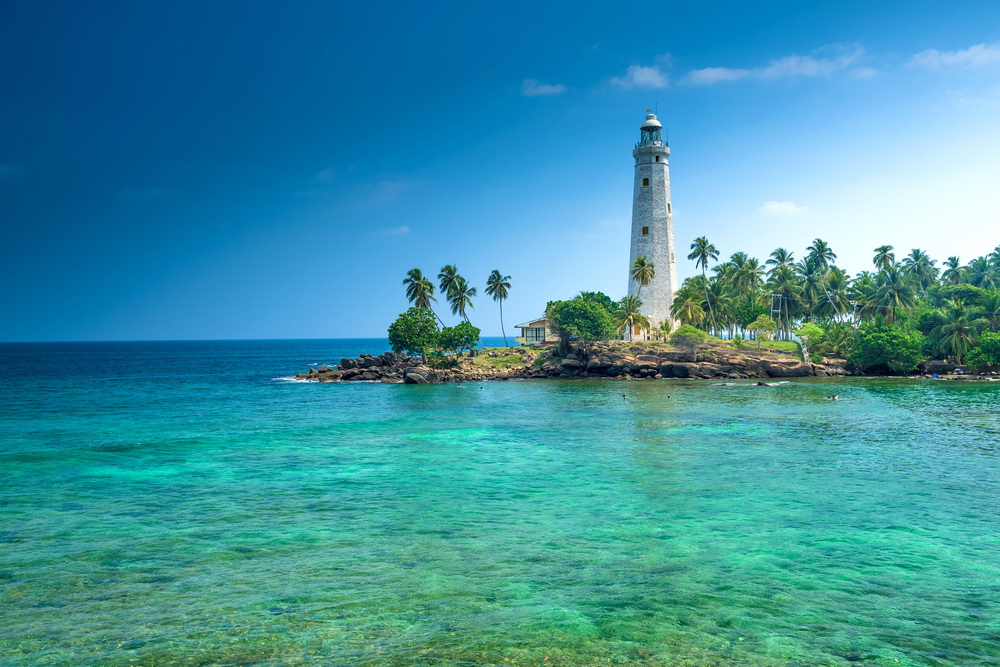 Sri Lankan hospitality firm Asia Leisure has announced the opening of its new hotel Le Grand, Galle, overlooking the Indian Ocean and nearby UNESCO world heritage site, the Galle Fort. 
The hotel's 57 rooms provide comfortable and stylish living areas finished with simple contemporary lines with views of the ocean. Le Grand, Galle's suites, all named after the bastions of Galle Fort, take the luxury one notch up and pile on the indulgence with their own private plunge pools.
"Asia Leisure is one of the most widely recognized resort brands in Sri Lanka and together with Belluna Co. Ltd, Japan we are pleased to add this hotel to our family," said CEO of Asia Leisure, Reyhan Morris.
Morris went on to add: "We will continue to expand our presence, delivering a unique sense of hospitality that makes guests feel at ease the moment they walk through the door. Le Grand, Galle exemplifies this unique service in terms of locality, the exceptional view of the Galle Fort and the modern amenities and services that we offer."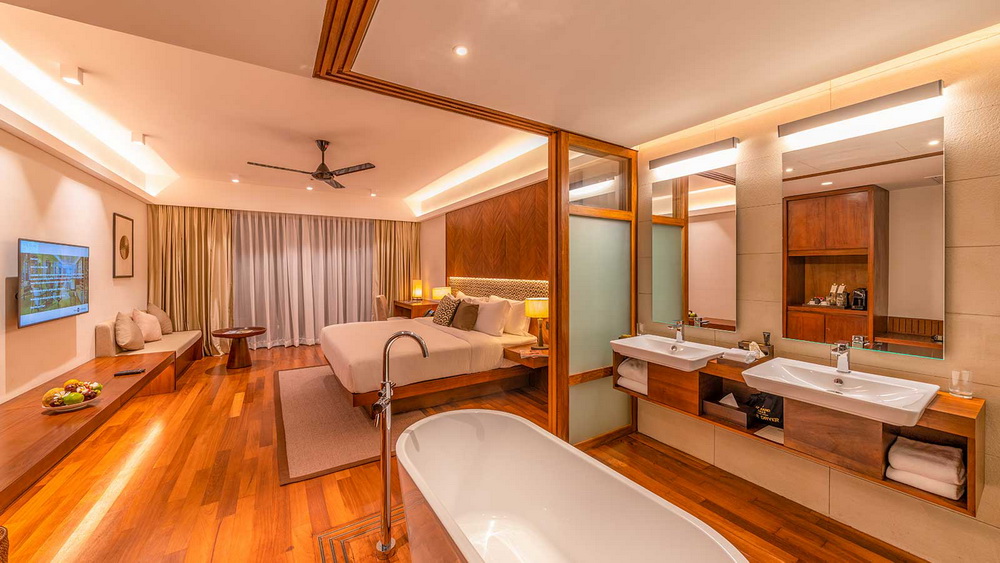 Le Grand, Galle also boasts the ground level Sitting Room, for elegant repose, not to mention the pen-air poolside terrace, infinity pool and poolside bar, with its menu of freshly prepared and mixed cocktails.
The property offers a state-of-the-art gym, Jacuzzi, sauna, steam room, as well as beauty and massage treatments in the spa area where Balinese therapists combine traditional rituals with precious oils and salves to nurture, balance and restore a guest's peace of body and mind.
"An exciting maze of discoveries"
Commenting on the architectural design of Le Grand, Galle, principal architect of the property, Philip Weeraratne from PWA Architects said: "Two extremely distinct and exclusive characteristics of this property were the stunning view of the world heritage monument, the Galle fort and its ramparts across the azure blue waters of the Indian Ocean.
Absorbing all this, it was only natural that our creation and its form should be respectful in proportion, form and texture. We also wanted to position the spaces and unravel the hotel as an exciting maze of discoveries of long vistas and framed views of both the fort and ocean which were an ever-changing mural and landscape to feast your eyes on".