GBT launches new tool for TMCs
Contributors are not employed, compensated or governed by TD, opinions and statements are from the contributor directly
American Express Global Business Travel (GBT) has today introduced its Rest Assured Solutions, an enhanced suite of end-to-end accommodations products and services. Rest Assured Solutions gives travel managers confidence that they are getting the most out of their hotel programme while offering travellers access to the properties they want at the best rates, all in one place.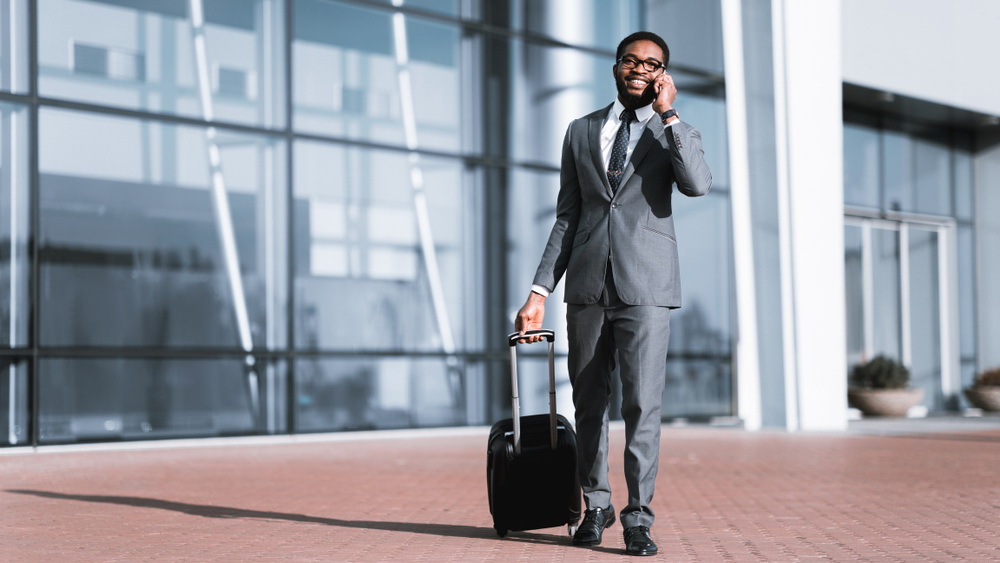 Introduced at this year's Business Travel Show in London, Rest Assured Solutions helps travel managers and decision-makers reduce out-of-policy bookings that stem from well-intended traveller behaviour and booking decisions. The importance of choice, cost, location and amenities were just some of the concerns highlighted in GBT's new Hotel Traveller 360°[1] research, which explores what drives business travellers' hotel booking behaviours.
"Driving compliance is key to better data visibility, security, savings"
Wes Bergstrom, GBT's vice president of hotel strategy, said: "Travellers want to do the right thing for their companies, and the research shows there is an opportunity to redirect the good intentions of out-of-policy bookers by proactively addressing common misconceptions about getting a better price, choice or experience elsewhere. Education and communication is needed to understand what is included in negotiated rates, such as Wi-Fi, parking, breakfast or resort fees, when compared to booking outside the preferred channel. Driving compliance is key to better data visibility, security, savings – in short, a more effective and centralised travel programme, which is what we are delivering to clients with Rest Assured Solutions."
[1] Ipsos Public Affairs conducted the 2019 Hotel Choice Survey ("Hotel Traveller 360
)
on behalf of American Express Global Business Travel from October 30–November 20, 2019. Qualified respondents were adult business travelers who in the last 12 months had (1) spent at least five days traveling on business trips, and (2) stayed overnight on at least one of those trips. The online survey was conducted among business travelers in seven countries: Australia, France, Germany, India, Singapore, the United Kingdom and the United States. The findings in this study are based on interviews with 2,059 business travelers.