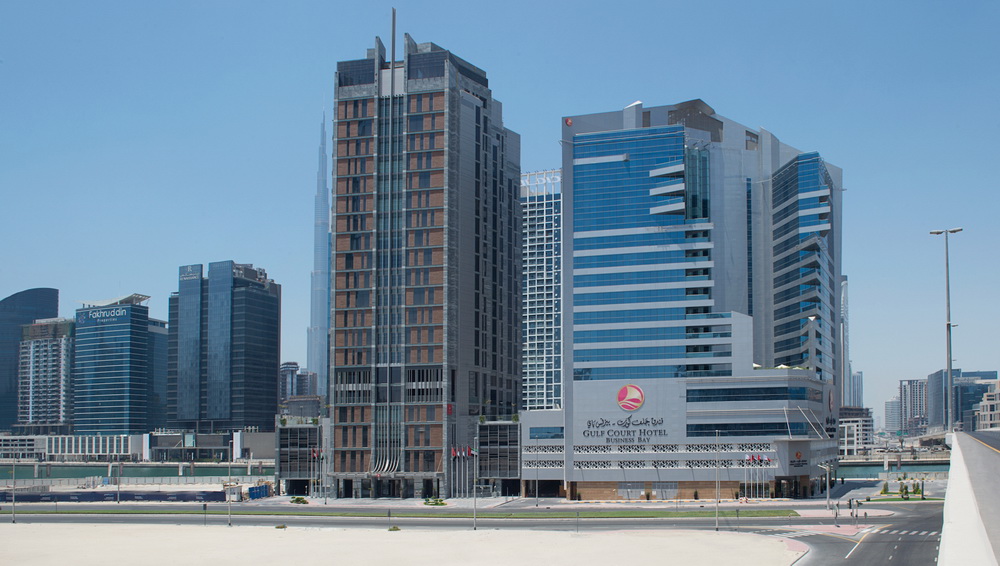 Bahrain-based hospitality firm Gulf Hotels Group (GHG) has announced the soft opening of a new luxury hotel in the UAE, The Gulf Court Hotel Business Bay – its first property in the region.
Though the hotel will target both the leisure and business travel demographic the proximity of Dubai International Airport, 15 minutes away, makes it an ideal spot for international event attendees seeking to fly in for a conference and then jet out once it's over.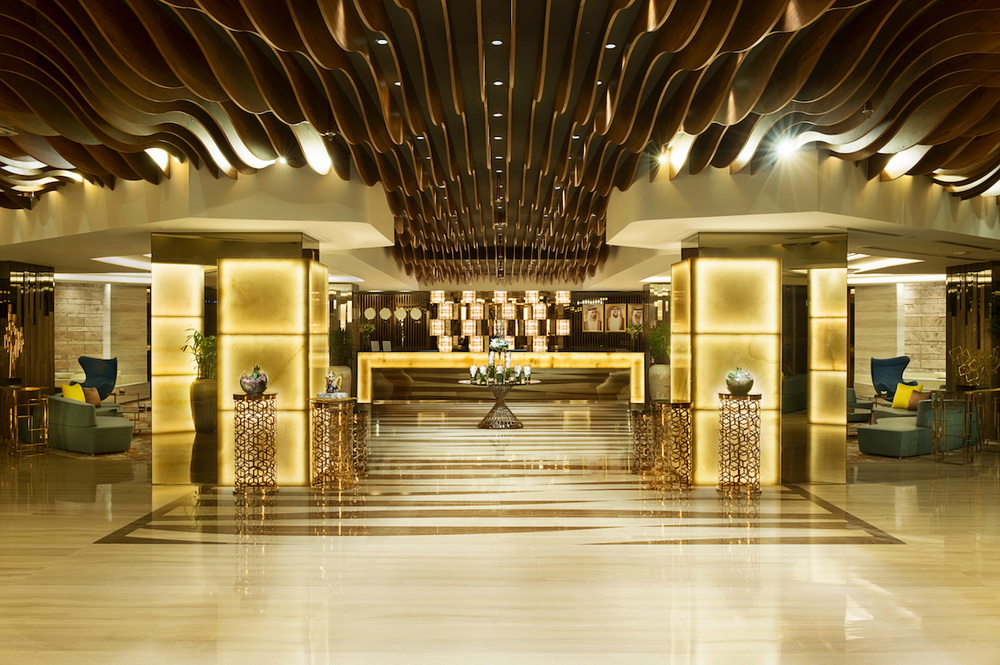 Indeed, the 270-room accommodation will be a welcome addition to the Middle East MICE landscape with four dedicated function rooms: the Manama Ballroom (144sqm), Muharraq (104sqm) Juffair (55sqm) and Seef (38sqm).
All are fully adaptable and can be arranged into board room, banquet, theatre, classroom and U-shape configurations. Other facilities include a swimming pool, fitness centre and spa.
"The first step of our regional expansion programme"
Garfield Jones, Gulf Hotels Group CEO, said: "It is another landmark day in the history of the Group. Since the opening of the Gulf Hotel Bahrain Convention & Spa back in 1969, the Group has been committed to delivering the highest standards of Bahraini hospitality.
"The opening of Gulf Court Hotel Business Bay is the first step of our regional expansion programme, which will include Saudi Arabia and other GCC countries in the future."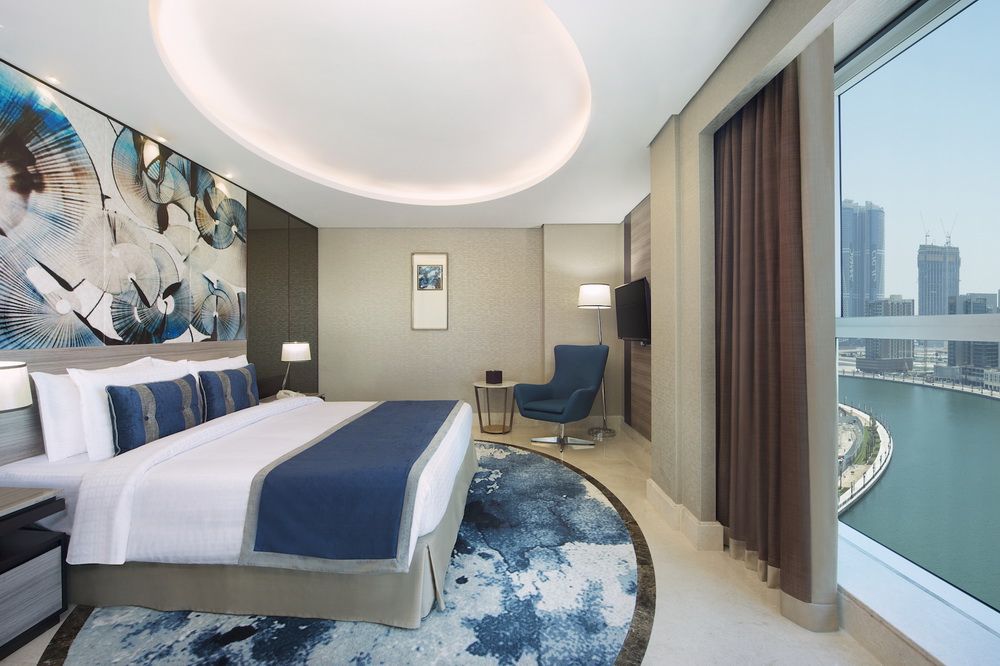 "We aim to deliver the same standard of hospitality, that has made Gulf Hotel an iconic property brand. We aim to provide all of our guests with a little taste of 'home away from home.
"I am confident that with the guidance and expertise of our general manager, Marc Voller, that the team will quickly establish an excellent reputation for the hotel within the UAE," Jones added.
"The property is fresh, friendly and trendy"
In turn, Voller remarked: "The opening of The Gulf Court Hotel Business Bay is a huge and exciting challenge for us.The property is fresh, friendly and trendy, and we will always aim to deliver what matters most to guests – quality, comfort and value for money."