Great Hotels of the World sees investment boost in next two years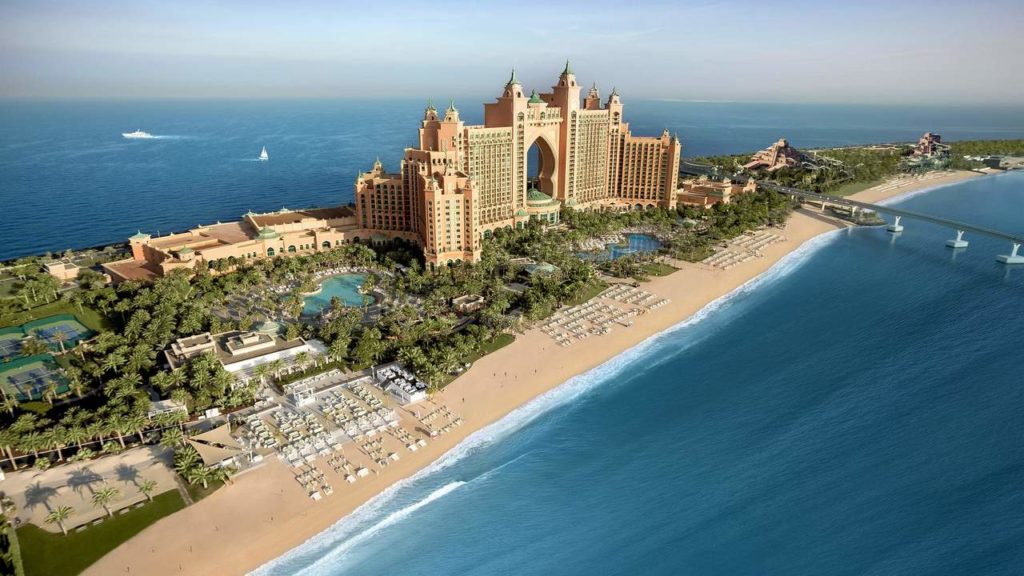 Great Hotels of the World (GHOTW), recently acquired by GuestCentric, will receive over EUR 3 million (USD 3.4m) investment over the next two years.
GHOTW is an established sales and marketing hotel representation company for upscale independent hotels specialising in business travel and the MICE market. Following GuestCentric's full acquisition of the brand, GHOTW now provides access to technology and high-tech experiences to its member hotels across the world.
The GHOTW portfolio includes 60 hotels in prime locations, with an average of 150+ bedrooms.
"Technology and service at the forefront"
Pedro Colaco, president and CEO at GHOTW, commented, "Following the full acquisition of GHOTW under GuestCentric, we are excited to be bringing together two like-minded brands who put technology and service at the forefront of business and bleisure travel."

Since 2004, GHOTW has been providing buyers with MICE offerings via its venue-searching services, and member hotels have had the benefits of belonging to a larger soft-brand group while retaining individuality and autonomy.
With the acquisition, hotel members now have access to a digital suite that includes integrated Web Design, Booking Engine and Channel Manager. These services are offered in flexible and modular packages so that members can commit only to the services relevant to their individual property.
"We must continue our investment"
Colaco added: "This renewed investment feels particularly relevant given the bleisure market now affects between half and two-thirds of all business trips in the world's main outbound markets; to stay at the forefront of this sector, we must continue our investment and grow the services as far as we can."