Global Tourism Plastic Initiative unveiled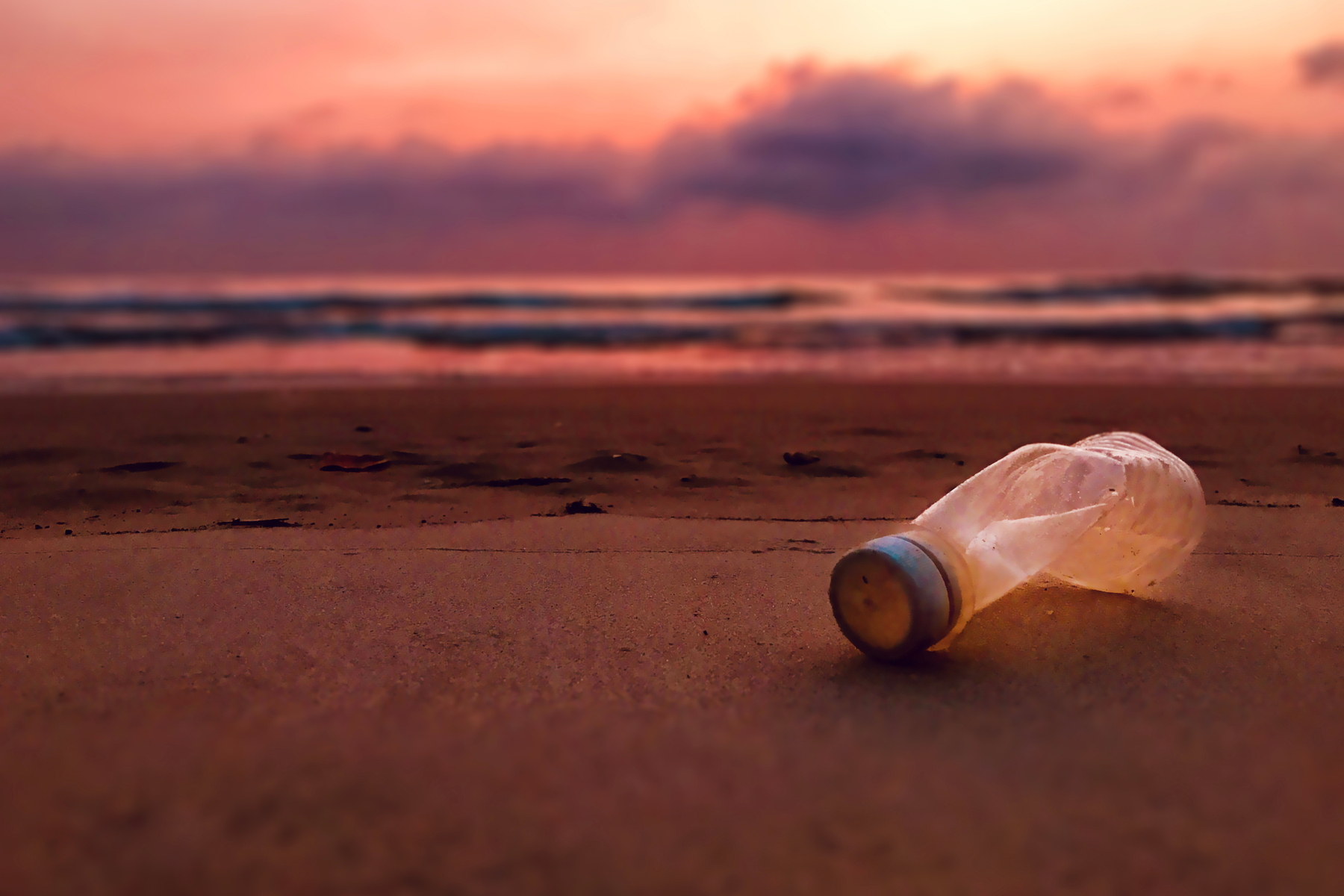 The Travel Foundation has announced its commitment to tackle plastic pollution as part of the Global Tourism Plastics Initiative, led by the UN Environment Programme and the World Tourism Organisation (UNWTO), in collaboration with the Ellen MacArthur Foundation.
The initiative unites the tourism sector behind a common vision to address the root causes of plastic pollution. It enables businesses and governments to take concerted action, leading by example in the shift towards a circular economy for plastics.
Jeremy Sampson, CEO of Travel Foundation said: "Through the initiative, we are creating a supportive network for businesses and governments to close the loop around plastic. The Travel Foundation has a long track record of successfully working with hotels and other businesses to reduce their plastic and other waste. This is currently our focus in Cyprus, Mauritius and Saint Lucia, where we are working at both policy and operational level. This coming May, with our partners in Slovenia, we will convene an event to bring together public and private stakeholders and international experts, to drive forward their ambition to eliminate or reuse plastic items in tourism."
"Multi-stakeholder partnership."
Developed by the Sustainable Tourism Programme of the One Planet network, a multi-stakeholder partnership to implement the sustainable development goal on Sustainable Consumption and Production (SDG 12), the initiative acts as the tourism sector interface of the New Plastics Economy Global Commitment.
Ligia Noronha, director of UN Environment Programme Economy Division said: "Through the initiative, tourism companies and destinations are supported to innovate, eliminate and circulate the way they use plastics, to help achieve circularity in the use of plastics and reduce plastics pollution globally."
Zurab Pololikashvili, secretary-general of the UNWTO said: "Frontrunning tourism companies and destinations will set quantifiable targets and accelerate the transformation of the tourism sector towards more integrated solutions and circular business models".