Global Travel Group appoints new head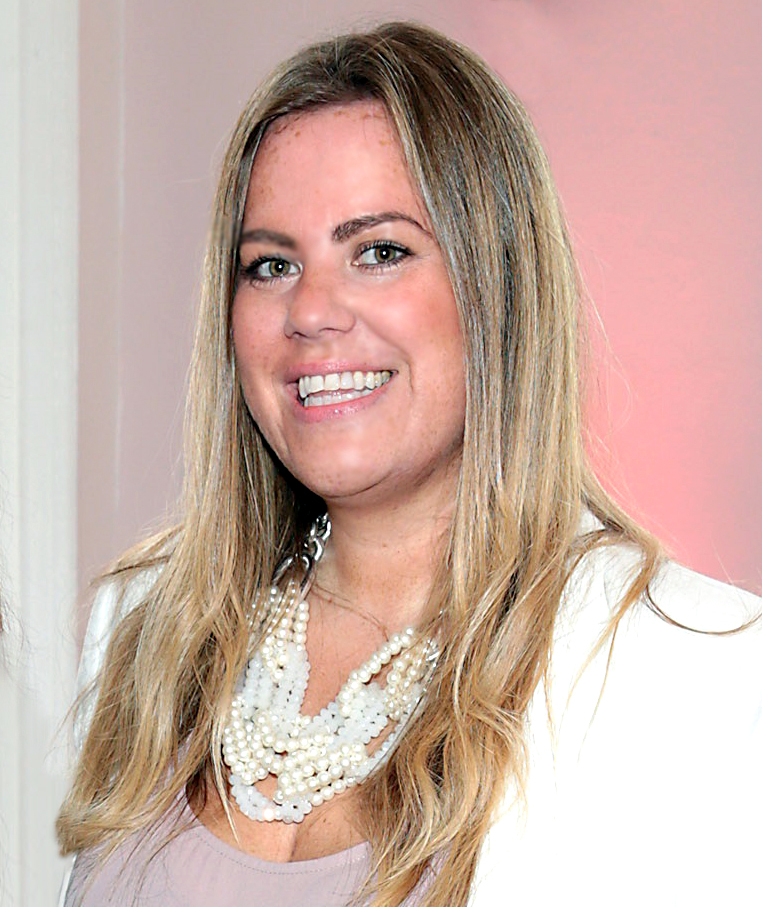 Stephanie Lord has been appointed as head of marketing for Global Travel Group with immediate effect. The appointment follows Lord's return to the UK after four years as head of marketing communications for dnata's portfolio of travel brands based in the UAE, including dnata Travel, Emirates Holidays, Arabian Adventures and Yalago.
In her new role, Lord will be responsible for leading the group's marketing team and functions. This includes driving strategies and campaigns across recruitment, PR, advertising and multi-media marketing channels to both work alongside existing member agents and enable them to grow their brands and sales, as well as supporting new members. Reporting to Cherie Richards, commercial director of Global Travel Group, Lord will also lead the marketing team to develop new propositions for the consortia's portfolio of supply partners.
Cherie Richards commented: "Lord has been instrumental in the company's marketing strategy for a number of years and we look forward to building on this success and continuing to grow our support for both members and supply partners in the future."
Lord added: "It's great to be back in the UK and being able to continue to support dnata's travel division. I'll be looking to develop our relationships with supply partners, to bring their products to life through our network."