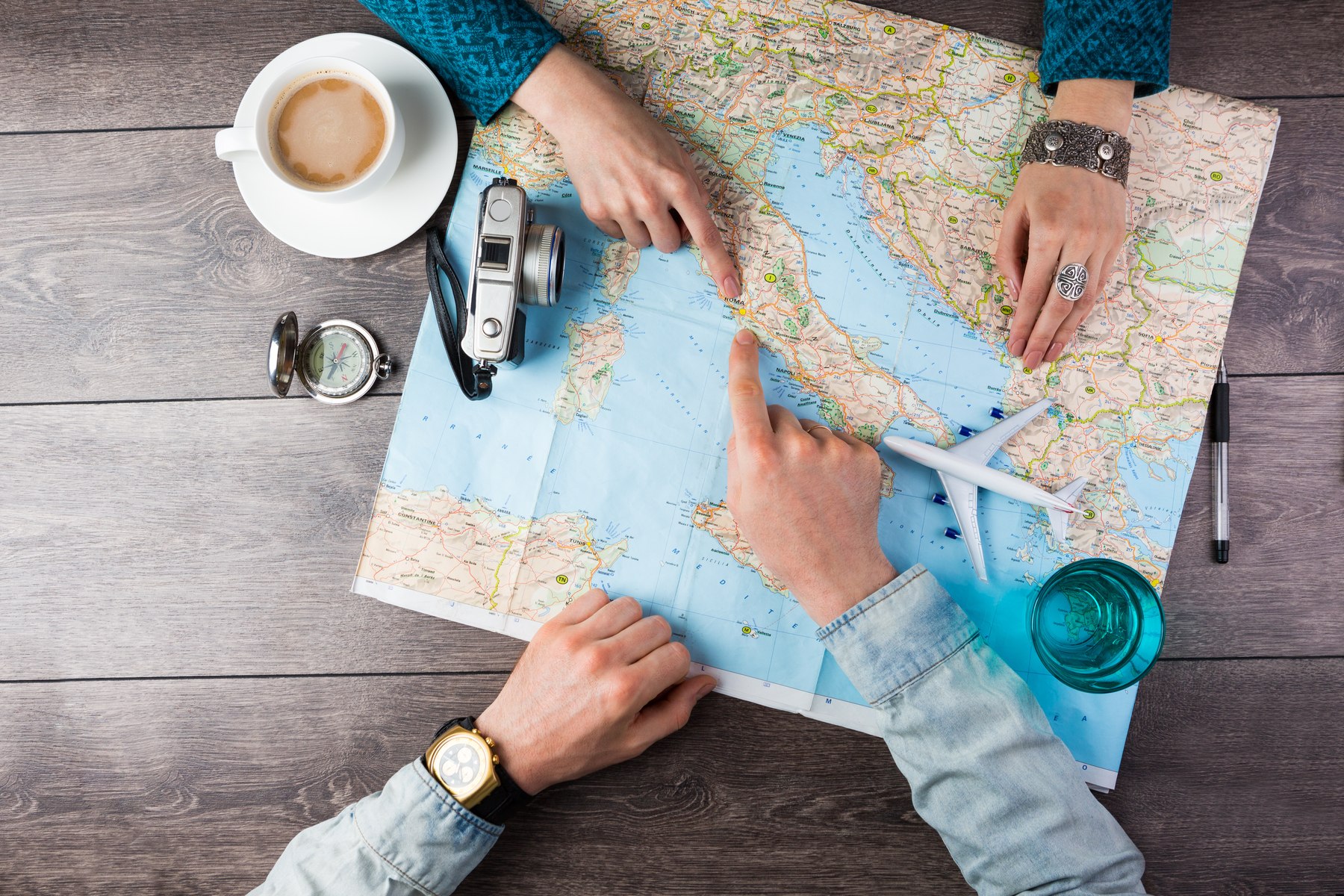 Global Travel Group is ramping up the 'personalisation' of its marketing campaigns with a series of PEAKS period promotions with top suppliers, plus new deals with two technology providers.
This year's 'Out of Office' marketing campaign – which will run throughout January and February 2020 – will feature a range of digital and print resources designed specifically to be overbranded by individual members and presented to clients as exclusive deals.
Featured suppliers will change on a weekly basis, giving retailers the opportunity to target their databases regularly, as well as offering potential customers holiday options best suited to their particular budget or preference.
Among the free resources available to members will be B2C e-shots, social media downloads, video and digital brochures, window cards, A5 brochures, posters and roller banners. 'Create your own' social media templates will also be available for agents wanting to create their own online promotions.
Andy Stark, managing director of Global Travel Group commented: "There is always a huge amount of buzz in the travel industry over PEAKS so it is vital that Global members can stand out. Good independent retailers have the benefit of well-developed databases and loyal customers, so being able to reach out in a personalised way is a real advantage."