Globus "joohm ree-up soo-a" to Cambodia at GSA conference
The Globus family of brands hosted its annual General Sales Agent (GSA) conference in Cambodia recently, with 28 representatives and agents from across five continents reuniting in Siem Reap.
GSA business development manager,, said the annual conference is a fantastic opportunity for team members to learn from each other's achievements whilst celebrating the year's successes and planning for future growth.
"We've seen impressive sales growth, in particular for Avalon Waterways, and this conference allows us to all meet face-to-face to not only acknowledge the incredible work the team does globally but to put our heads together to develop important new strategies for moving the brands forward," Mr Smith said. "I am very excited with the energy that we have all created, and am confident 2018 will be another strong year for us."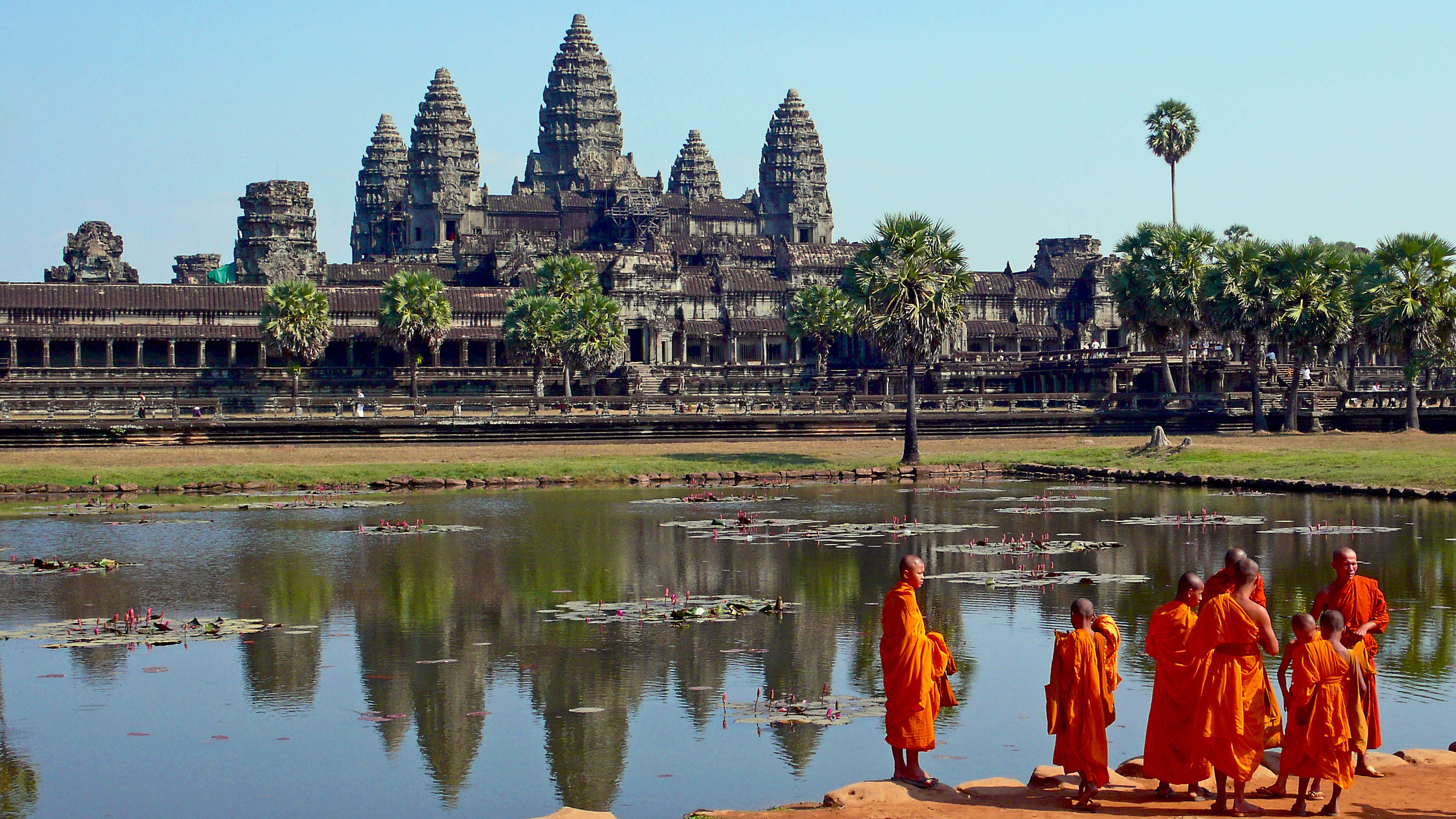 Highlights of the three-day conference included an exploration of Cambodia's rich cultural heritage with team building treasure hunt activities and a visit to Cambodia's stunning UNESCO World Heritage Angkor Wat temple.
Agents were also treated to Khmer cuisine and traditional dances at the luxurious Athakon House in celebration of the Awards Gala Dinner, which saw the following claim top spot in their respective categories Sales Encouragement Award –  Perfect Destinations, South Africa; Avalon Waterways Sales Excellence Award – Travel Resources Limited, Hong Kong General Sales Agent of the Year – Sedunia Travel Services, Malaysia.