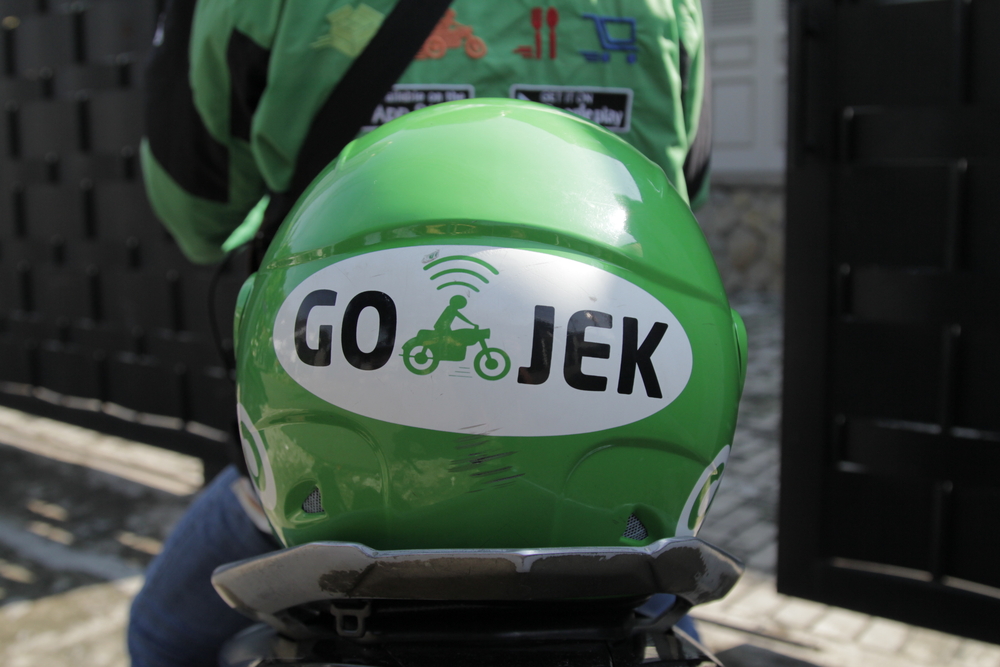 Go-Jek has announced that it had received series F funding from Alphabet Inc.'s Google, Chinese e-commerce giant JD.com Inc. and China-based conglomerate Tencent Holdings, with Mitsubishi Corp. and Provident Capital joining as investors.
While the total amount was not disclosed, the company is valued at around USD 9 billion making it one of the unicorns in its home court.
The funds raised would be used to strengthen Go-Jek's position in Indonesia and its penetration of other markets including Singapore, Vietnam and Thailand.
"As we expand internationally, we are excited to extend our vision to more countries and at the same time put Indonesia on the map as a regional hub for tech innovation," said Go-Jek group CEO Nadiem Makarim in the statement.
Go-Jek and its affiliates now operate in five countries in 204 cities and regencies across Southeast Asia, with a network of over 2 million driver partners and 400,000 merchants.
Its local brand in Vietnam, Go-Viet, takes hold of at least 40% of the country's two-wheeled transportation market share within three months of its launch in August 2018. Go-Jek employs the same strategy in Thailand but partnered with licensed motorcycle taxis to conquer two-wheeled ride-hailing service.
In Singapore, the Indonesian unicorn opened its beta app last month. However, the ride-hailing company was not very lucky in the Philippines and hit a roadblock.
The founders of Go-Jek said in the statement that they would continue to influence decision-making and direction of the company while maintaining its long-term vision and pushing for business expansion.