GoAir adds 12 flights to network from 5 October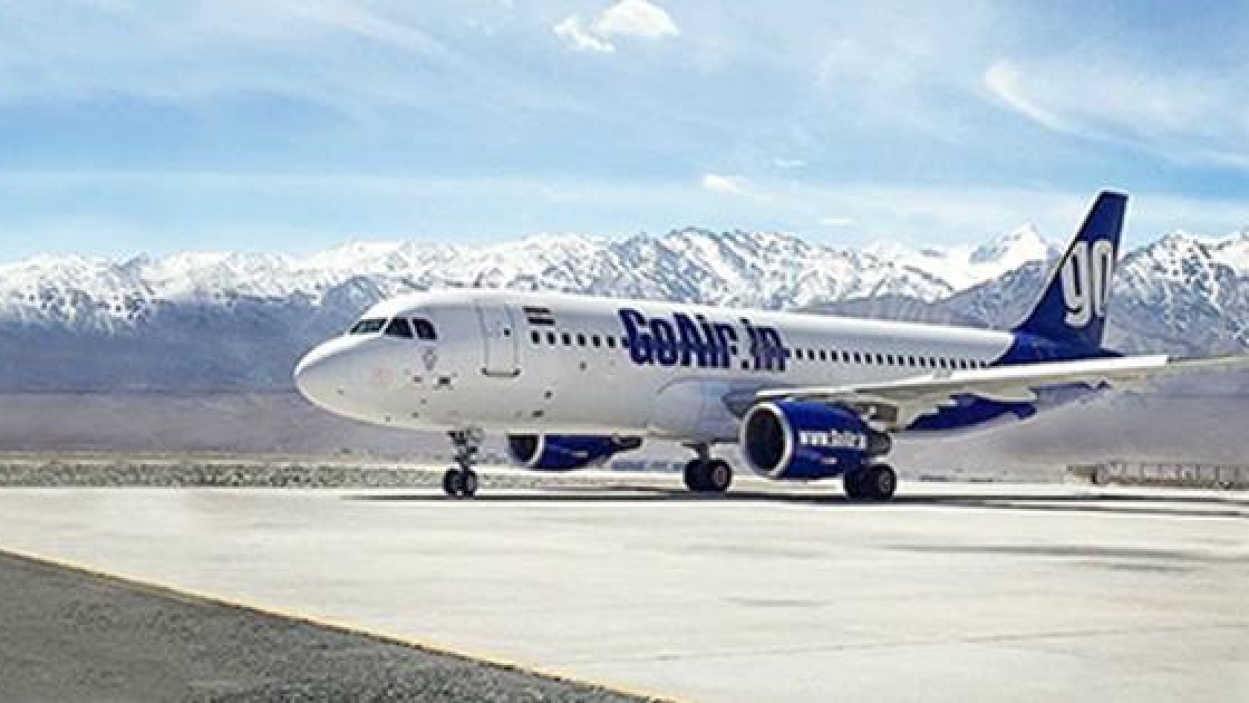 As part of an aggressive expansion strategy, GoAir is adding 12 flights to its route network taking its tally to over 325 daily services. The new services will operate between Delhi -Chandigarh (two flights), Lucknow-Ahmedabad (two flights) and Kolkata-Lucknow (two flights).
The airline has also increased frequency between its existing routes Kolkata-Guwahati (four flights) and Ahmedabad-Chandigarh (two flights). Flight operations for these new routes and frequencies begin on 5 October 2019.
Commenting on the development, Jeh Wadia, managing director of GoAir said: "The launch of 12 new flights is in continuation with GoAir's aggressive expansion plans. The new flights between Ahmedabad and Lucknow will cater to the strong trade relations and the presence of a large number of SMEs. GoAir has already connected Lucknow to Delhi, Mumbai, Bengaluru and the new flight to Kolkata is in sync with the company's vision to connect Lucknow to India's metro cities."
The carrier has added 16 aircraft to the fleet in the last 11 months (ever since the airline went international) resulting in 90 new flights. It has expanded services to 8 new airports – Phuket, Male, Abu Dhabi, Muscat, Dubai, Bangkok, Kannur and Kuwait.