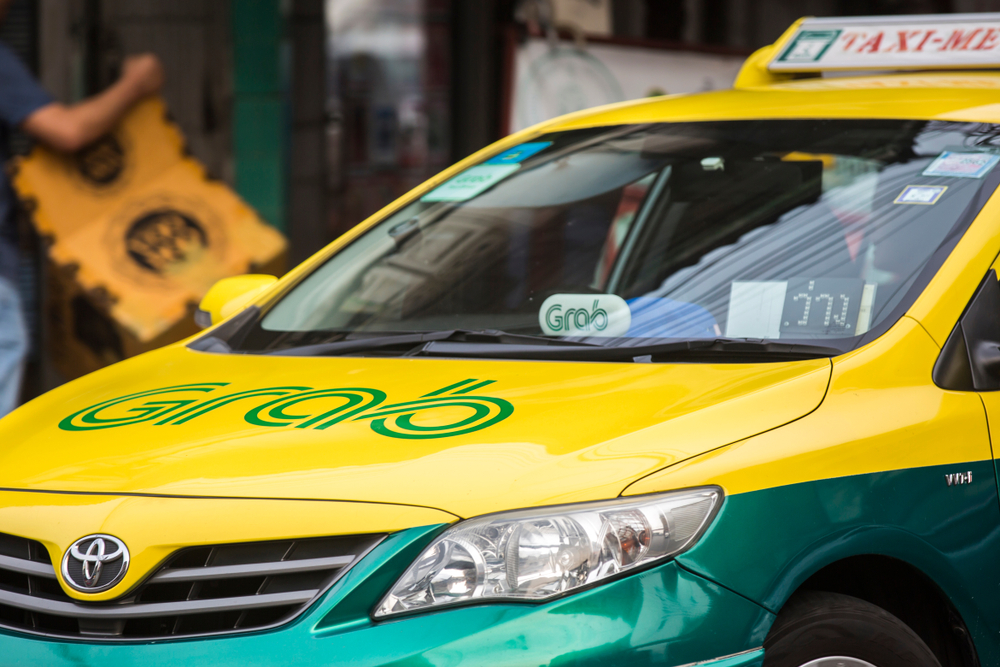 Yes, Grab is unstoppable as it just added another USD 1.5 billion in its stash by raising USD 1.46 billion from SoftBank's USD 100 billion Vision Fund.
In a statement, the start-up claimed that "intends to use the funds to advance its super app vision in Southeast Asia". Grab will expand its services offered: food delivery, a mobile wallet, and a handful of other services on top of the ride-hailing it started with.
Grab will use part of the money to expand in Indonesia, the home court of its rival Go-Jek that has expanded already in Grab's turf – Singapore.
Grab today said it has 60% of the motorbike-hailing market and 70% of the four-wheel segment relative to Go-Jek and a bunch of much smaller rivals across Indonesia, though the company did not reveal its data source.
Grab president Ming Maa told Reuters that more funding may be on the way.
"We continue to see just a tremendous amount of investor interest around the world, and we may consider upsizing this financing in the future," he said, noting that Grab is particularly keen on partnerships that could equip it with complementary tech or services.
The company is "absolutely not focused on an IPO or an IPO timeline right now," Maa added. "For now, we are all heads down focused on growing the market, growing the business as opposed to a capital markets transaction."