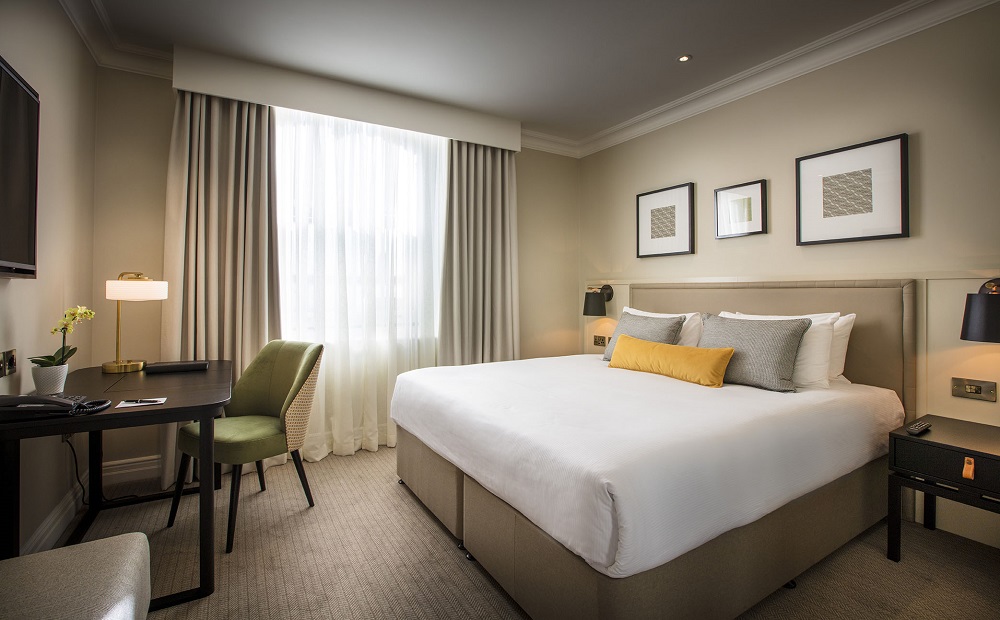 Amba Hotels, a 4-star hotel brand from London's glh Hotels, has announced the addition of an iconic property at London's Victoria Station.
Currently, the Grosvenor Hotel operates under the Guoman Hotels brand. By the end of 2019, the 345-bedroom property will be fully refurbished and rebranded as Amba Hotel Victoria, operated by glh Hotels. It will incorporate the classic architecture of the Victorian building with modern facilities.
Neil Gallagher, chief executive of glh Hotels, said: "The expansion of the Amba Hotels brand, with the addition of the Amba Hotel Victoria, is a milestone moment for glh Hotels."
"Designed to raise guests' expectations of a 4-star hotel"
"The brand was designed to raise guests' expectations of a 4-star hotel and offer an upgraded hotel experience. Each Amba Hotel has a unique personality in an amazing central London location and we know Amba Hotel Victoria will be the perfect addition to this brand," Gallagher added.
The renovation project will have a phased launch with the first refurbished elements of the hotel — The Grosvenor Arms, the hotel's dedicated restaurant, and The Tea Lounge — already complete and open to the public.
The hotel's bedrooms, meetings and events spaces, and additional food and beverage outlets will then be fully refurbished throughout next year. glh Hotels has worked in conjunction with interior and hospitality designers Goddard Littlefair to create the new look for its bedrooms and bathrooms.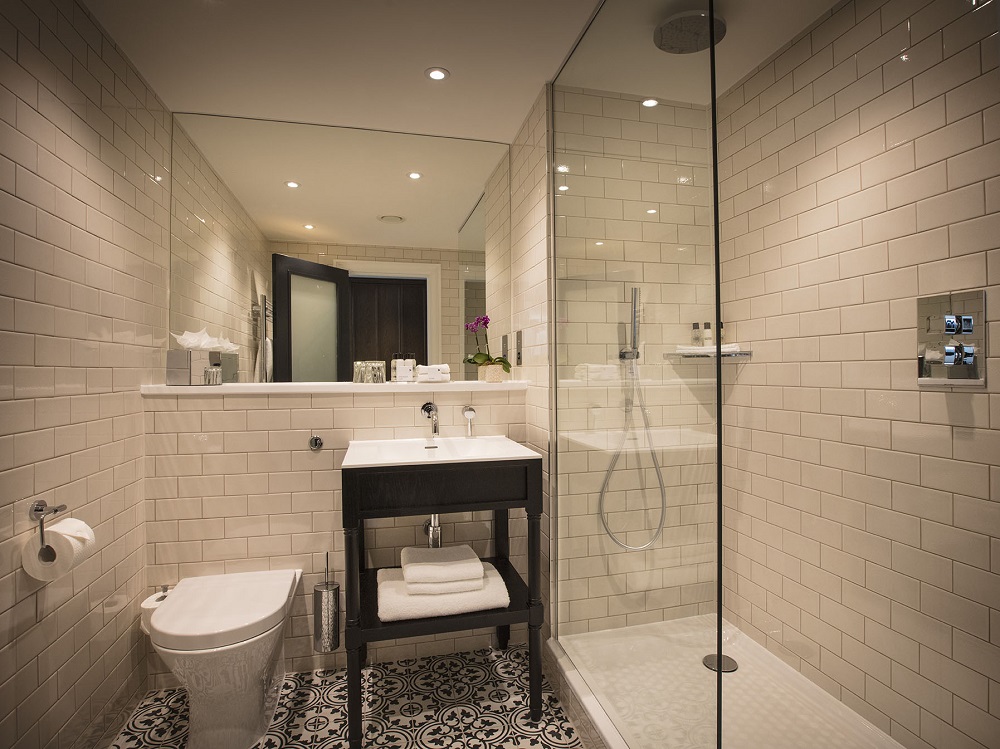 Amba Hotels features blackout curtains and Hypnos beds, as well as luxurious touches which include complimentary mini-bars, oversized toiletries and a personalised service.
The finishing touches are scheduled to be complete by the end of 2019.