Hassle-free upgrade with new TAP Air app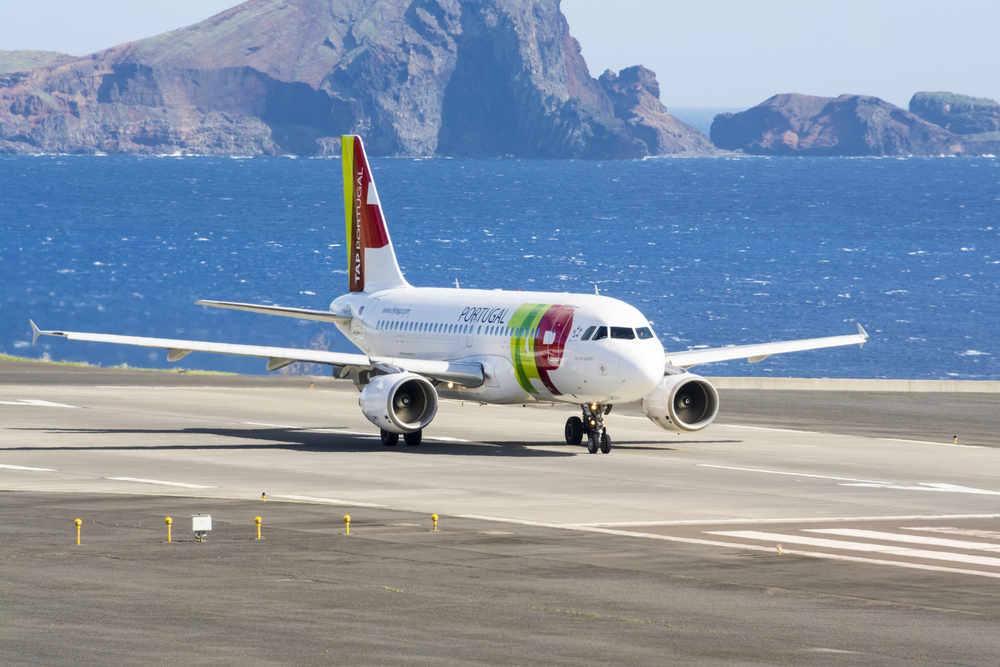 The latest innovation from TAP Air Portugal means it's now even easier for passengers to secure an upgrade to business class. As of this month, customers can now bid for an upgrade 24 hours before a flight by joining a real-time, live auction on an app developed by SeatBoost – a US software company that makes it easier to bid on more comfortable business class seats up to 60 minutes before departure.
SeatBoost auctions are available for all TAP business class flights and are subject to seat availability. Participants can follow their auction via the live leaderboard in the SeatBoost app.
TAP is the first European airline to use this pioneering product, thus streamlining and improving the upgrade and flight experience for its customers. In addition to this new feature, TAP also allows the purchase of upgrades 24 hours before the flight through contact centre and online up to 72 hours before the flight, in cash or miles, available on the booking website.