'Helo Travel' encourages millions of users to visit India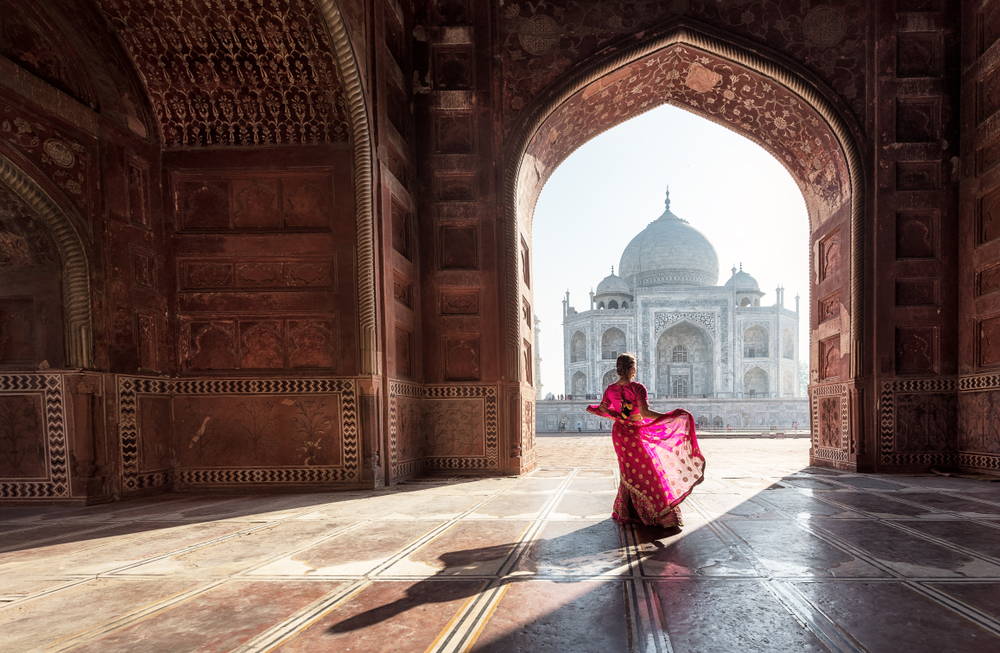 Social media platform Helo has launched a three-month-long travel campaign called Helo Travel to encourage millions of users across nine regional language communities to "Say Helo to India".
The on-going campaign brings India's rich socio-cultural heritage to its 50 million monthly active users.
According to the group, Indians are keen on exploring India like never before and the campaign is inspired by the current travel trends in the country. 90% of travellers in India are Indians and are touted as the most digitally advanced when it comes to using digital tools to gather information, plan and book holidays.
"Increase accessibility … and narrow the digital divide"
"The objective of this campaign is to increase accessibility to regional…
Please login or create a free profile to read the full article.