801,000 Brits visited Canada in 2017, which is the second highest volume of tourists from the United Kingdom in the last 10 years. While slightly lower than the figures in 2016, it shows that many Brits are still tempted to explore Canada's sights and sounds.
Destination Canada research revealed that UK tourists travel to Ontario and British Columbia most often, with Toronto, Niagara Falls, and Vancouver being the most visited destinations. Tourists from the UK on average spend over $1,250 per trip and stay for around 12 nights.
Almost 40% of UK tourists are travelling to Canada for pleasure and recreation or visiting friends and families. UK travellers are very interested in trying local cuisine, seeing natural attractions and viewing wildlife.

One of the reasons why Brits love travelling to Canada for a holiday is because of the parallels between Britain and Canada. New Brunswick, Newfoundland and Labrador, Nova Scotia, and Prince Edward Island are some of the places tempting Brits to walk Canadian soils.
New Brunswick – Great for Brits who love London's craft beers, as it houses a small-scale craft beer industry.
Newfoundland and Labrador – Nature lovers will love Canada's most easterly national park, Terra Nova National Park, which promises 400 square kilometres of lush nature with 11 hiking trails.
Nova Scotia – Annapolis Valley is home to verdant vineyards and 18 wineries that produce some of Canada's finest sparkling wines.
Prince Edward Island – Adorned with candy-coloured houses that promises storybook charm and an insight into an old-world Canadian way of life.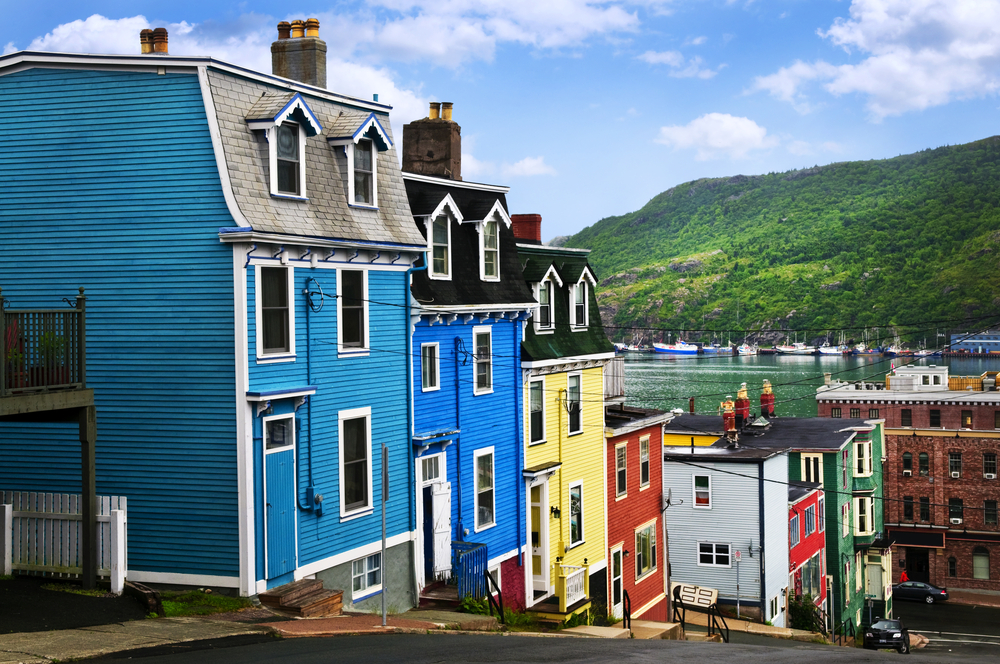 While Brits often book their flights directly with an airline, two-fifths of UK travellers consult travel agents for their trip as well as to book their accommodation in Canada.
Just a gentle reminder, all visitors travelling to Canada by air are now expected to get an electronic travel authorisation (eTA), which is required for all visa-exempt foreign nationals, except United States citizens and certain other small groups.