Historic German building opens as Fraser Suites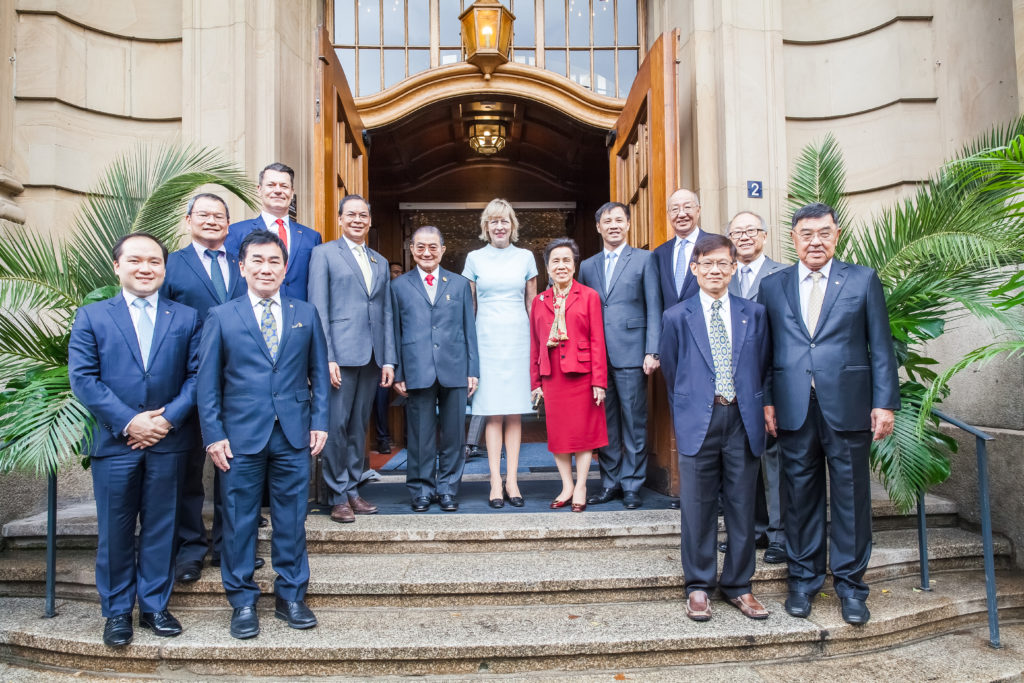 Frasers Hospitality, a member of Frasers Property Group, has announced the opening of its 154-unit Fraser Suites Hamburg. Formerly the Oberfinanzdirektion, a tax authority building in the 1900s, the historical building was intricately restored and refurbished to today's Fraser Suites Hamburg – a luxurious and alluring five-star hotel located in the prime area of Rödingsmarkt.
Easily recognisable due to its unique shape and façade, Fraser Suites Hamburg has lavishly furnished rooms of which nearly a third are suites. The interior design of Fraser Suites Hamburg sees a mesh of the golden 20s with the light and playful elements of Art Deco style. Many rooms within the property overlook the Alsterfleet tributary, one of Hamburg's most important and prominent rivers.
"Europe is home to many beautiful buildings that are rich in culture and history which become markers of identity for each city. One of Frasers Hospitality's key goals is to preserve this culture in each city it operates in, helping to regenerate the area while ensuring a responsible handling of a historic landmark like the Oberfinanzdirektion," said Guus Bakker, chief executive officer of Europe, Middle East and Africa at Frasers Hospitality.