HKTB to ring in Year of the Rat with carnival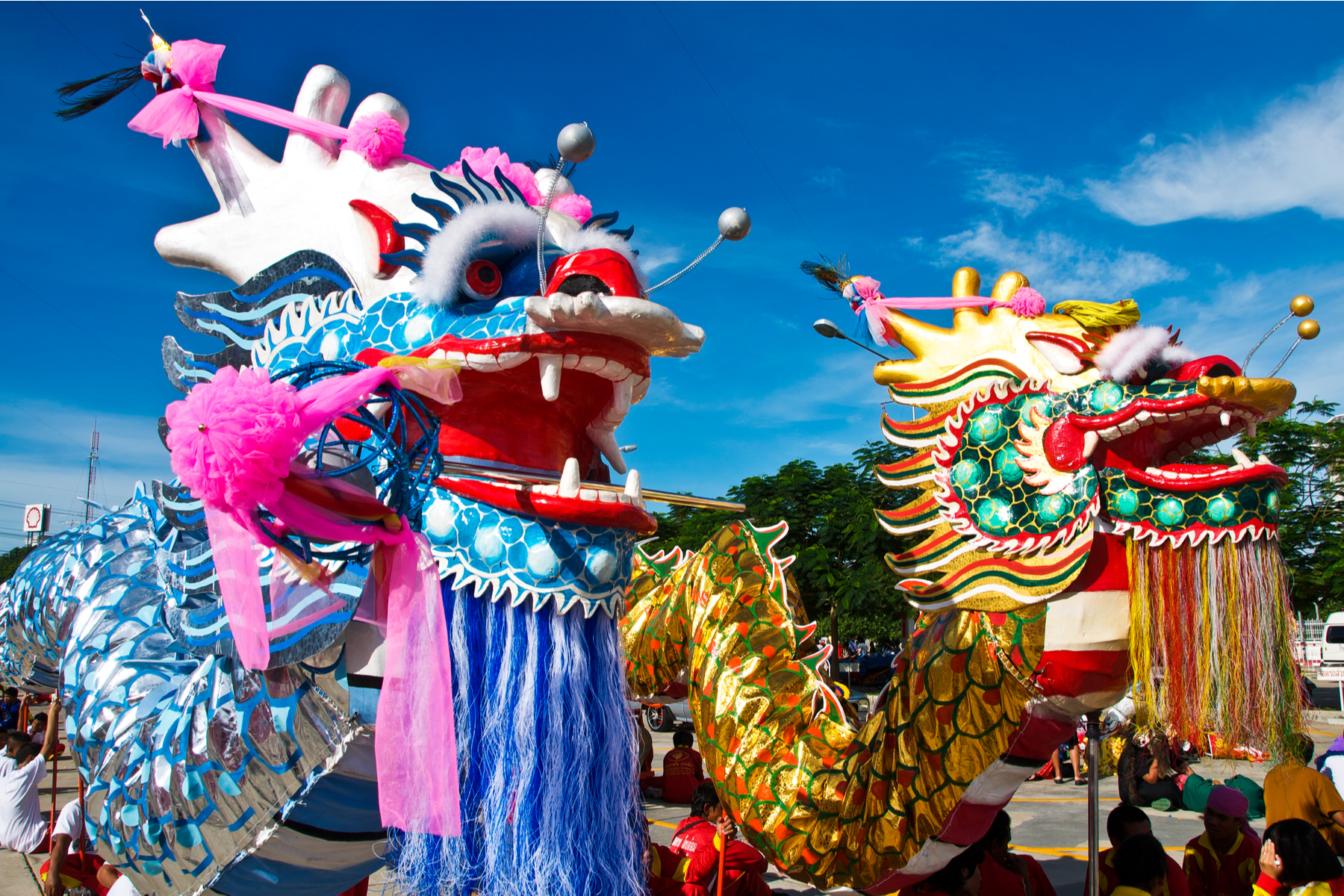 Hong Kong Tourism Board (HKTB) is going to celebrate Chinese New Year in a new way – the 'Cathay Pacific International Chinese New Year Carnival'. Rather than simply staging the night parade on the first day of Chinese New Year, the HKTB is putting together a carnival that will run from the first day (25 January) all the way to the fourth day (28 January) of the Year of the Rat.
Organised by the HKTB and title-sponsored by Cathay Pacific, the four-day carnival will be held at the Art Park of the West Kowloon Cultural District – also a first time for the HKTB's Chinese new year event.
Dr YK Pang, chairman of HKTB said: "The HKTB has been staging its Chinese new year event for nearly a quarter of a century to spread happiness across the city. This year being the Year of the Rat, the leader of the 12 Chinese zodiac signs, it is not only the beginning of a new cycle, but also marks the staging of the 25th edition of this signature event in Chinese New Year. This provides the perfect opportunity to celebrate the much-loved festival in a new way."
Ronald Lam, chief customer and commercial officer of Cathay Pacific said: "As the home carrier of Hong Kong, we have always sought to promote and showcase our home hub as much as possible, while also playing our part to help develop the city into truly international. We are delighted to once again be sponsoring this fabulous event for the 22nd year in a row as we celebrate the Chinese New Year."