Hoiana: Vietnam receives its first ever fully integrated resort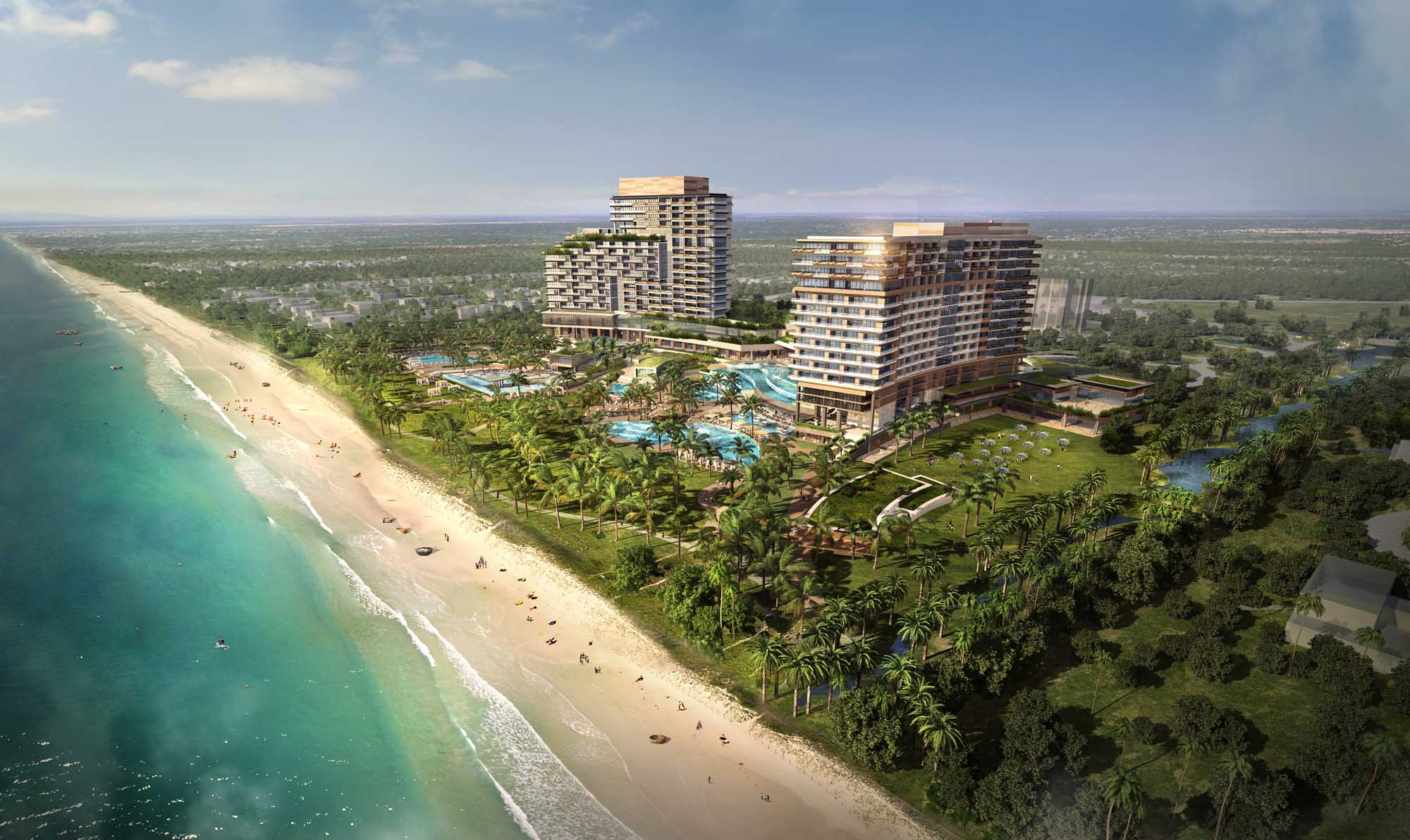 Vietnam's first integrated resort, Hoiana, has announced it will open its doors to guests this month.
The property found near the ancient settlement of Hoi An (recognized as a UNESCO World Heritage Site), which specializes in first-class customer service and high-end entertainment.
Indeed, the entertainment complex consists of Vietnam's biggest gaming facility, a wide variety of F&B outlets offering irresistible Asian cuisines and a collection of modern retail stores, bars & lounges that showcase not only night-life excitement but also a vast range of cultural and entertainment shows.
Discussing the opening Steve Wolstenholme, chief executive officer of Hoiana, said: "With easy access from Danang International Airport and the region's popular landmarks, we are confident that Hoiana will flourish as a premium lifestyle destination for both domestic and international visitors. With this resort, we will harmoniously blend Vietnam's rich culture, dynamic energy and genuine hospitality with world-class service and entertainment that Suncity Group and Rosewood Hotel Group are known for."
Pandemic hygiene
"Guest safety is at the forefront of the mind of every hotelier"
On top of the almost overwhelming level of facilities available at Hoiana, the property's owners fully understand the necessity of reassuring guests of their safety during the COVID-19 pandemic and have taken on the American firm, Rubbermaid Commercial Products, to oversee Hoiana's hygiene strategy.
The company even has a handy infographic to guide hoteliers, below.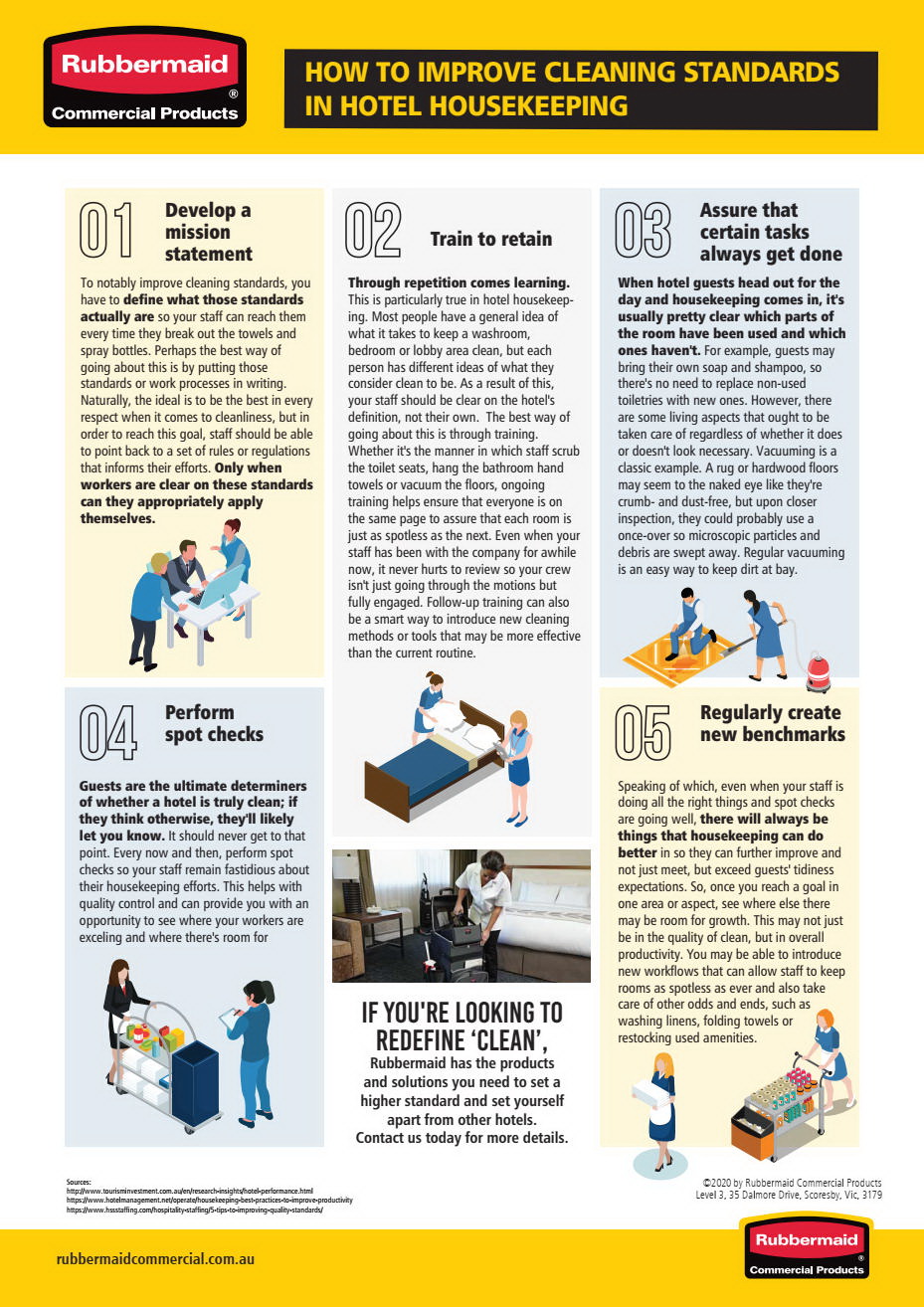 "Rubbermaid Commercial Products' Executive Series elevates hotel aesthetics by allowing our product lines to blend into the environment with discreet colours, reduced noise, and concealed supplies. Especially now, guest safety is at the forefront of the mind of every service establishment.
For this reason, we also act as a cleaning professional, giving recommendations and training to service industry partners such as Hoiana Suncity. We demonstrate an uncompromising commitment to guest satisfaction – doing our part to make sure guests rest easy while providing high calibre products that deliver on first impressions," said Herman On, director of commercial operations, Rubbermaid Commercial Products