Holi 2019: Top 10 Indian destinations to celebrate festival of colours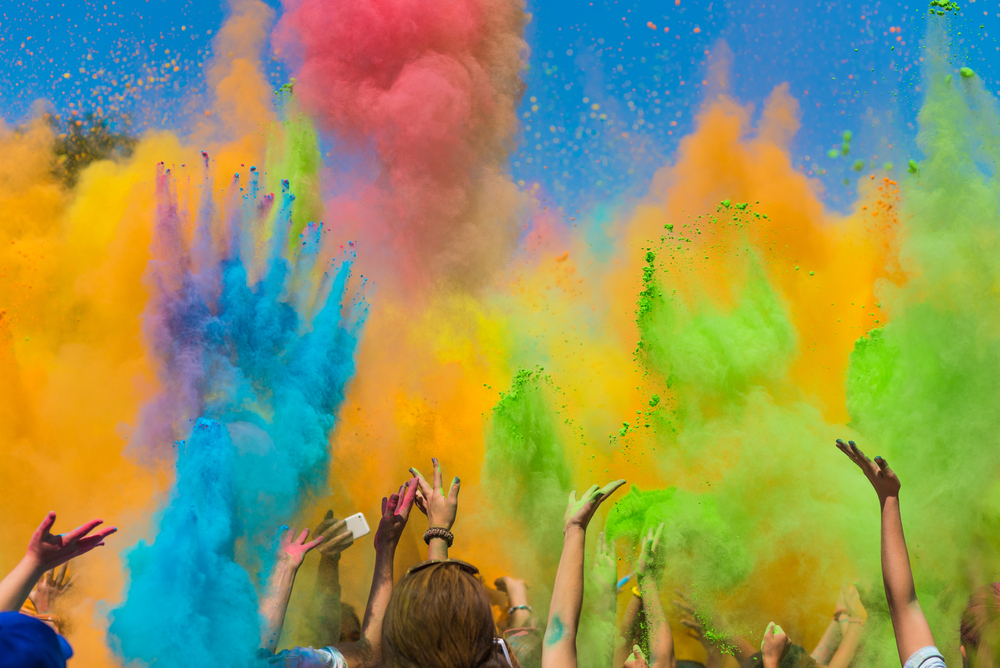 Often celebrated sharing sweets and colouring the loved ones red, yellow, pink and blue, this festival of colours celebrates the victory of good over evil. Given the diverse culture of India, the festival is celebrated differently in different regions.
For this year's event on 21 March, Booking.com presented Indian cities that are most booked for Holi 2019:
New Delhi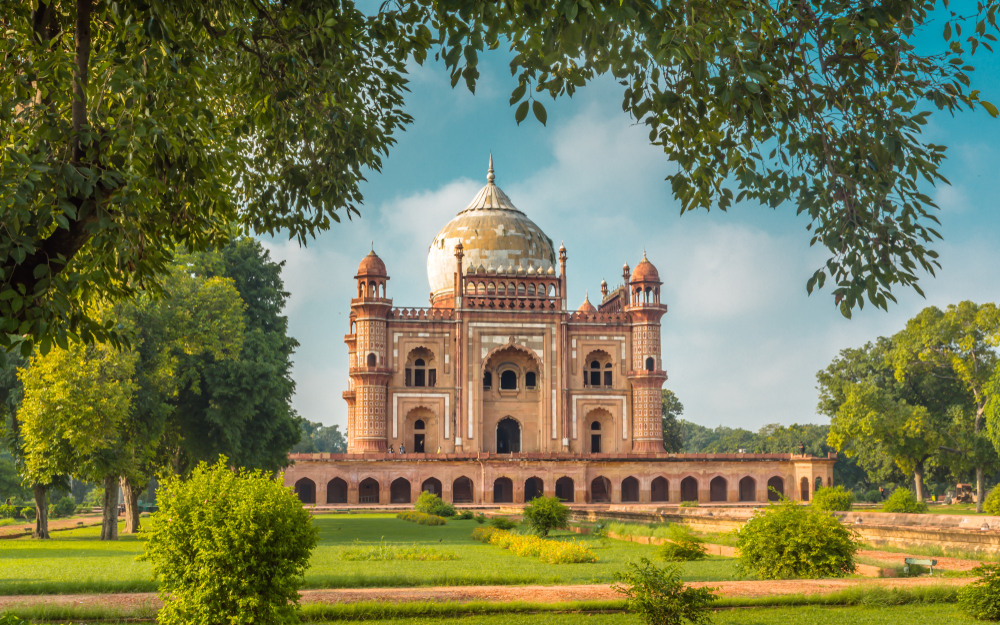 New Delhi is known for its bustling bazaars and mouth-watering street food. Delhi also features contrasting ancient architecture with modern streets and shopping in mega-malls.
Things to do:
Sightseeing
Experience culture
Shopping
Local food
Agra  
Agra has now become synonymous to the famous Taj Mahal, one of the 7 wonders of the world. Home to this grand symbol of love, Agra offers a rich cultural experience. It also houses UNESCO World Heritage sites like the Agra Fort and Fatehpur Sikri, along with multiple tombs representative of the city's golden era at the time of the Mughal rule.
Things to do:
UNESCO sites (Taj Mahal, Agra Fort, Fatehpur Sikri)
Monuments
Architecture
Jaipur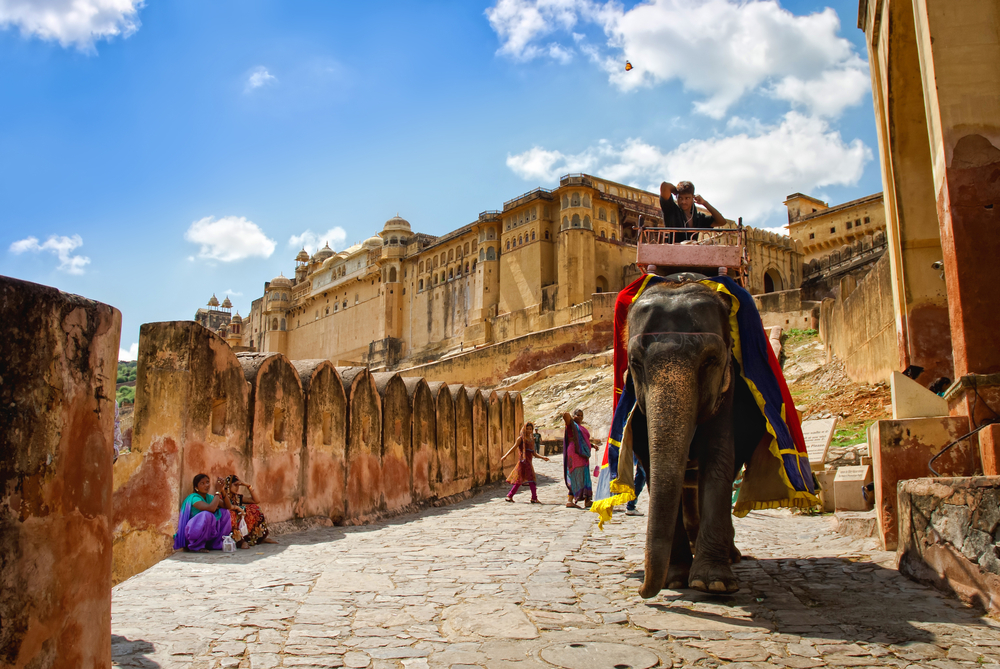 Home to multiple religious temples, historic monuments, royal palaces, theatres, museums, bazaars among others, the pink city evokes the royal aura. The rich cultural and historical backdrop adds to the authentic culture of Jaipur that welcomes domestic and international tourists alike.
Things to do:
Shopping for accessories
Monuments
Temples
Culturally diverse food
Mumbai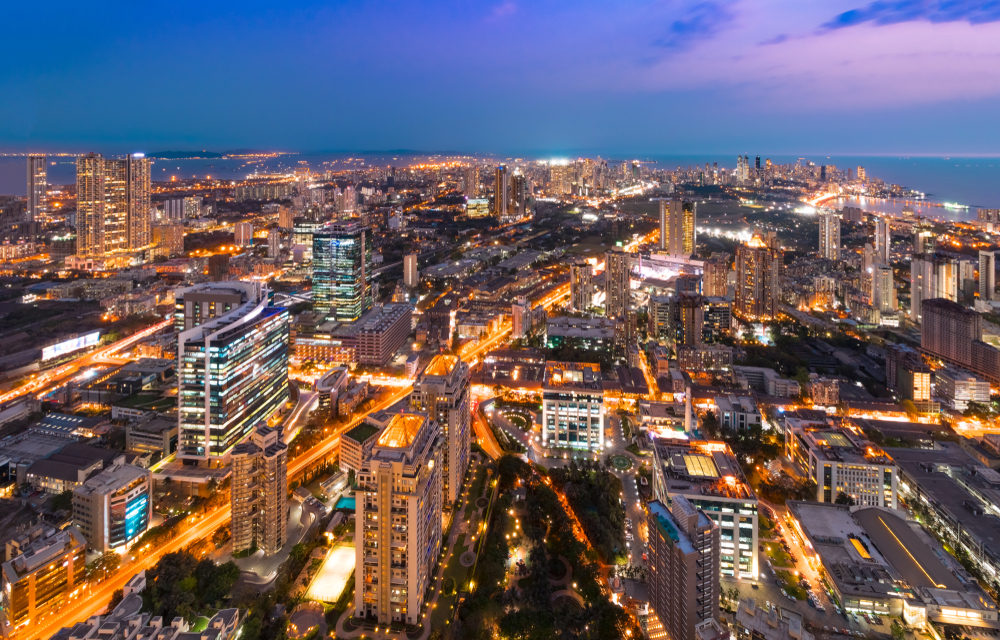 Often referred to as the financial capital of India, Mumbai sees people migrating not only from around India but across the globe. Known for its colonial architecture, railway network, nightlife, and multicultural cuisine, Mumbai is home to the world's one of the most popular film industries – Bollywood.
Things to do:
Shopping
Markets
Sightseeing
Nightlife
Chennai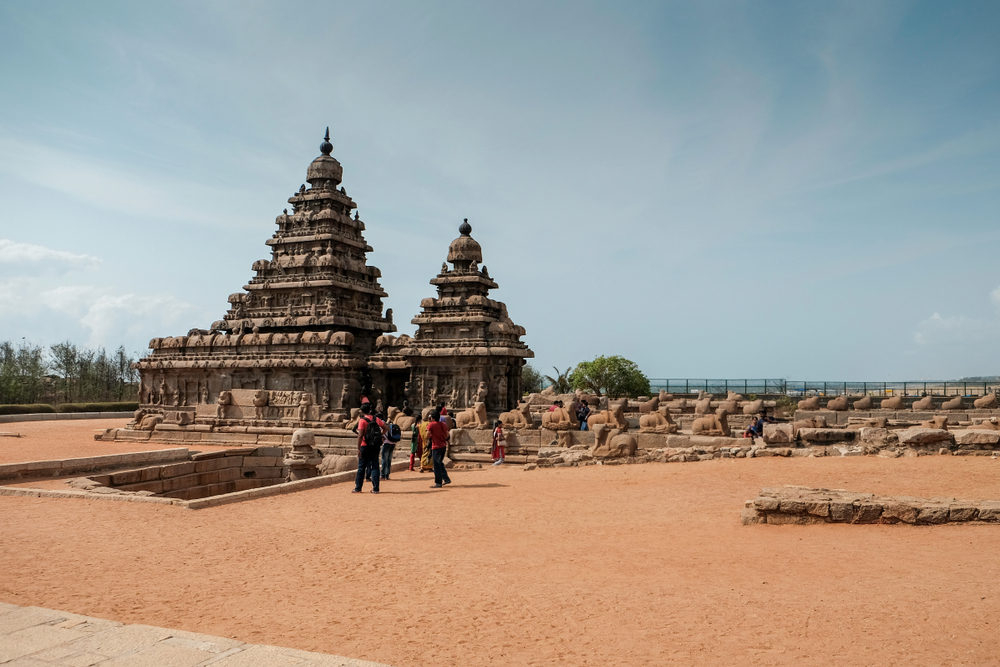 Chennai is one of India's largest cities known for its medical tourism. This city has an equal balance of medieval and modern architecture.
Things to do:
Shopping
Temples
Food
Culture
Kolkata
Kolkata is India's second largest city. Also known as the City of Joy, Kolkata is filled with historical landmarks such as Victoria Memorial, Fort William and Marble Palace – to name a few. You will also find a rich abode of flora and fauna in Sunderbans and the Botanical Gardens. Moreover, Kolkata has an active nightlife along the Park Street stretch.
Things to do:
Food
Culture
History
Shopping
Street Food
Bengaluru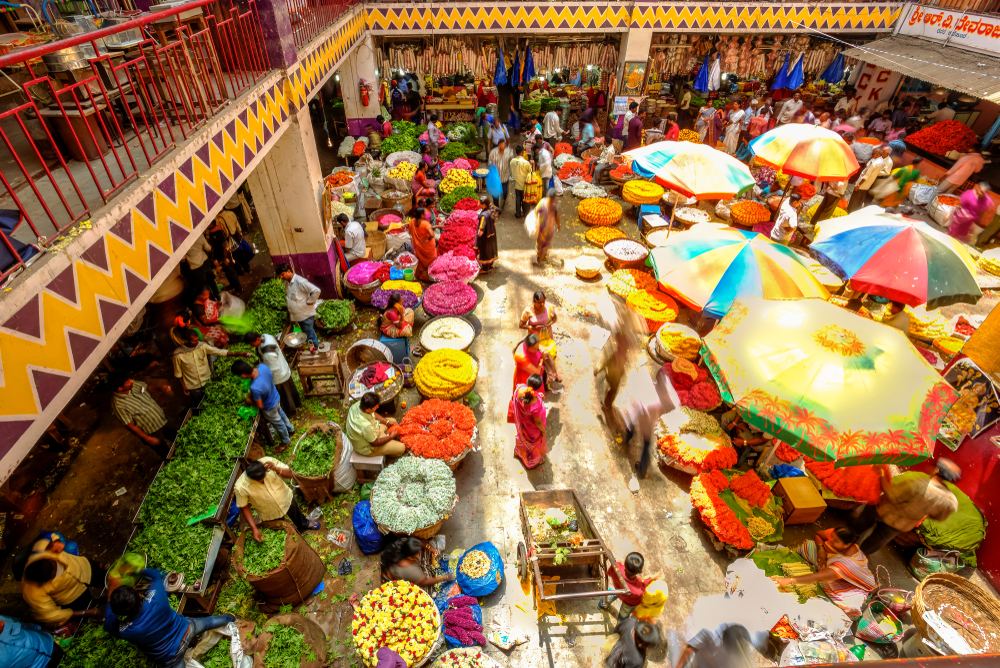 Bengaluru is a tech hub known for its shopping and nightlife. Also hub to the 300-acres Cubbon Park, and the botanical gardens in Lalbagh, this city has rightfully earned its title of being India's 'Garden city'. Bengaluru's breweries are a dime a dozen; each with their own unique drinks.
Things to do:
Shopping
Food
Business
Restaurants
Kochi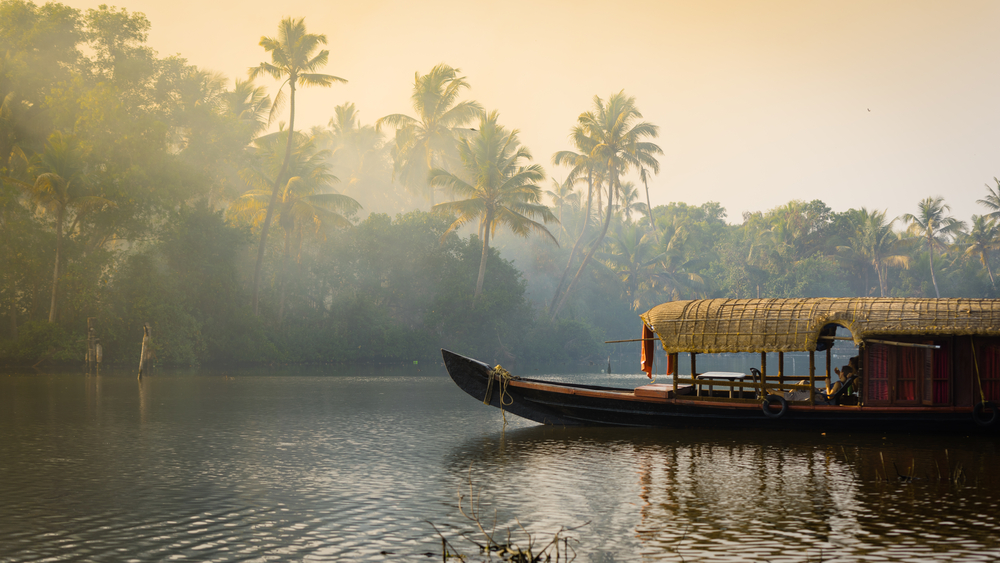 Kochi, a major port city on the southwest coast of India is a palette of multiple cultures given its historic trading partners from around the globe.  The architecture, food and some of the establishments portray the influence of the Dutch, Portuguese and the British from the bygone era.
Things to do:
Churches
Shopping
Historical landmarks
Varanasi
A city in the northern Indian state of Uttar Pradesh, Varanasi is regarded as the spiritual capital of India. It draws pilgrims from around the world. Locals and tourists alike 'undertake' a pilgrimage on the banks of river Ganga.
Things to do:
Culture
Temple
History
Photography
Udaipur
Udaipur with its scenic landscapes and cultural significance makes for an ideal travel destination. It offers multiple activities and sites for visitors to explore.
Things to do:
Temples
Boating
Romance
Sunsets