Hotelbeds introduces "first service focused on Fully Independent Travellers"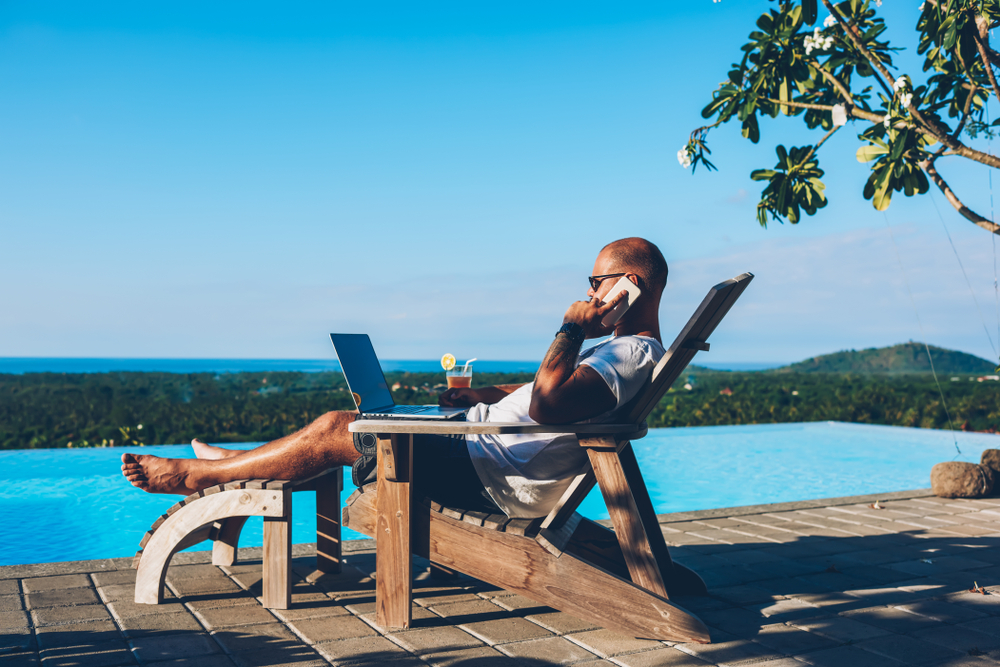 Hotelbeds, global bedbank and b2b service provider, has announced that its Ancillary Bank division has launched a new concierge service for its "end traveller" via the organisation's third party travel clients.
The concierge offering is targeted specifically at the FIT (Fully Independent Travelers) demographic. Available across all Hotelbeds channels – including wholesale and retail platforms as well as the Hotelbeds, Tourico Holidays, GTA and Bedsonline brands, the service has been designed to put guests at ease once in situ. Highlights include a personal greeting on arrival; interpretation and translation services; information on local infrastructure, transport as well as culture, lifestyle, sports and heritage.
"an additional competitive edge"
Discussing the new product Javier Arévalo, Ancillary Bank director at Hotelbeds Group, said: "We are very pleased to announce another strategic product offering that helps keep Hotelbeds Group's Ancillary Bank as a leading in-destination services specialist – and help give our travel intermediary clients an additional competitive edge with their customer, the end traveller.
"the first service focused on Fully Independent Travellers"
This allows us to offer the first service focused on Fully Independent Travellers, with the goal to offer advice and personalized attention by local experts from the very beginning of the stay."
Arévalo went on to add: "This service brings together a very complete value proposition for the traveller, allowing not only assistance during all the stay (solving doubts or covering any need), but also gives the possibility to improve the travel experience in-destination by adding additional and relevant services. All this through our local Hotelbeds Group trusted experts that will be available 24/7 via telephone."
The Ancillary Bank was introduced in May this year in order for HotelBeds to maximise cross-selling opportunities across its client base of 60,000 travel intermediaries, following the integration of Tourico Holidays and GTA into the company in 2017.
"a core part of our strategy for growth"
Speaking at the time of the launch, Carlos Muñoz, bedbank managing director at Hotelbeds described the thought behind Ancillary Bank inception: "This fast growing area for our Group forms a core part of our strategy for growth via offering the 60,000+ travel intermediaries around the world who use our platform as the opportunity to upsell their customers with the full range of travel needs and experiences."
Hotelbeds Group is offering the concierge service in key Thai destinations such as Bangkok and Phuket; Malta and Bodrum in the Mediterranean and Punta Cana, Cancun and Riviera Maya in Latin America. The group will roll out the service in more territories over the course of the year.