Hotella Nutella to spread hazelnut and cocoa in California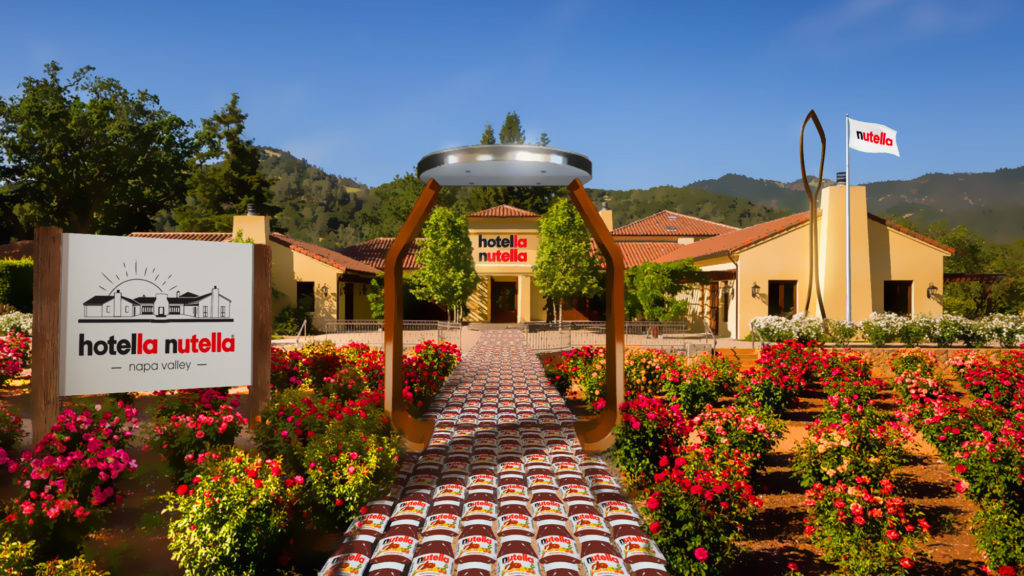 Hotella Nutella, a weekend getaway experience dedicated to the beloved spread, is set to open January 2020 in Napa Valley, California. Inspired by Nutella, The Original Hazelnut Spread, the exclusive one weekend only pop-up will treat three Nutella fans and their guests to a breakfast experience that showcases new ways to enjoy the hazelnut spread.
Consumers interested in vying for a reservation for the weekend of 10-12 January 2020 can apply for the chance to win a visit to the property by going to www.HotellaNutella.com, and creating a video that demonstrates how Nutella makes their mornings special.
Featuring larger-than-life jar…
Please login or create a free profile to read the full article.