Hotels G spreads the holiday cheer this festive season
'Tis the season once again and Hotels G is ready to welcome the whole family with the most memorable festivities ever. Whether you're into the magic of White Christmas or looking for powder-soft sands — from Singapore to Yangon, to Pattaya and Bangkok — Hotels G, managed by GCP Hospitality, is the ideal place to celebrate in style and spread the holiday cheer!
Hotel G Singapore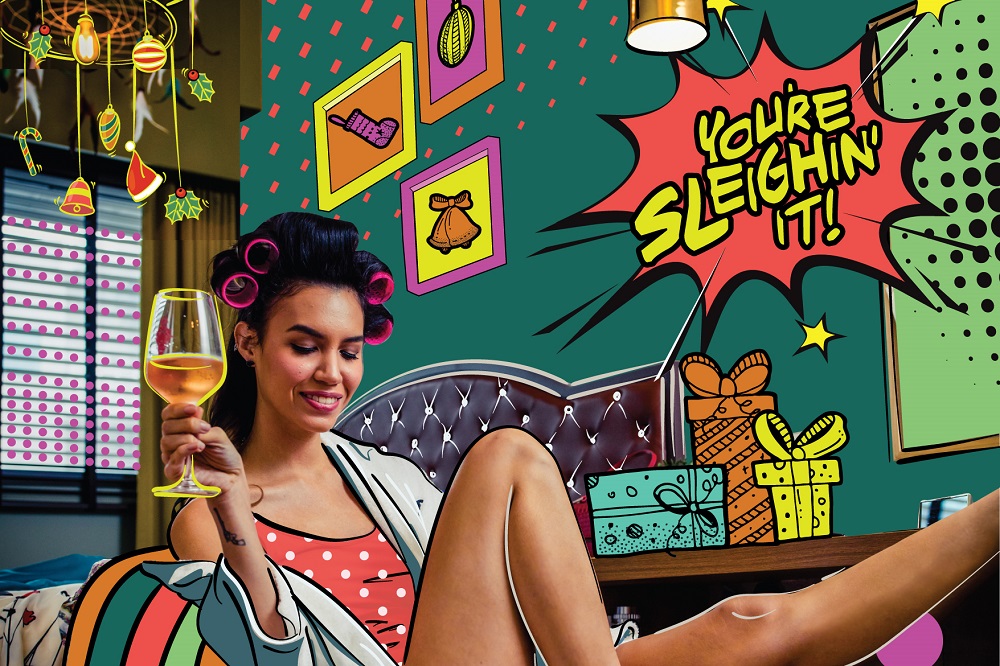 Keeping it cool and trendy, Hotel G Singapore is shaking up this holiday season with its snazzy pop-culture style. Inspired by pop-art, the chic hotel transforms into …
Please login or create a free profile to read the full article.