How much do you need to apply for Thailand's new TR and STV visas?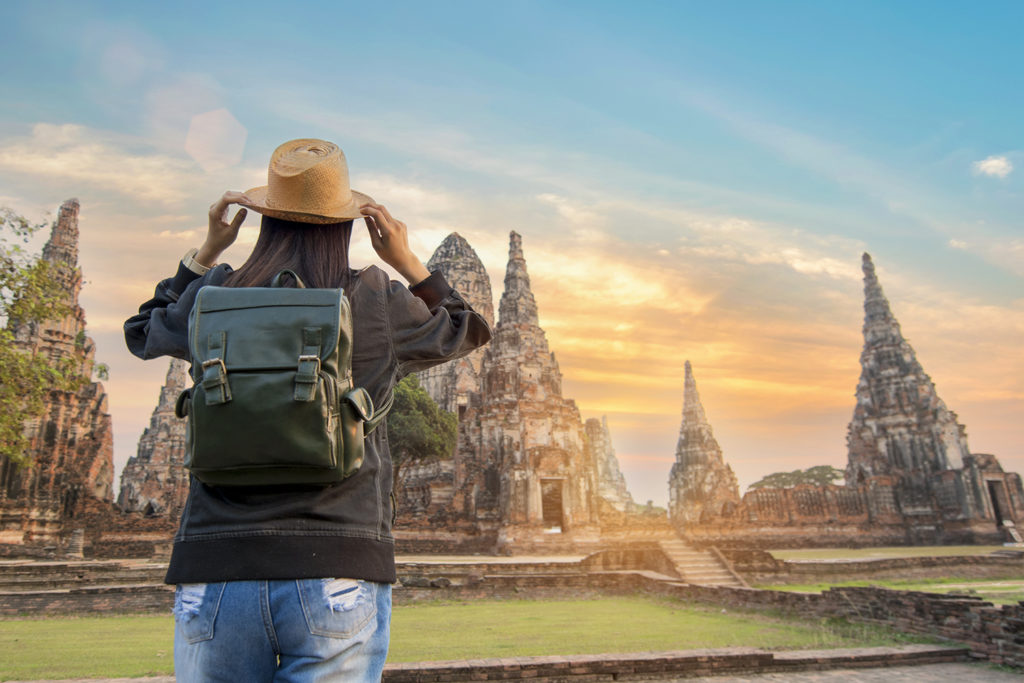 In its attempt to restart its profitable tourism industry, Thailand is issuing new types of visa for foreign travellers that wish to visit the kingdom.
At first, the new requirements for the application of the TR and STV visas created confusion to many tourists. However, the Tourism Authority of Thailand (TAT) altered some of the rules in a bid to lure more tourists.
Most recently, some countries dropped the hefty bank account balance of THB 500,000 (USD 17,000) for the last six months as part of the tourist visa requirements. However, it seems that travellers may need to shell out quite a few bucks in order to gain entry to the Southeast Asian paradise.
TD compiled some of the apparent costs when applying for the TR (valid for 60 days) and STV (valid for 90 days) visas.
Visa fee
According to the Thaiembassy website, the cost for the Special Tourist Visa is THB 2000 (USD 66), while the TR visa costs THB 1,900 (USD 63). Visa fees are non-refundable.
If you apply via a travel agency, it may charge you around THB 10,000 (USD 330) exclusive of the 7% VAT to cover the service fee in managing the whole application process for you.
Alternative State Quarantine
All incoming travellers must undergo 14-day mandatory quarantine. Tourists must present proof of pre-booked accommodation for their quarantine. The cost depends on the type of accommodation that you choose. Some hotels are offering quarantine package ranging from THB 28,000 (USD 924) to THB 200,000 (USD 6,602) per person. You may only book in accredited hospitals/hotels.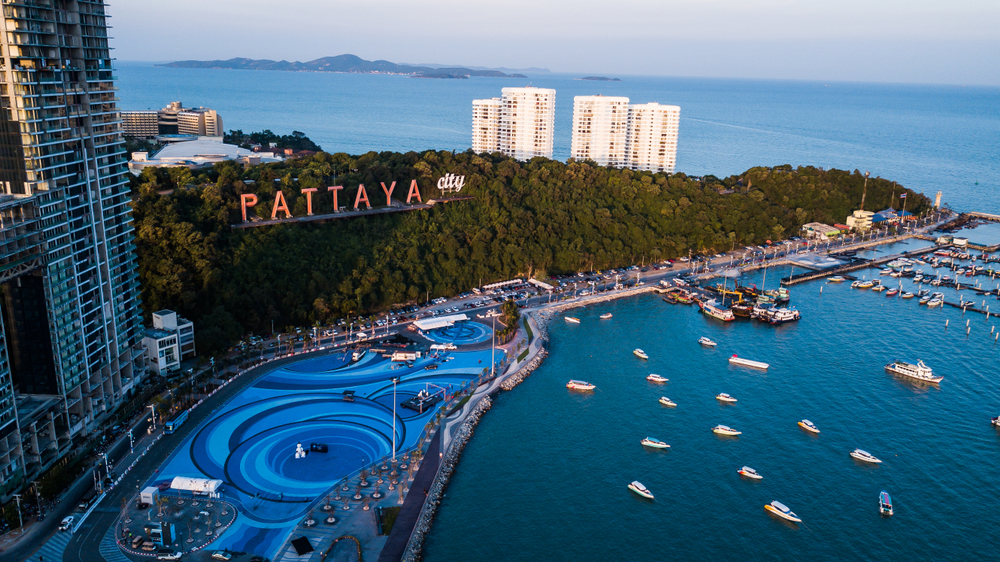 For Special Tourist Visa, travellers need to provide proof of accommodation after the 14-day quarantine, which could be any of the following:
Proof of payment for hotel or accommodation to be used after discharge from quarantine.
Copy of a condominium title deed owned by the visitor or a family member.
Evidence of renting accommodation – condominium or house.
Evidence of payment for the purchase or lease of a condominium-type residence that foreigners can legally buy or lease.
Medical insurance
All travellers must purchase medical and travel insurance with a minimum USD 100,000 coverage for COVID-19 medical treatment. The price of COVID-19 insurance can be varying and depends on your age and how long you will be staying in Thailand.
One-year insurance can cost anywhere from THB 3,400 (USD 112) to THB 100,000 (USD 3,300). It is important that your policy includes coverage for coronavirus. This type of insurance can be purchased online and a copy of the printed policy must be submitted to the consulates upon application.