Best places to maximise the European summer
Istanbul and Crete offer the best value for money during the summer months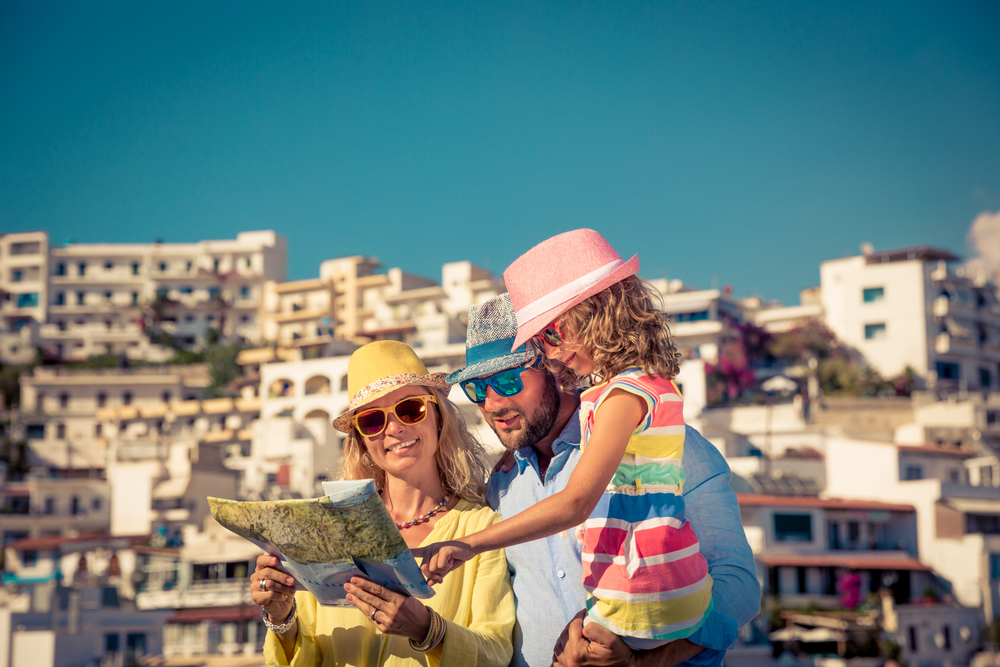 Travel insurance provider, Compare the Market, has compiled and tabulated just how much we have to pay for sunshine in The European Sunshine Index.
It's summertime and many of us will be looking for the perfect holiday destination to enjoy some sunshine. But there are so many places to go to, with different price averages. So, how do we know which places offer the best deals under the sun?
To give travellers an idea of how much it costs, Compare the Market looked at the average price of flights, a week's accommodation for a family of four, and the historical (30 years) daily average of sunshine in 25 popular European holiday destinations for each month of the year.
For flights, the company utilised Skyscanner data to obtain the average cost of flights across the selected date range each month. For hotels, Booking.com was used to find the cheapest available 3-star hotel for a family of four across the second week each month in each destination, arriving on a Sunday and departing the following Sunday. And for weather averages, the number of hours of sunshine per day were gathered through Current Results.

Report Highlights
According to the European Sunshine Index, Istanbul and Crete offer the best value for money during the summer months, with Istanbul costing GBP 11 (USD 14.50) for an hour of sunshine in June and GBP 14 an hour in August and Crete costing GBP 12 an hour in July. Moreover, the cheapest hour of sunshine can be found when visiting Crete in May for just GBP 7. It offers the best deals in the summer with its culturally-rich old towns and picturesque beaches.
In the winter, however, Rhodes is the best value for money as per highlighted in the data. From the months of November to December, the average cost of sunshine comes out at GBP 17.
Finally, the most expensive hour of sunshine can be found in St. Petersburg in December costing a whopping GBP 282. Popular places in St. Petersburg include the Hermitage Museum, St. Petersburg Palace Square, St. Isaac's Cathedral and the Catherine Palace and Park.