IATA calls for revamped Polish aviation policy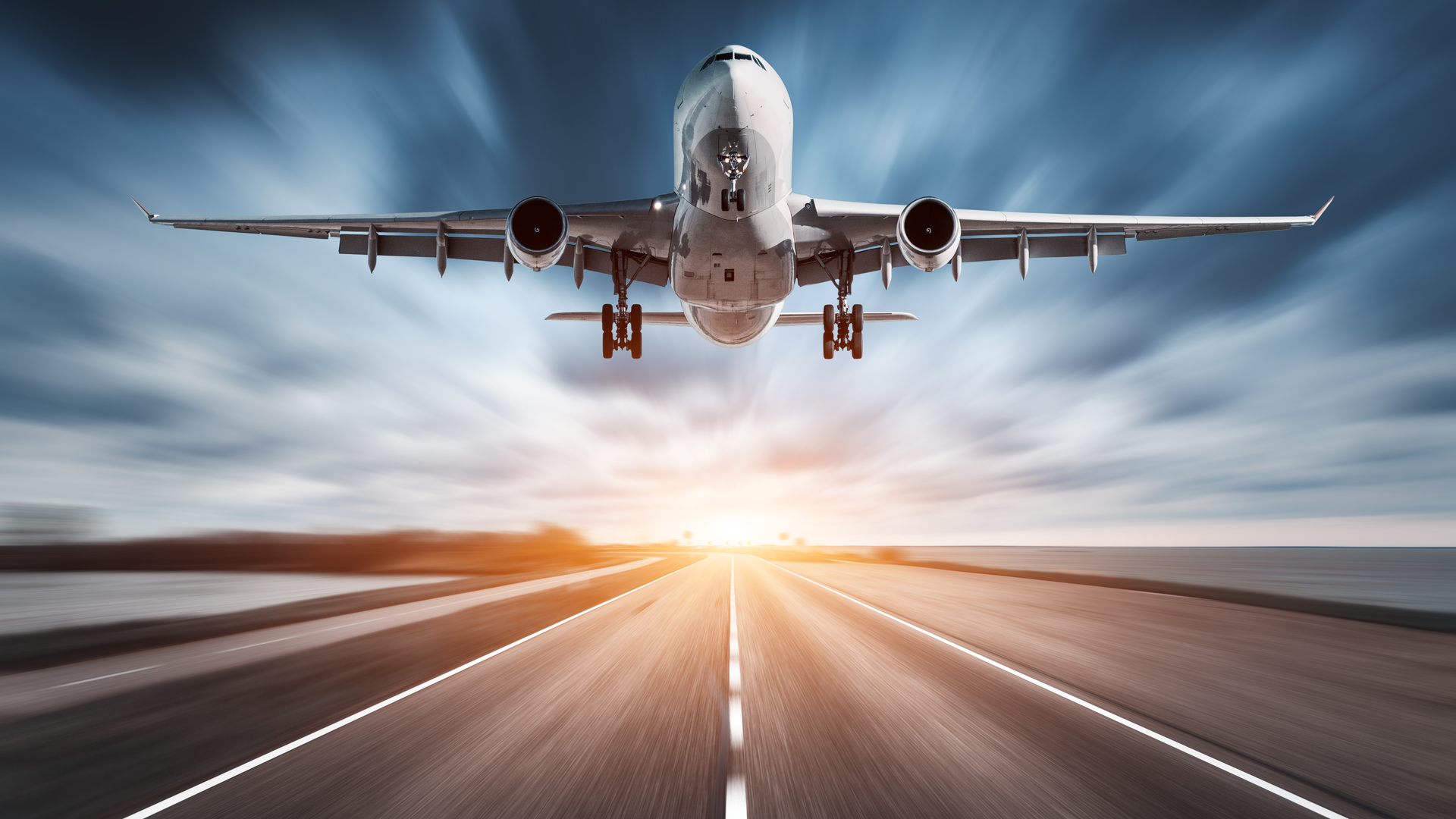 The International Air Transport Association (IATA) released a new study showing that a more competitive air transport sector in Poland could generate an additional EUR 3 billion (USD 3.30 billion) in extra GDP to the nation's economy and more than 8,000 jobs by 2037.
The study titled Poland Air Transport Regulatory Competitiveness Indicators recommends that to maximise the economic and social benefits created by a successful air transport industry, Poland should implement the national airspace strategy in consultation with users to improve airspace capacity and efficiency, modernise Polish aviation policy by embracing smarter regulations and develop a national plan for air transport to prioritise sustainable development of air connectivity and expand intramodality.
Air transport's contribution to the Polish economy is already significant. The industry supports 136,00 jobs and contributes EUR 4 billion (USD 4.40 billion) to the economy, accounting for roughly 1% of Poland's GDP. If the government adopts an agenda for competitiveness, 8,000 more jobs and EUR 3 billion (USD 3.30 billion) in additional GDP will be generated by 2037. In contrast, 40,000 jobs could be lost if Polish air transport competitiveness is not improved.
"A strong agenda for aviation competitiveness will foster air transport's already significant economic and social benefits in Poland. By embracing a national airspace strategy, smarter regulations and a national plan for air transport, Poland could generate wealth and additional jobs from air transport," said Rafael Schvartzman, regional vice president for Europe at IATA.