Iberostar commits to protecting oceans, unveils coral lab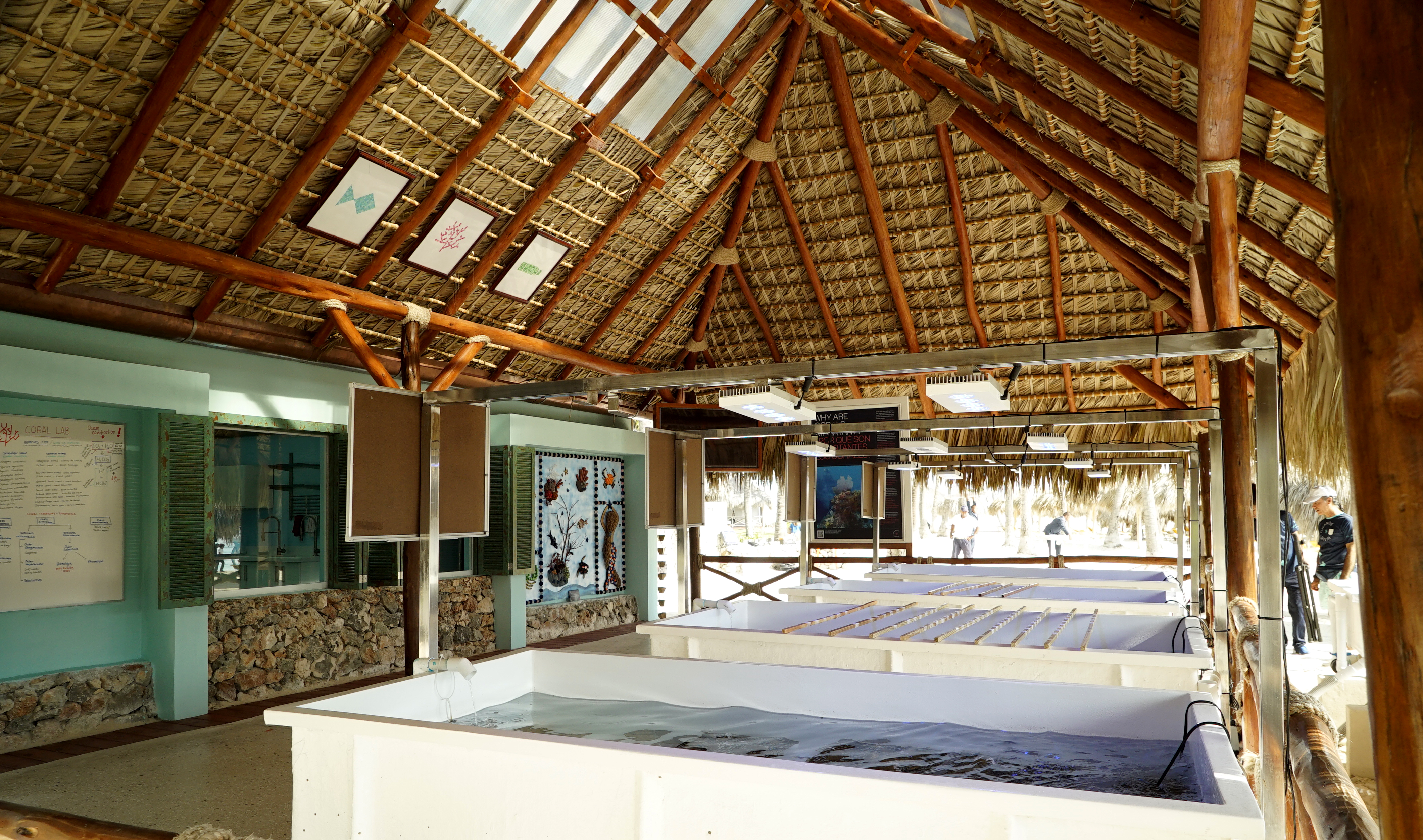 Iberostar Group has opened a new land-based coral lab in the heart of the Caribbean. The lab has been created to help protect essential ocean life from rising global temperatures in the future and defend against a new fast-moving coral pandemic today.
The coral lab initially houses 10 species—180 individual corals (most facilities only contain a few species). Built in the footprint of a former yoga palapa, the centre operates under rigorous scientific standards but is open to visitors, including children in Iberostar's Star Camp entertainment program.
The lab is the latest effort in Iberostar's Wave of Change movement, a three-pronged approach to protecting oceans and encouraging responsible tourism
"This is much-needed science in an unexpected location," Dr. Megan Morikawa, director of sustainability, Iberostar said, adding that corals represent just 1% of the world's surface but hold about a third of the world's biological diversity.
Among its features, the lab has four 1,200-liter tanks, four more 500-litre tanks and four control systems to allow researchers to accurately simulate future ocean conditions, so they can develop and grow heat-resistant coral strains that could one day replenish the ailing reefs that sustain entire fish populations and protect coastal livelihoods.