Iceland, Argentina, Kazakhstan and Colombia adopt WTTC safety stamp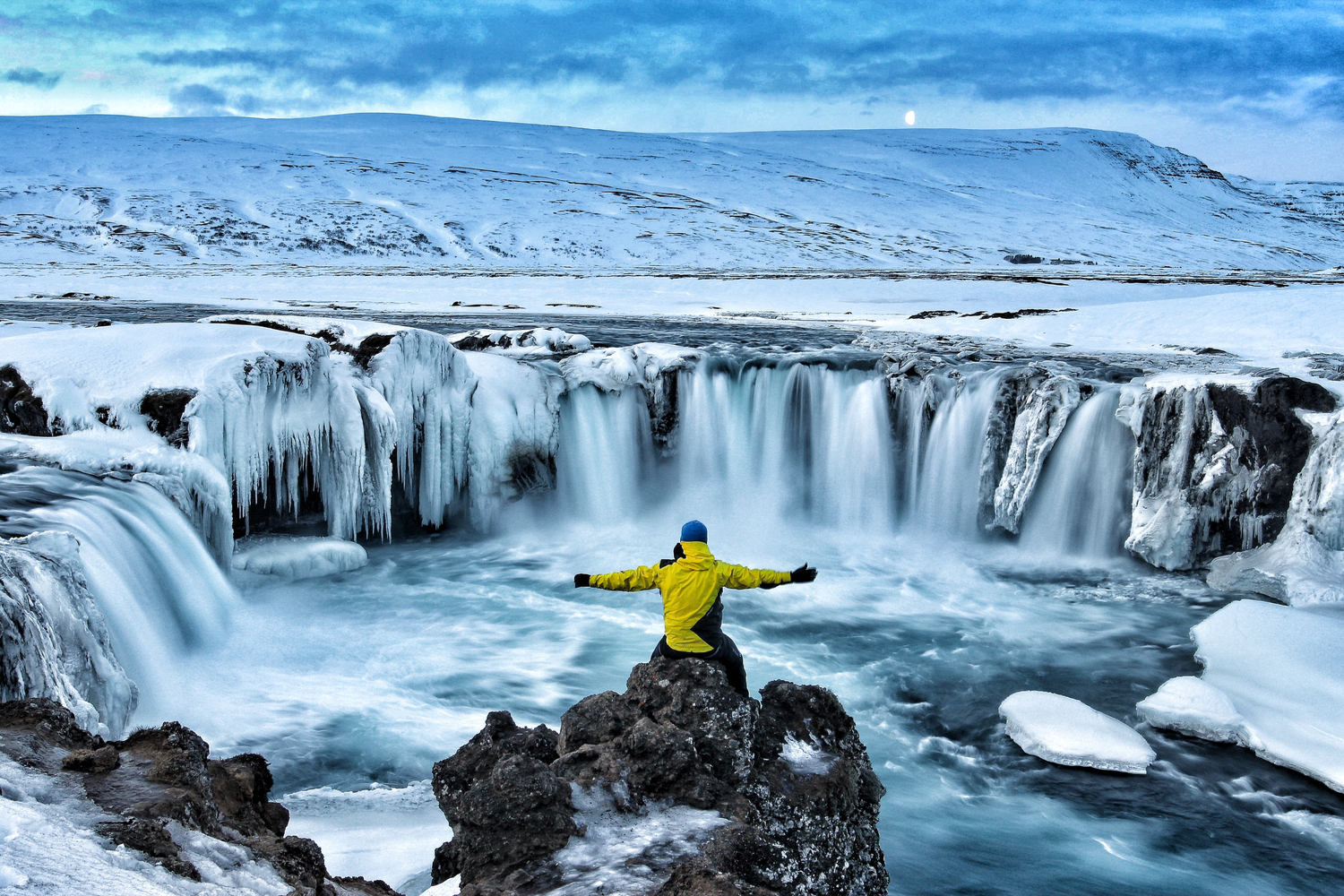 Iceland, Argentina, Kazakhstan, Colombia and Turks and Caicos are the latest major destinations to adopt the World Travel & Tourism Council's (WTTC) global safety and hygiene stamp, which was launched earlier this year.
The Safe Travels stamp was developed as the first of its kind to help restore confidence in travellers and aims to revive an ailing travel sector. It is now being used by over 145 destinations, including major holiday hotspots such as Puerto Rico, Philippines, Portugal, Turkey and Maldives. The stamp allows travellers to identify which destinations around the world have adopted standardised global health and hygiene protocols – so they can experience 'Safe Travels'.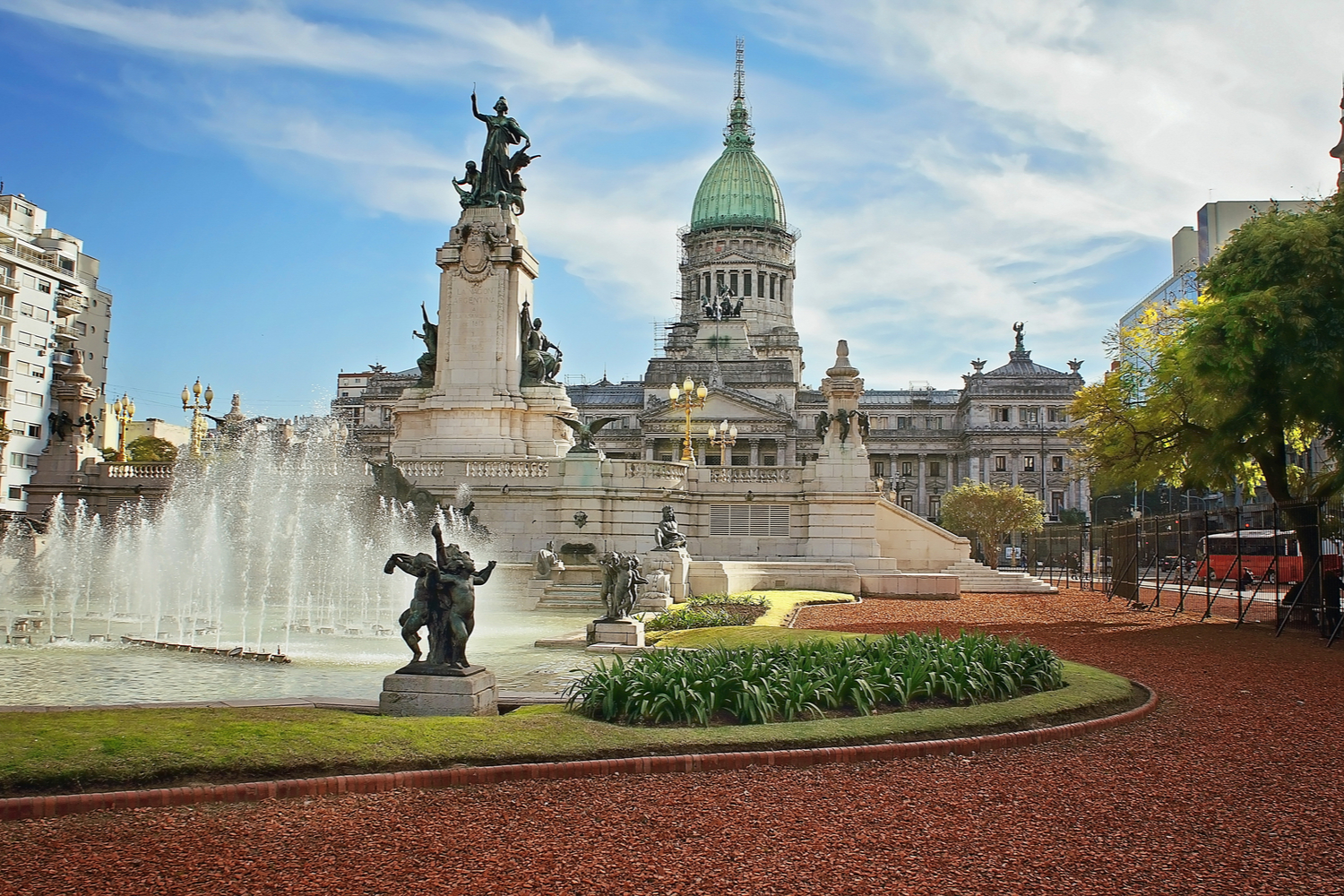 This landmark move by WTTC also received the backing of the United Nations World Tourism Organisation (UNWTO).
Gloria Guevara, WTTC president and CEO, said: "We are absolutely delighted with the success of our Safe Travels stamp. More than 145 destinations now proudly use the stamp, all of which are working together to help rebuild consumer confidence worldwide. Global coordination is more important than ever in the road to recovery. As the stamp continues growing in popularity, travellers will more easily be able to recognise destinations around the world which have adopted these important standardised global protocols, encouraging the return of 'Safe Travels' around the world."