Iceland is inviting you to visit the Icelandverse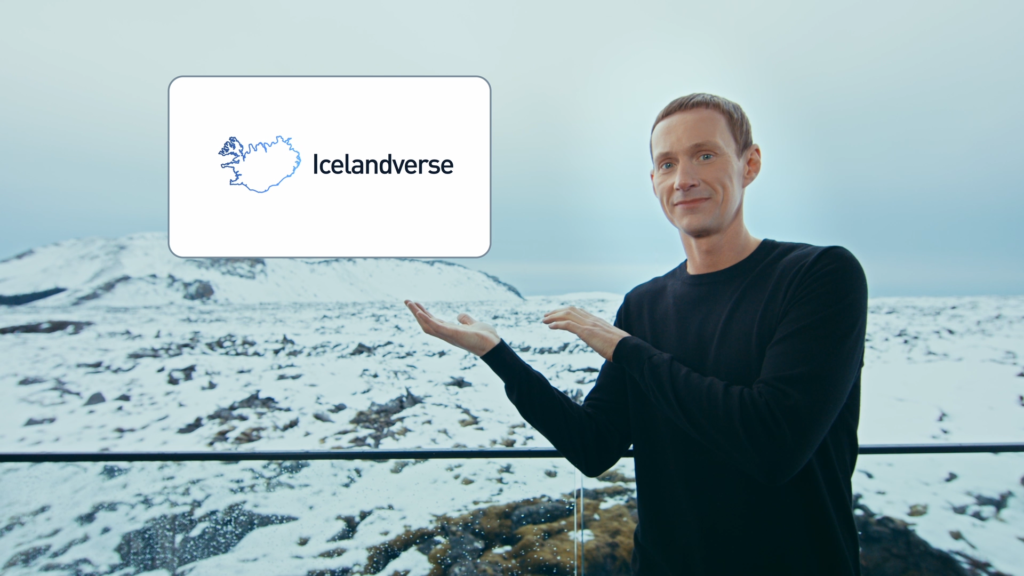 After millions of years in development, Iceland brings you 'Icelandverse', an entirely immersive open-world experience. It isn't a single place that was built alone and it wasn't built overnight, Icelandverse is actual reality, it's Iceland.
Imagine if you could take a walk outside to see things you didn't believe were possible in real life, and experience inspiring views of some of the most beautiful places in the world, without the help of VR headset; 'Icelandverse' makes that experience possible.
This groundbreaking service allows users to discover Iceland's breath-taking surroundings and endless landscapes in real life, from stunning waterfalls, soothing hot baths, the Northern Lights… and moss. Users can explore and navigate their way through the many different layers of captivating reality just by visiting.
Or if you are looking to be present with people in real-life spaces, Iceland's charming residents are on hand to show you the country they call home. A place where you are able to hang out with friends, work, play, learn, shop, create and more. It's not necessarily about spending more time together — it's about making the time spent together more meaningful.
Sigríður Dögg Guðmundsdóttir, Head of Visit Iceland said: "Icelandverse's doors have been open a while and we are looking forward to welcoming more people into our reality, to come and explore the beauty of Iceland. Icelandverse has been built with experts in government, industry, nature and academia, plus a few volcanoes. With vast open spaces and enchanting nature, there is something for everyone to enjoy. We're proud of what has been built so far, and we're excited about what comes next — as we move beyond what's possible today, beyond the constraints of screens, and create new opportunities and experience new things in reality. It is a future that involves getting out in the real world."