Iceland offers long-term visa beyond Europe as it reopens tourism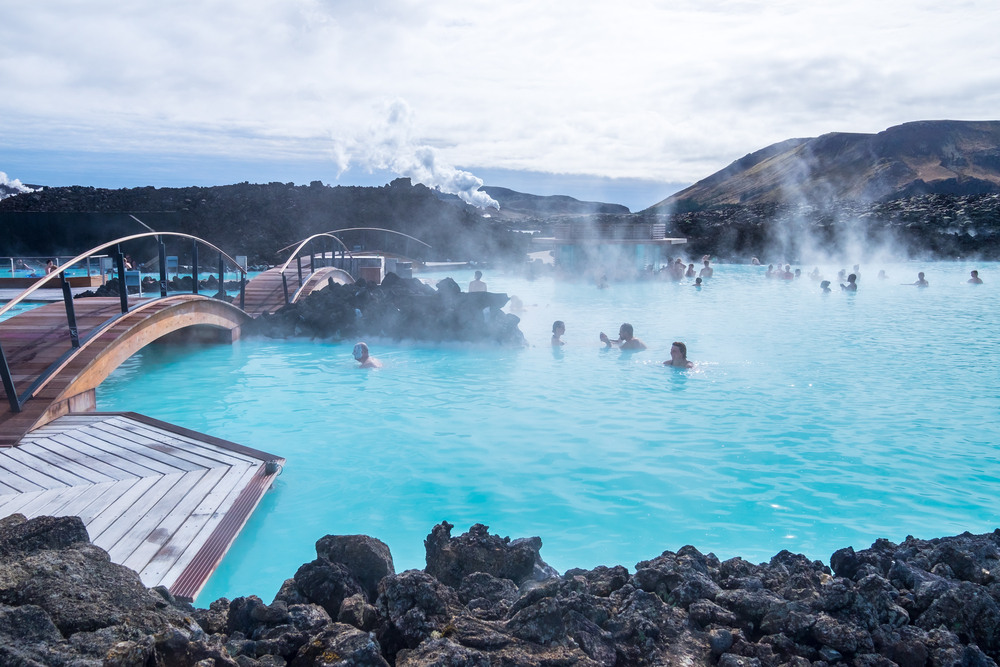 Iceland is keen to reopen its tourism industry as 42% of its economy in 2019 came from tourism revenue. The country has become a popular destination in the last few years thanks to films such as Star Wars and Star Trek.
Iceland has expanded its long-term visa program beyond the European Schengen area and allowing tourists, including Americans, to stay in the country for up to six months.
According to Bloomberg, this long-term visa program is only open to those earning at least USD 88,000 annually or USD 7,360 per month. The fine print says that travellers must be employed by a foreign company or must verify self-employment as well as meet the income and health insurance requirements.
The idea is to attract lucrative travellers who will be willing to spend in accommodations and restaurants in the country, but because they already have high paying jobs, they will not take away job opportunities from locals.
The cost of living in Iceland has always been high and it has been targeting high-end travellers. The country is a perfect destination post-COVID as there is a lot of area for social distancing. It recorded 5,277 cases of COVID-19 and 26 deaths.