In spirit of the game! Qatar Airways sponsors AS Roma Women's Football Team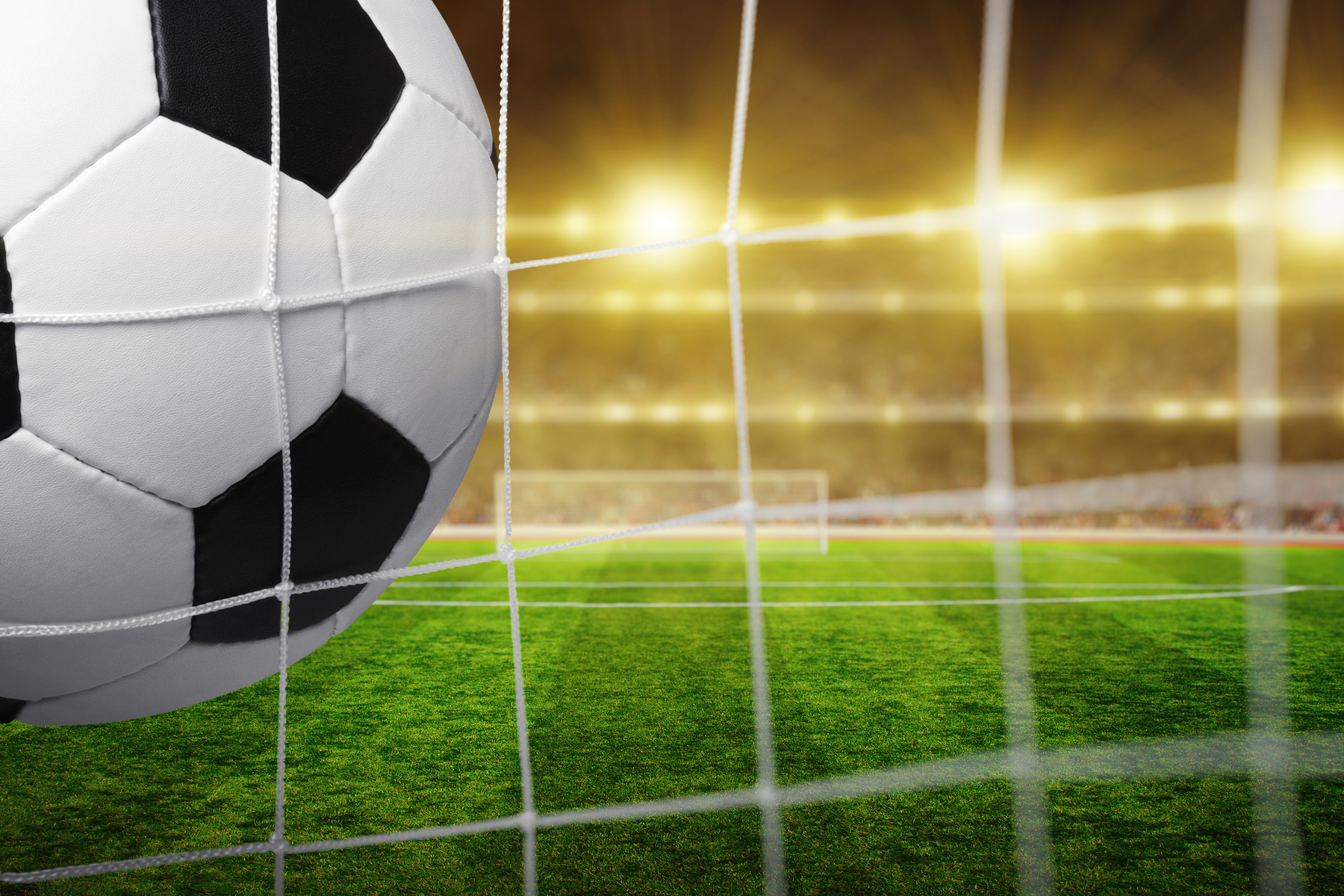 Qatar Airways has announced that it is the new Main Global Partner of AS Roma Women's Team for season 2020-21. This development sees the airline extend its partnership with AS Roma to also include the women's team.
Its extensive football sponsorship portfolio currently includes the men's and women's teams of both Boca Juniors in Argentina and Paris Saint-Germain. It has also partnered with German club FC Bayern München, Al Sadd Sports Club in Qatar and the Belgian club K.A.S. Eupen.
Qatar Airways Group chief executive, Akbar Al Baker, said: "Qatar Airways is delighted to sponsor the AS Roma Women team as we see women's football going from strength to strength around the world. We are proud of our diverse portfolio of global sport sponsorships and are totally committed to supporting the women's game, reflecting our belief in the power that sport has in bringing people together."
Qatar Airways' senior vice president for marketing and corporate communications, Salam Al Shawa, said: "We are thrilled to welcome the AS Roma Women team to the Qatar Airways football family and look forward to seeing the players proudly sporting our logo on their shirts. Women's sport has experienced unprecedented growth in viewership, attendance and fan following in recent years and we are excited at the opportunities this partnership presents the airline."