"Independents are the true pioneers of the future in travel": Preferred Hotels' MD
Last week in the first part of my interview with Josephine Lim – MD of Preferred Hotels in Southeast Asia — we discussed what it takes to become a member of the prestigious group and its strategy in Asia.
This time we pick up on Preferred's response to the changing nature of the industry and what it has done to reflect the needs of the 21st-century traveller, diversity, and the future of the company and whole lot more.
TD: With diversity gaining traction and becoming the new norm, how is Preferred Hotels acknowledging this change in the zeitgeist and in the industry as a whole?
JL: One of the best things about having joined Preferred more than ten years ago, is that it's a family-run business that is forward thinking and open to new ways of doing things.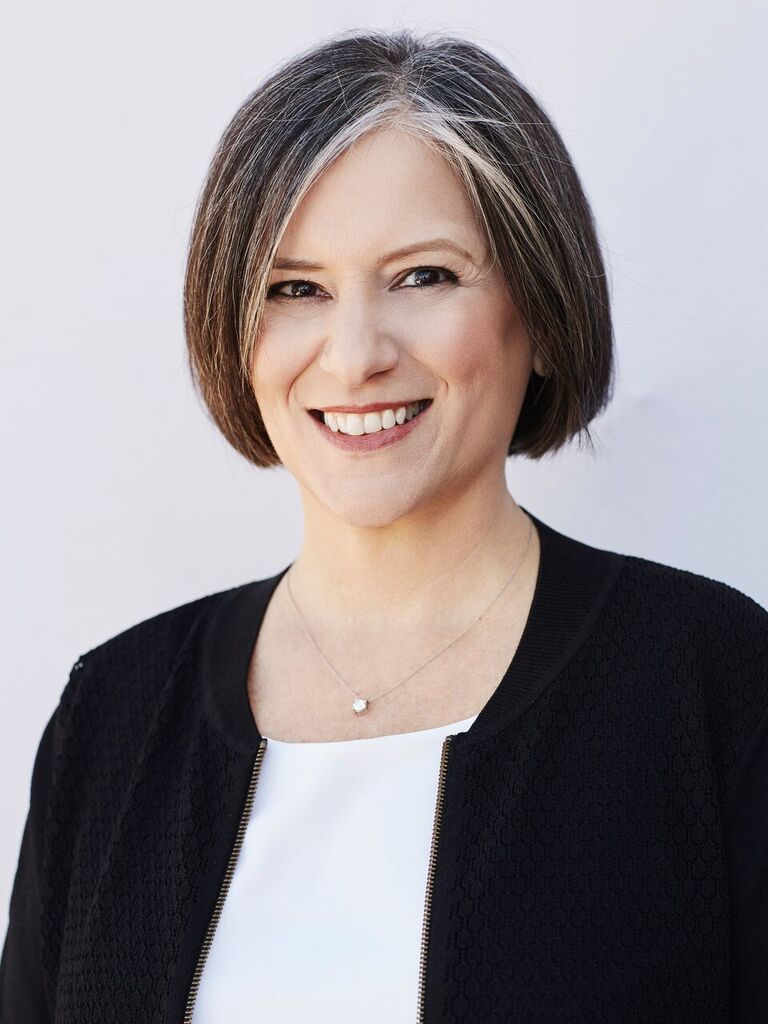 The company believes in hiring the best person for the job, as opposed to the best man. For example, we appointed a new president earlier this year – Michelle Woodley; our chief marketing officer is Kristie Goshow and Caroline Klein is our executive vice president of corporate communications and public relations.
So when we look at our executive team, it's very evenly balanced — which it should be.
Diversity within the rest of our management team in four main regions; we have Bob Van Ness, executive vice president for the Americas who is North American; Philipp Weghmann, executive vice president of Europe who is German and based in Spain; Saurabh Rai, executive vice president of South Asia, Middle East, Africa, and Australasia who is of Indian descent and based in Dubai.
It really is a very international group in terms of its outlook even though we are a US-based company.
The other element where I think we are forward-thinking is spearheading programs like Preferred Pride, which curates hundreds of independent hotels and resorts worldwide that are either TAG Approved (Community Marketing's Travel Alternative Group) or belong to IGLTA (International Gay & Lesbian Travel Association).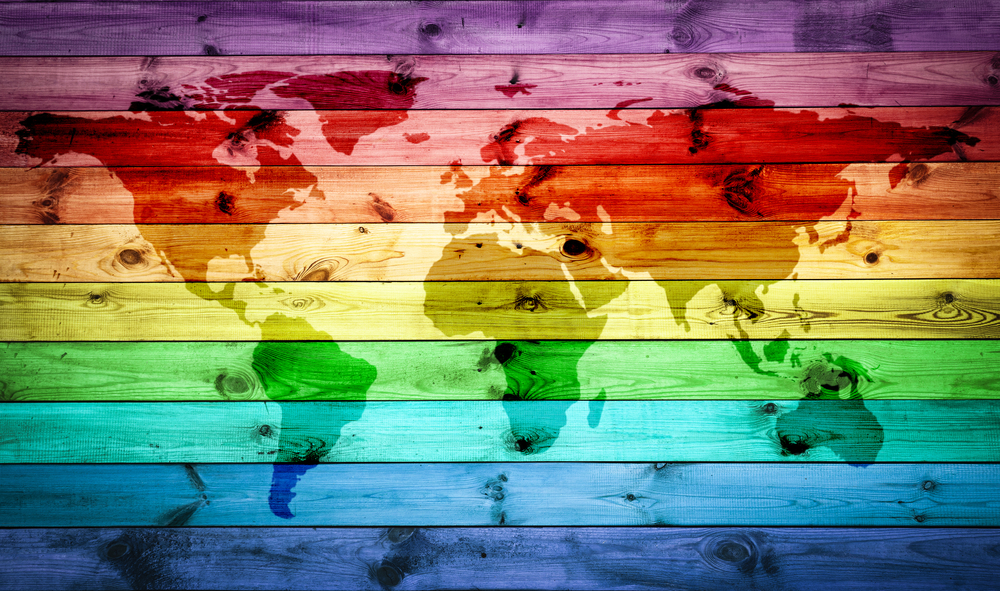 Both organizations are universally recognized for setting the standards for LGBT travel and hotels that participate in Preferred Pride are offered diversity training on best practices in serving LGBT travellers from check-in to check-out.
The LGBT market is a very good market to have stay with you because they have a lot of disposable income;  they're very intelligent about the type properties they want to stay in — they want something that is different, they want something bespoke with an experience and they want to feel comfortable in it.
Come for the week, stay the weekend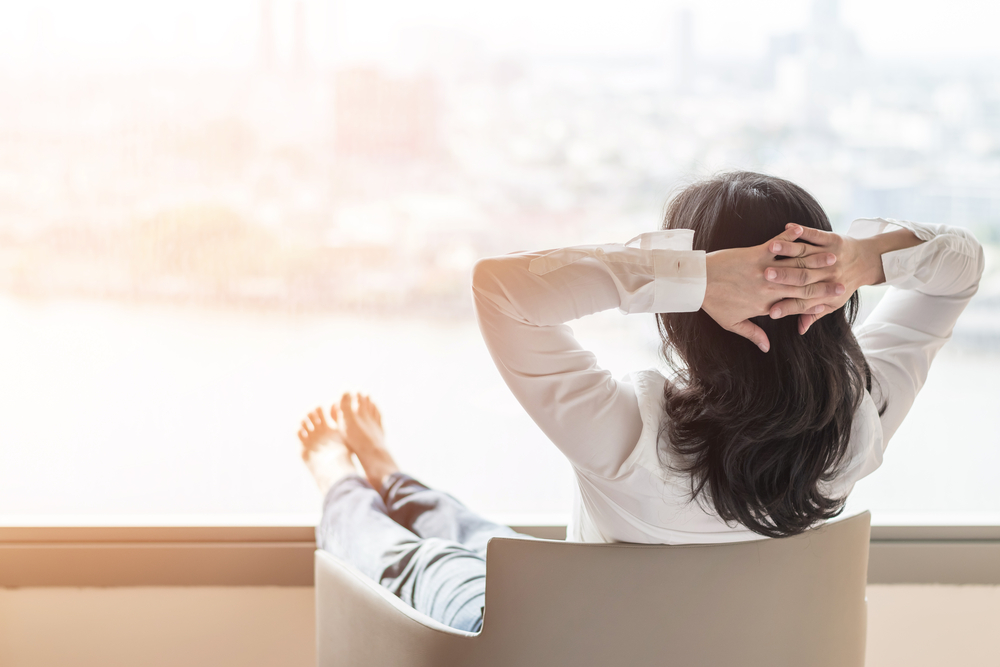 Bleisure, work/life balance, whatever you wish to call, is another big trend in 2018, how has this manifested with Preferred Hotels?
Well, with the Millennial market, who generally may not have as much disposable income (as previous generations), when they travel, they want to make full use of their time at their destination. If travel is for work, they want to tag on a weekend and bring their partner, family or friends with them and make the most of the trip.
What we've encouraged our hotels to do is to make it easy for them to buy various packages that have a "come for the week, why not stay the weekend too" element.  This is not just a millennial thing either – it is certainly just as popular with Gen X and Baby Boomers.
History, people and places
Is this tied into the #ThePreferredLife concept?
Not directly but it could be. Preferred Life is about celebrating the authenticity of a destination as well as food, history, people and places of a particular culture. My personal favourite is Alu Alu Kitchen in Kota Kinabalu, Malaysia. It is a local dining place that serves some of the freshest organic farm-to-table ingredients in their signature local dishes. A favourite with the locals, almost like a best kept secret
With the Preferred Life, the idea is to let guests in on those little secrets so they can really get to know the food, history, people and places — nuances of a particular culture; and help them curate their own memories of their experiences at each destination.
Along with this comes the propensity to share and document those moments via social media or even by word-of-mouth, and help perpetuate more interest for such independent travel experiences — that is what we refer to as #thePreferredLife.
Luxury meets convenience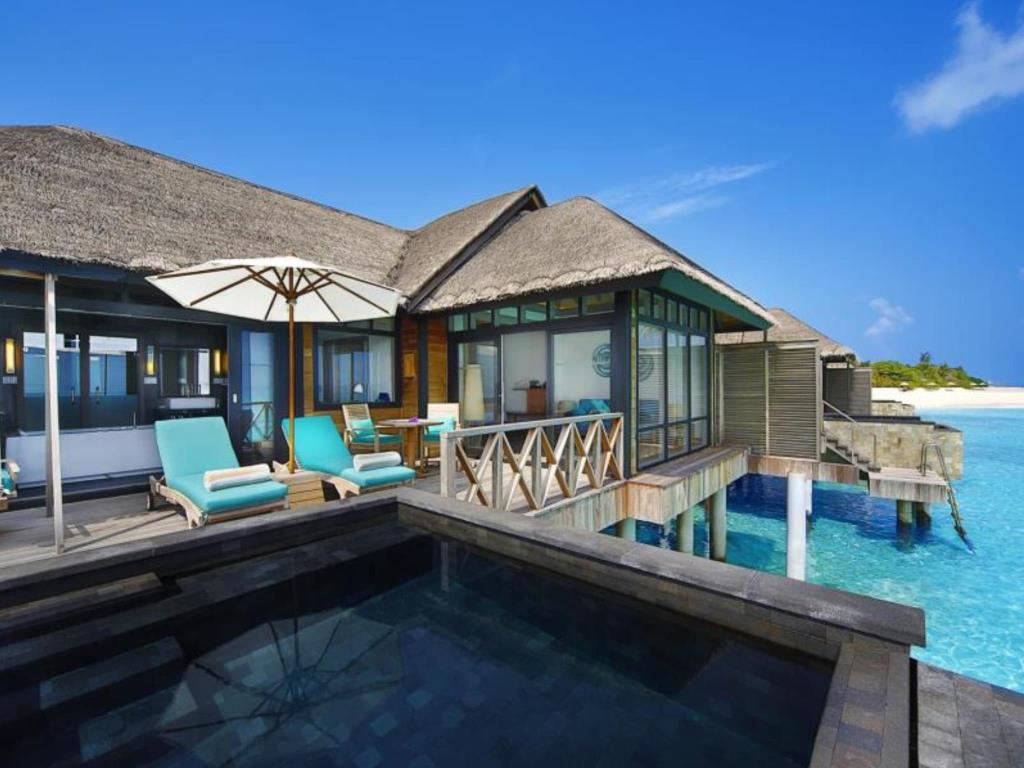 Can you tell me more about Preferred Residences? 
Preferred Residences was launched, with Interval International, in response to the growing popularity of residential holidays. We have hotels as well as service departments and service residences for quite a while – but now we have Airbnb too.
Our company saw an opportunity for all of them — luxury shared ownership resorts, private residences and condominium-style hotels to come together and combine the space, privacy and flexibility of being at home with the luxuries and convenience of staying at a hotel.
"Not everybody wants to go to an Airbnb"
After all, not everybody wants to go to an Airbnb but they still might want to do everything they would do at home but with the option to call room service, get the laundry done and have someone on hand to do whatever else is needed. That service element is very important.
The second part is that these accommodations are professionally managed, secure properties – the Preferred Residences collection presents a range of properties in key resort and city-centre destinations around the globe.
What is the market for these, is it mostly business travellers?
No, it's actually mainly leisure at the moment. But more business travellers are coming into it. The problem is when you're a business traveller doing Airbnb, it really doesn't provide you with the security quality aspect, despite having more space than a hotel room. These residences offer the best of both worlds.
These are mostly long-term stays?
Some people are staying for a  bit longer, but they are not always long stay as such; five days, a week or maybe some might do two.
Celebrate the past, look to the future
You have already mentioned this is the fiftieth anniversary of Preferred Hotels
We've planned it as a year-long global celebration with our hotel members, business partners, media and friends. We've had 11 events spanning the United States, Latin America, Europe, Africa, London, Singapore, India, Japan and China. The idea is that we're going all around the world to celebrate this milestone but we can't do it in one go (that's why it is a year long).
Along with these celebrations, we also have our 50th-anniversary microsite to document in photos and videos all these activities. Many of our hotel members have also marked the five decades of Preferred in their own unique ways, which is very heartening to see — how they value our partnership.
However, as we celebrate and embrace 50 years, we're also aware of what we need to do in order to stay cutting edge, forefront and a pioneer of how we originally started, for the next 50 years.
"The fortunate thing is that people always want to travel"
A-ha! That leads me on to my final questions, what excites you most about the future of Preferred Hotels in 2019 and beyond?
What excites us most is that the market is changing so much as different trends come and go. Right now it's about what is relevant to the millennial market but we're also thinking about Generation Y and Z.
I think the fortunate thing is that people always want to travel and — as long as we don't all become homogeneous cities with exactly the same things going on — people will still want to go and explore different destinations, cultures, food, meet new people and curate these experiences for themselves.
We are excited and privileged to have all these wonderful independent hotels who are creating these great bespoke experiences every day, and they are going to continue being creators of new ones. The independents are the true pioneers of the future in travel.