"We take our Collection Criteria very seriously": Preferred Hotels MD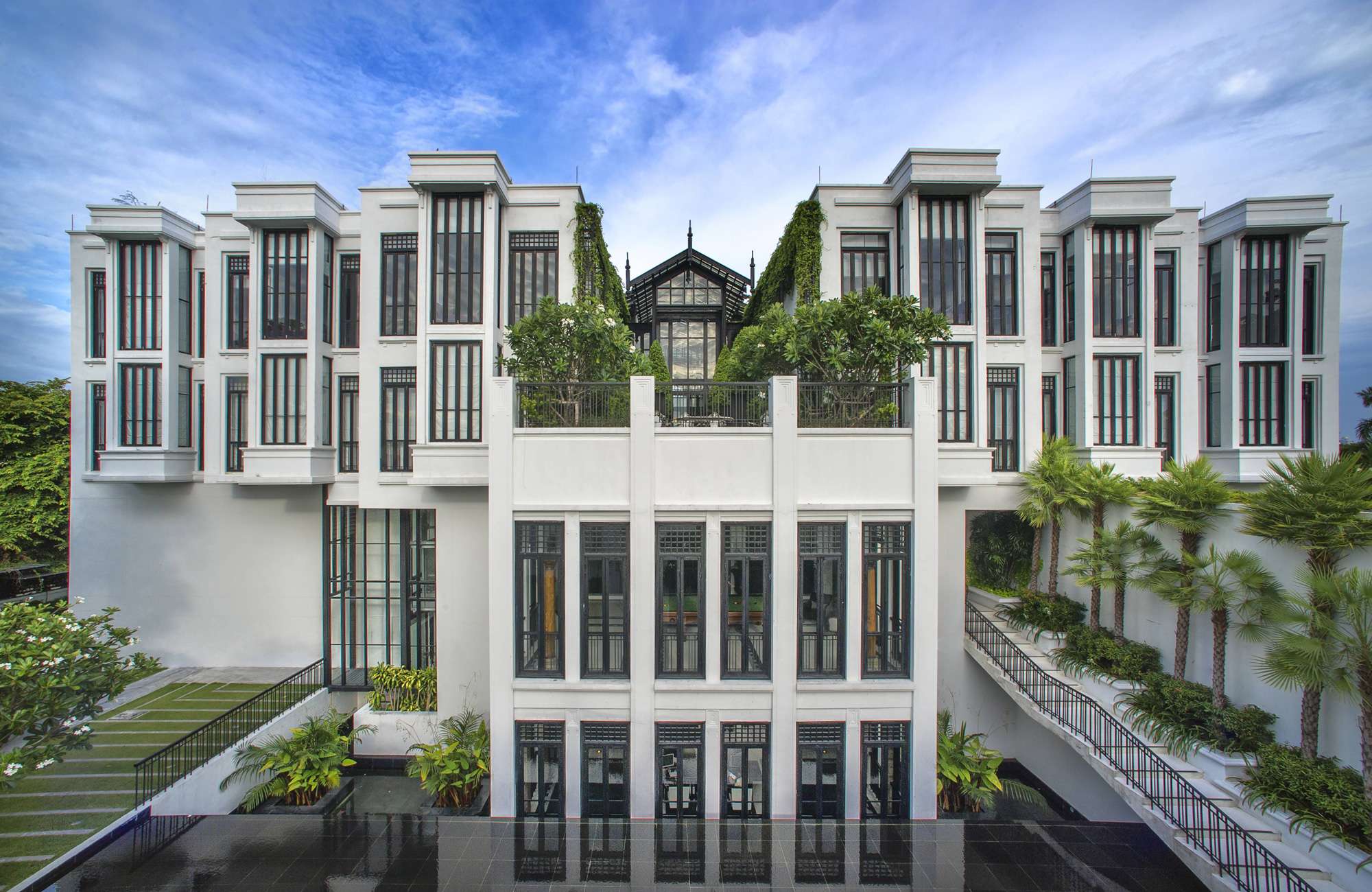 Interviews can start in funny ways. Having bumped in to Josephine Lim – MD of Preferred Hotels in Southeast Asia – in the elevator of a Bangkok hotel, I managed to whisk the gregarious executive away to a quiet corner to pick her brains about the brand, now TripAdvisor's number one "Most Excellent" large hotel chain in the world.
In part one of our interview Josephine filled me in on new properties, the importance of Asia and what it takes to gain membership to Preferred Hotels & Resorts.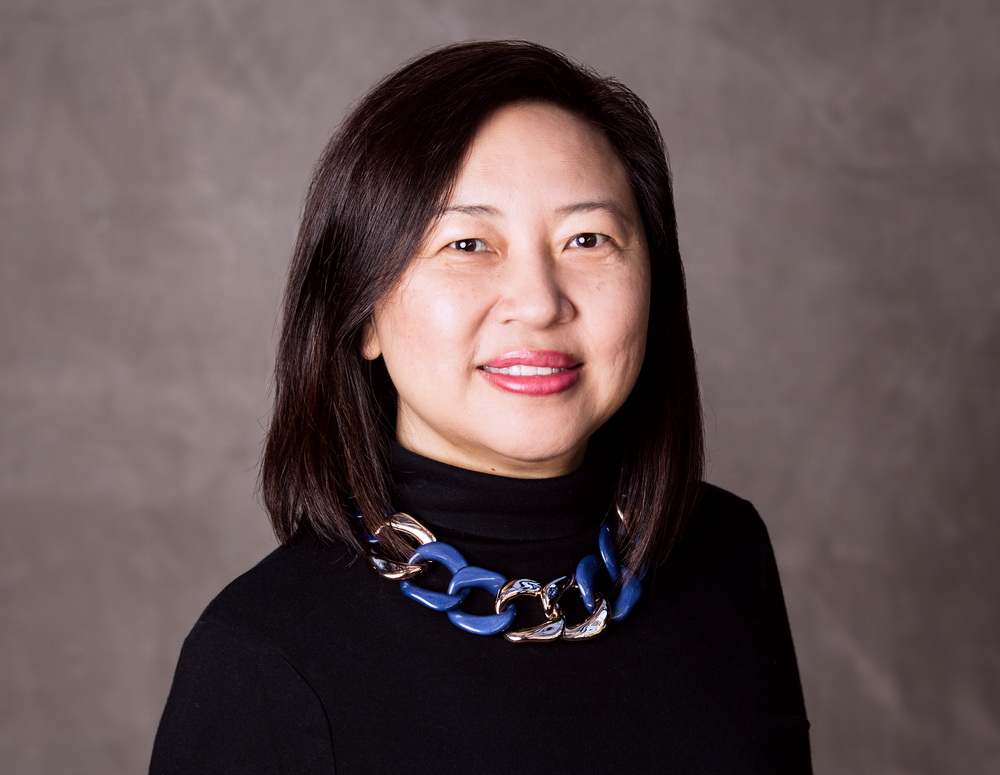 TD: Between June and August Preferred Hotels & Resorts announced 57 new additions to its portfolio, what do you look for in a company when evaluating potential membership?
 JL: Prospective hotels keen to explore a partnership with Preferred Hotels are welcome to contact us through our website, where information about our company and the suite of services that we provide is readily available. Our global development team will also reach out to hotel properties that may potentially be a good fit with our current portfolio.
The development team then undertakes careful evaluation in advance of signing any prospective hotel to ensure that it is a good candidate for our brand, and one that can be aligned to one of our five distinct collections.
Rather than focusing on traditional guidelines such as a maximum or minimum number of rooms, the Preferred Hotels & Resorts Collection Criteria is based on the guest experiences offered by the hotel and the respective position it holds within the market it serves. Our Collection Criteria comprises multiple touch points with emphasis on those that have the greatest impact on guest satisfaction such as staff response, cleanliness, dining options, amenities, and location.
"We take our Collection Criteria very seriously"
Once a hotel is accepted as a member Preferred Hotels & Resorts and assigned to a specific collection, it becomes subject to our Integrated Quality Assurance programme, which aggregates daily consumer review scores with periodic site inspections to ensure continuous compliance.
We take our Collection Criteria very seriously because it is important that our guests can count on a consistently unique, authentic experience that delivers on our brand promise of luxury — whatever that means to the traveller on each specific travel occasion — upon every stay at any of our 700 member hotels in 85 countries worldwide.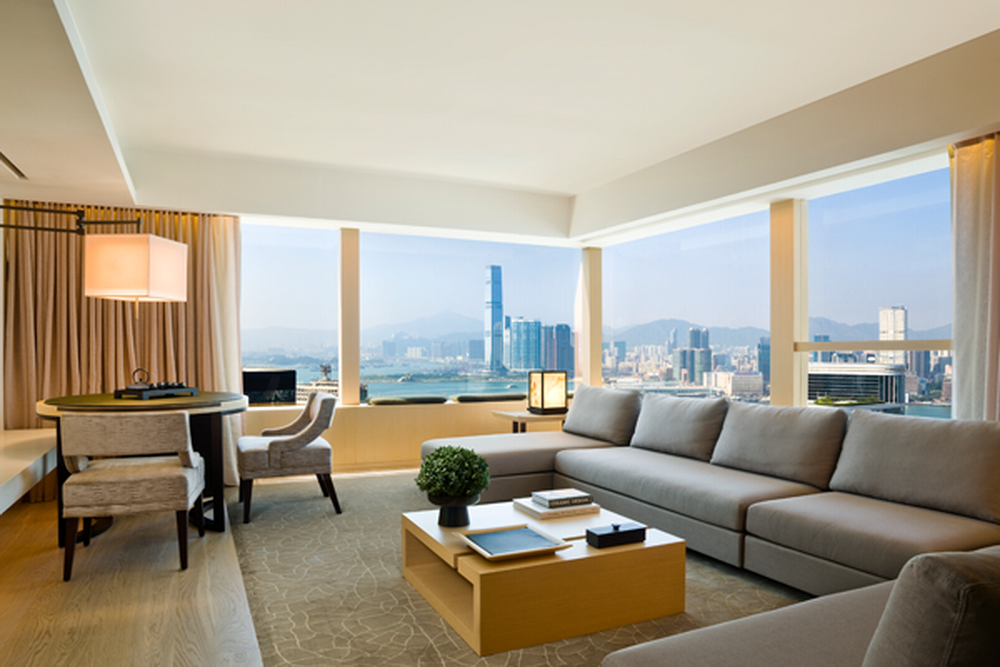 What do you think a hotel gets out of becoming part of Preferred Hotels & Resorts?
Over the past few years, we have seen many hotel owners re-evaluating the substantial costs and loss of brand autonomy that come when contracting with a chain.
Preferred Hotels & Resorts offers a 50-year legacy of global infrastructure, seamless connectivity, renowned quality assurance, a suite of sales and marketing programs, and a points-based guest loyalty programme – all of which our member hotels can tap into at a fraction of the cost, while retaining their brand identity.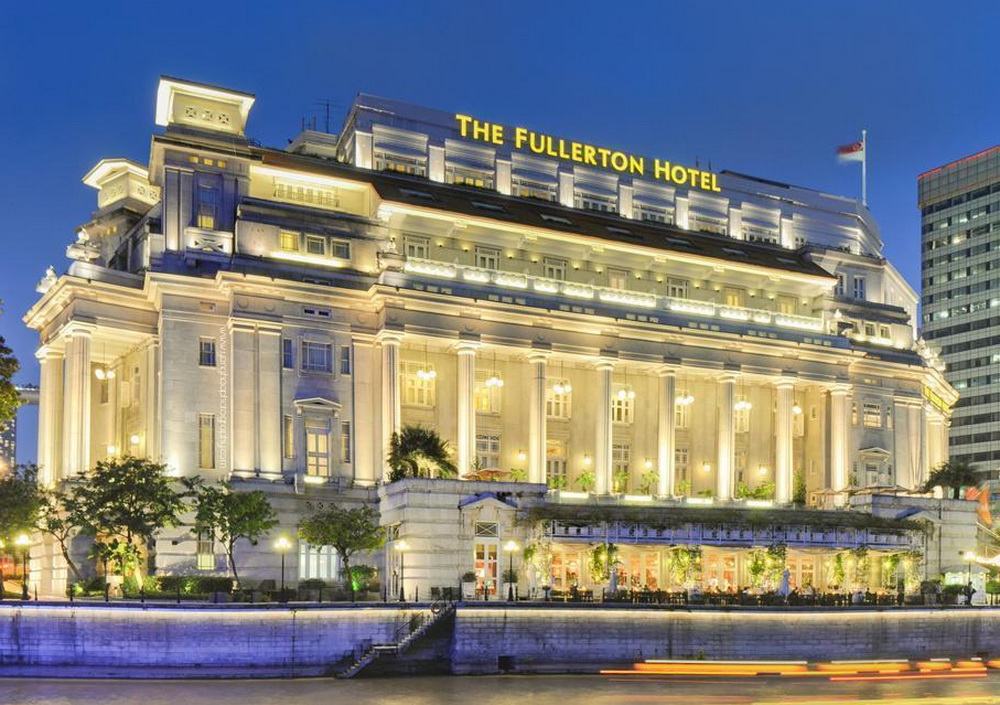 When it comes to supporting the business goals of current member hotels, Preferred Hotels & Resorts offers sales specialists located in more than 35 sales offices around the globe, brand-level partnerships with leading TMCs, as well as other alliance partners that provide value-added benefits and savings to our global hotel members.
We also continue to invest in resources to ensure that our member hotels have full access to the international market and the tools that will empower them to succeed with the flexibility to move with market forces and compete effectively for their share of the business.
Asia
The most recent spate of new hotels to be welcomed into the collection is very European, followed by locations in the Americas, with hotels in Asia. What is your expansion strategy on a global level, and more specifically in Asia?
Firstly, I think you know it's important that this is our 50th year. We started off in North America with 12 hoteliers. As you would expect, it was very US-centric in the beginning. Then we moved to Europe, before coming to Asia-Pacific in 1979. Now we have over 120 hotels in the region. For us, it is one of the crucial areas that we're trying to grow.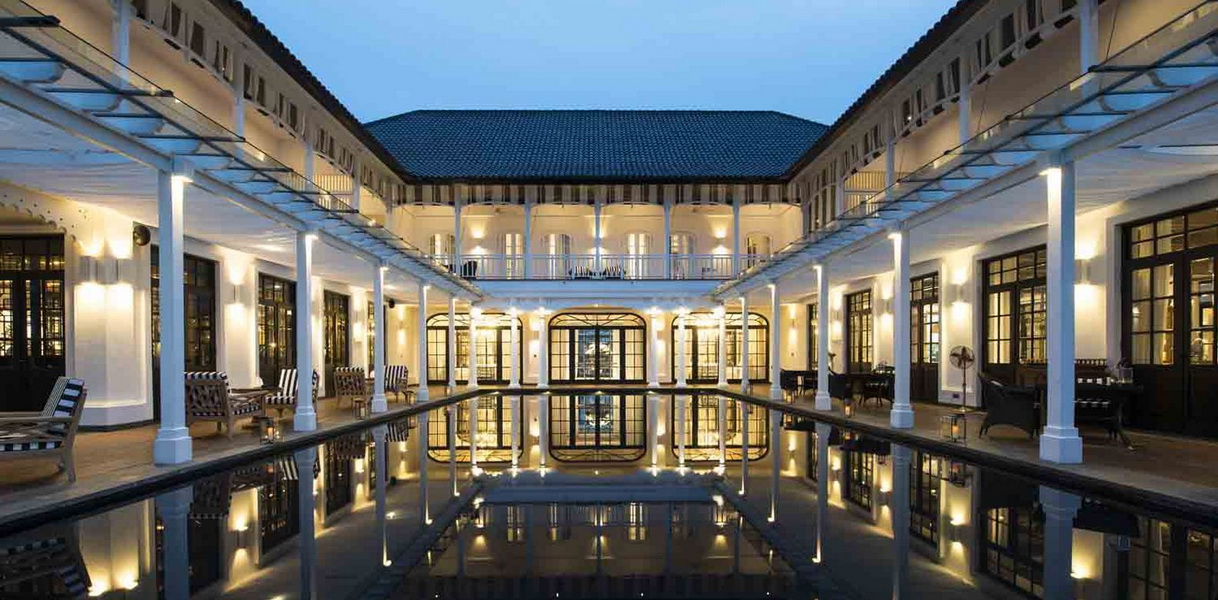 In Asia-Pacific, we have been working with some great hotels already, like The Upper House in Hong Kong, The Fullerton Hotel and Fullerton Bay in Singapore, and The Siam in Bangkok. We recently entered into Vietnam as of last year where we now have three hotels but we'd love to add more.
In Indonesia, we have the Katamama in Bali – part of The Potato Head Group – and recently added The Sanchaya on the island of Bintan, 45 minutes by ferry from Singapore. It is the most amazing little resort!
In December, we will be announcing all the exciting new build hotels and resorts that are scheduled to open in 2019, with a couple of amazing properties in Asia-Pacific.