Indonesia slashes jet fuel price after high airfare woes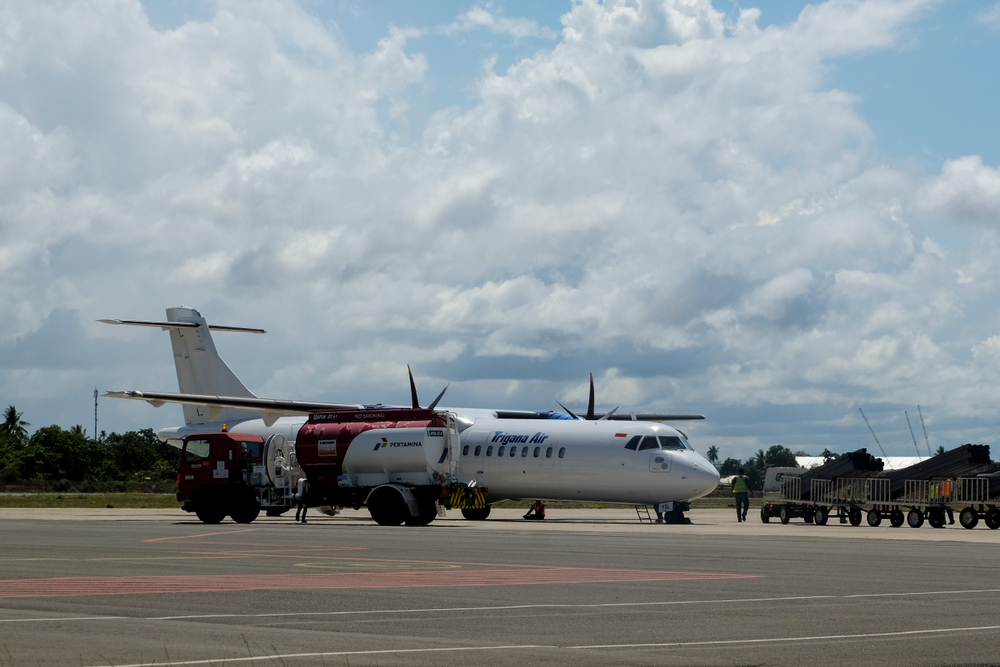 Following the complaints about high airfares, Indonesian President Joko Widodo ordered a review of the jet fuel prices along with a threat that the government may allow private companies to enter the market if the prices remain high. As a result, state-owned energy company PT Pertamina reduced the price of jet fuel sold at the nation's airports.
The retailer lowered the price of fuel sold at Jakarta's Soekarno-Hatta airport by 3% to IDR 7,960 per litre (USD 0.56) from Saturday, the company said in a statement. The price of aviation fuel in Jakarta is about 26% lower than Singapore's Changi airport.
According to IATA, jet fuel price ended last week up 0.1% at USD 77.8 per barrel.
Pertamina, which sells jet fuel at 67 airports, said the latest price revision took into account average global crude oil prices and the rupiah exchange rate among other factors. The company reviews prices every two weeks and the cost for each airline would vary according to bilateral agreements, Pertamina said in the statement.
Meanwhile, Indonesian airlines agreed to lower ticket prices by 60% on some routes last month as a response to a backlash over high ticket prices during the peak holiday season. PT Garuda Indonesia, the national carrier, slashed airfares by 20% from 14 February, saying the step was meant to give the wider public access to air travel. Lion Air and PT AirAsia Indonesia are other main airlines operating in the country.