Grammability: Important factor for holiday choices of over 10.6 million Brits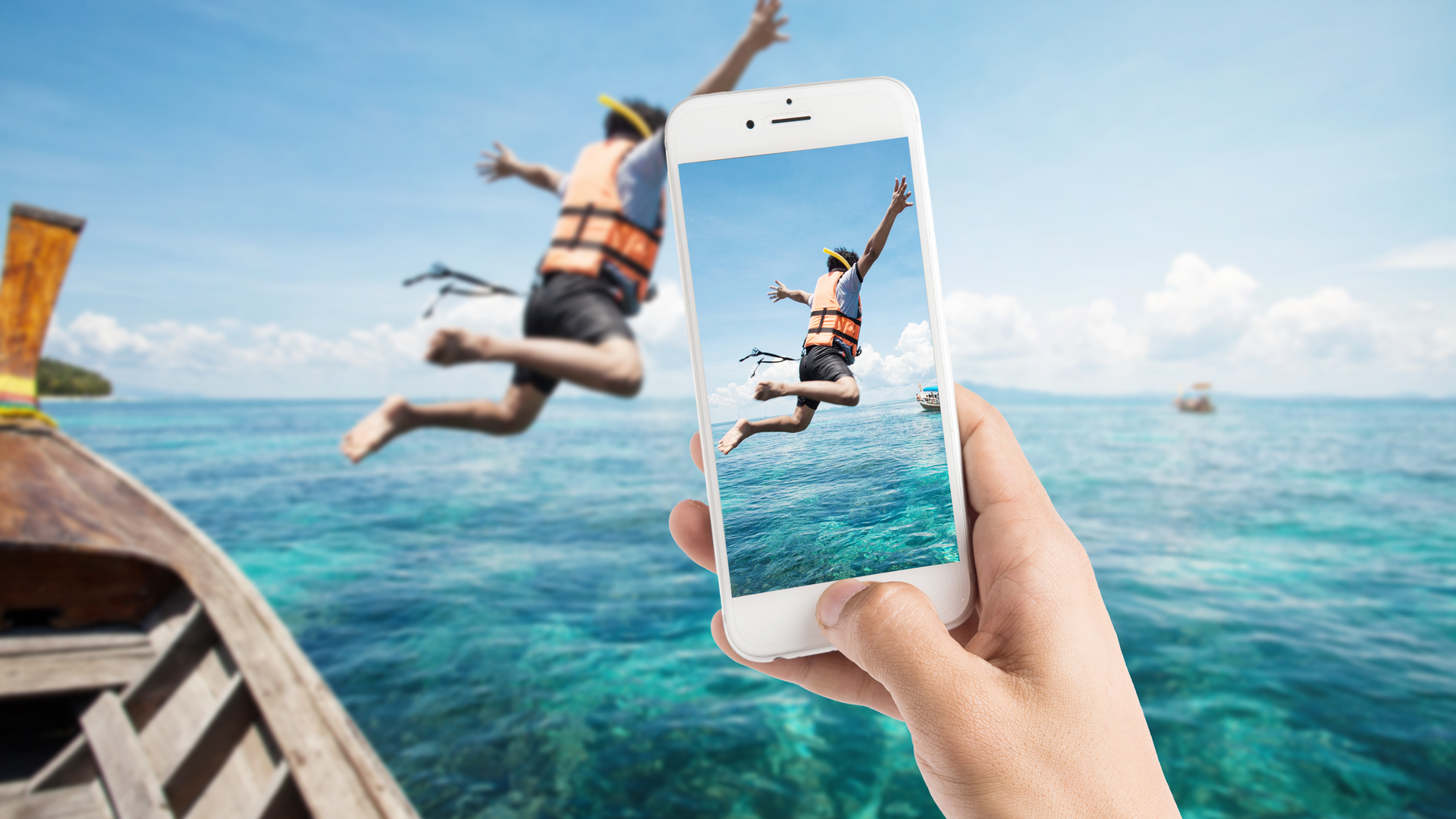 According to a new study, upwards of 10.6 million Brits are said to be shunning traditional guidebooks and holiday brochures and turning to social media for inspiration, when making bookings.
The research, conducted by villa holiday tour operator Villa Plus, surveyed 1,000 British tourists to determine what factors influence their getaways, and which services they turn to when it's time to book. Results showed, despite more than a third of Brits admitting to being influenced by friends and family, when it comes to the holiday-making process, social media platforms such as Instagram, Pinterest and Facebook, now play a key role in both the way in which Brits browse for holiday inspiration and the method they turn to for making that all important booking too.
Coming a long way since it's humble beginnings, platforms such as Instagram are now much more than a way of showcasing holiday snaps. In fact, advancements in the software means users can are now no longer restricted to simply browsing their grid for inspiration but can now also buy or book life's luxuries such as holidays too.
The data mirrored said advancements and the clear generational shift in terms of both travel priorities and the way in which social media is utilised. For more than a fifth of 25-34 year olds (22.2%), ensuring your vacation destination is 'Instagram-worthy' was a main priority, whilst in contrast, more than a quarter of 55-64 year olds prefer to prioritise the experience itself, admitting they would actively attempt to relive their previous holidays time and again.
"These networks used to book holiday locations."
The research also revealed which cities are most influenced by the Instagrammability of their vacation spot. Newcastle claimed the crown, as upwards of 52,000 Geordies believed that an Insta-worthy location was paramount when deciding where to book their holiday.
Despite a fifth of those hailing from Manchester also admitting to being heavily influenced by social media when making choices in relation to location, just 2% stated that they had used the platforms to make a booking.
Simon Lifford, head of sales and marketing from Villa Plus said: "Social media provides a platform where users can explore different destinations at the touch of a button, so it's no surprise to see the rise in Brits using these networks to book their holiday locations too."