International travel from Australia could be moved to November 1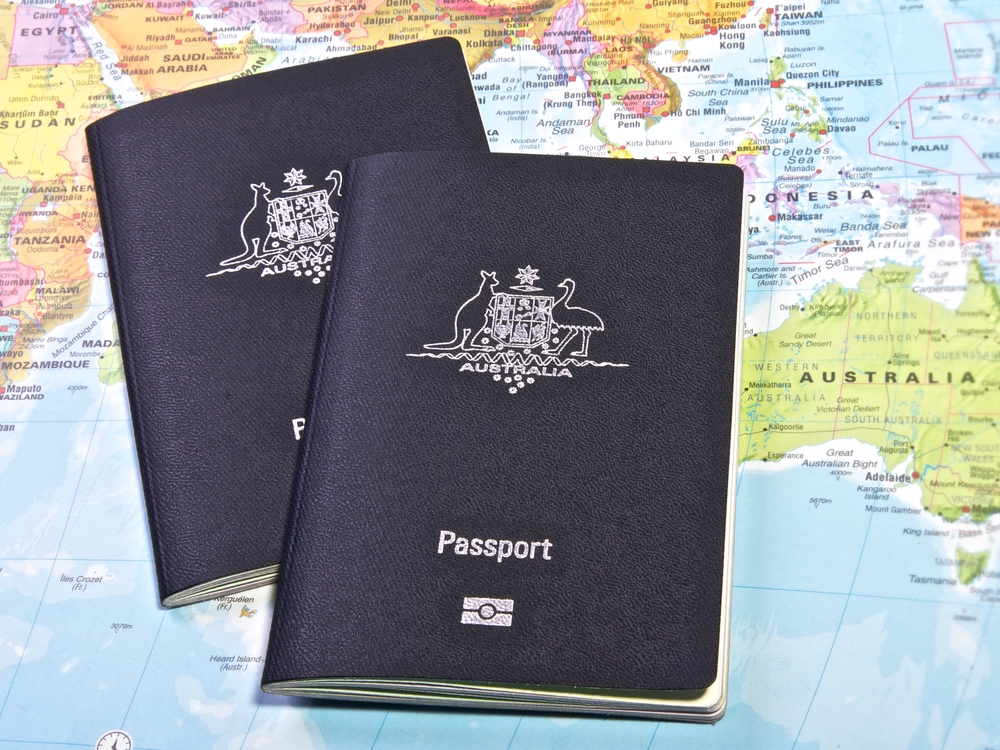 The reopening of Australia's borders and the implementation of the home quarantine programme might be fast-tracked to November 1. 
Based on predictions, Sydney would be the first city to resume international travel when New South Wales passes the 80 per cent immunisation mark on October 20.
Prime Minister Scott Morrison is in talks with the NSW state government to "accelerate" the current timeline, which now includes Qantas flights to London and Los Angeles restarting on November 14.
Many international airlines, however, continue to fly to Australia and would simply need to open passenger bookings on those flights.
"The Premier of New South Wales and I have been discussing how we can speed our strategy to permit international travel when home quarantine is made available," Morrison said on Sunday.
"The NSW Government is investigating ways to expedite home quarantine in November, and if that happens, we will be able to act to facilitate the opening of the international border into NSW sooner."
Morrison stated that the earlier restart would also apply to "vaccinated Australians wishing to return home via Sydney," while NSW Liberals deputy leader Stuart Ayres told media that the current cap on international arrivals would be "substantially lifted" or scrapped by the end of October or early November.
The possibility of fully vaccinated travellers to return to home quarantine rather than hotel isolation would be critical to the early restart.
Home quarantine is presently being tested in Sydney, with a seven-day stay initially planned, however, the tourist industry would prefer to see this lowered to a 'test and release' model.
On Sunday, NSW Premier Dominic Perrottet said he wants foreign travel to resume "as soon as feasible," and that the home quarantine programme for fully vaccinated persons might begin at the end of this month.
"We can't exist on the other side of the world as a hermit kingdom. If they have been twice vaccinated, it makes perfect sense for them to return to Australia under better circumstances than being crammed into a motel for two weeks."
Australia's worldwide travel ban and border shutdown went into force on March 20, 2020; the country is now on track to achieve an 80 per cent fall vaccination rate by November 7, thanks largely to increased uptake in the populous states of New South Wales and Victoria.
Western Australia and Queensland, which have resisted the national reopening plan, are not anticipated to achieve the 80% mark until December 8 and December 12, respectively.
Source: Executive Traveller