It's goodbye season! CMV to bid farewell to Astoria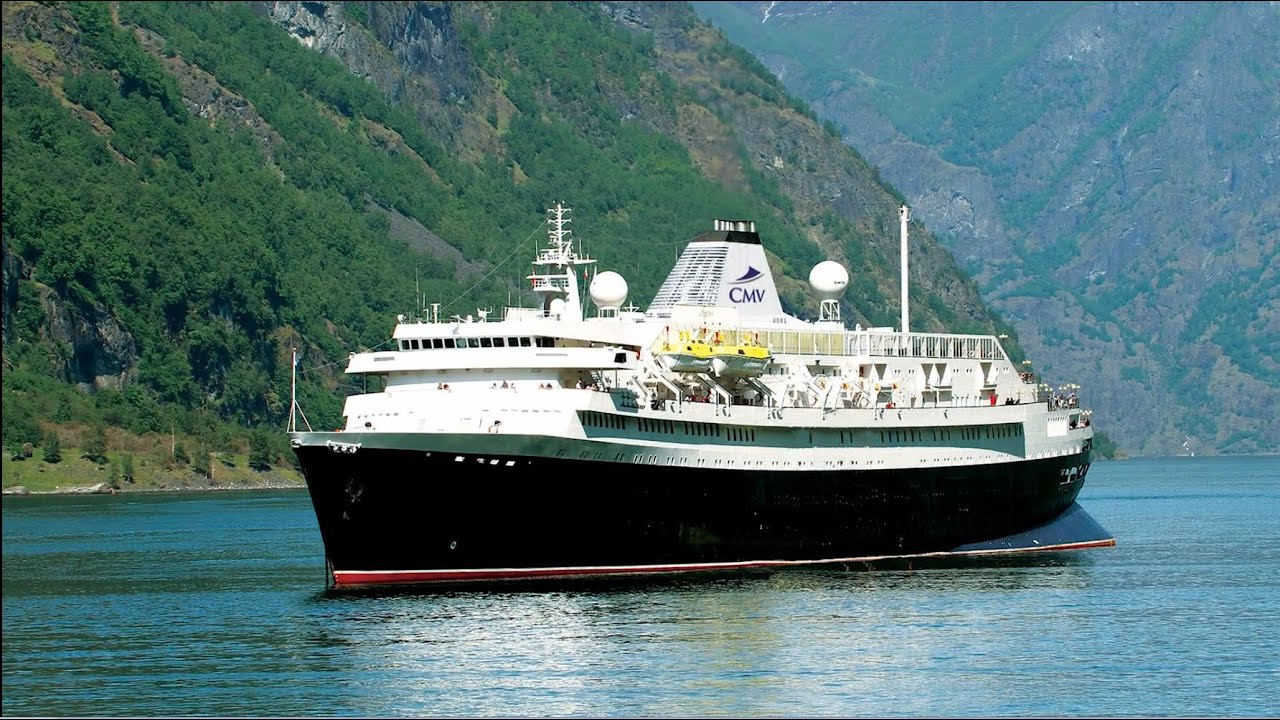 With two new larger ships joining the Cruise and Maritime Voyages (CMV) fleet in 2021, the company has taken the difficult decision not to renew the charter contract for Astoria. The cruise ship will be leaving the CMV fleet and 2020 will be her farewell season.
The 550 passenger Azores (renamed Astoria) joined the CMV fleet in January 2015 to replace Discovery. An inaugural 30-night voyage from Plymouth on 26 January 2015 to the West Indies, set a course of varied cruise itineraries. In 2016, it commenced a summer charter to French tour operator Rivages du Monde with CMV operating spring and autumn sailings from the UK, which has continued for five years.
Astoria's farewell season includes four cruises from Poole in March and April plus three sailings from Hull in September and October. Chris Coates, group commercial director of CMV said: "Although we will be sad to say farewell to Astoria, especially as she has built up a strong and loyal following, we are excited at the prospect of Pacific Dawn (to be renamed) joining the fleet in 2021 and another traditional-style ship for the British cruise market."