"It's like coming back to a newly renovated home for me": Rachel Ng comes home to Grand Park City Hall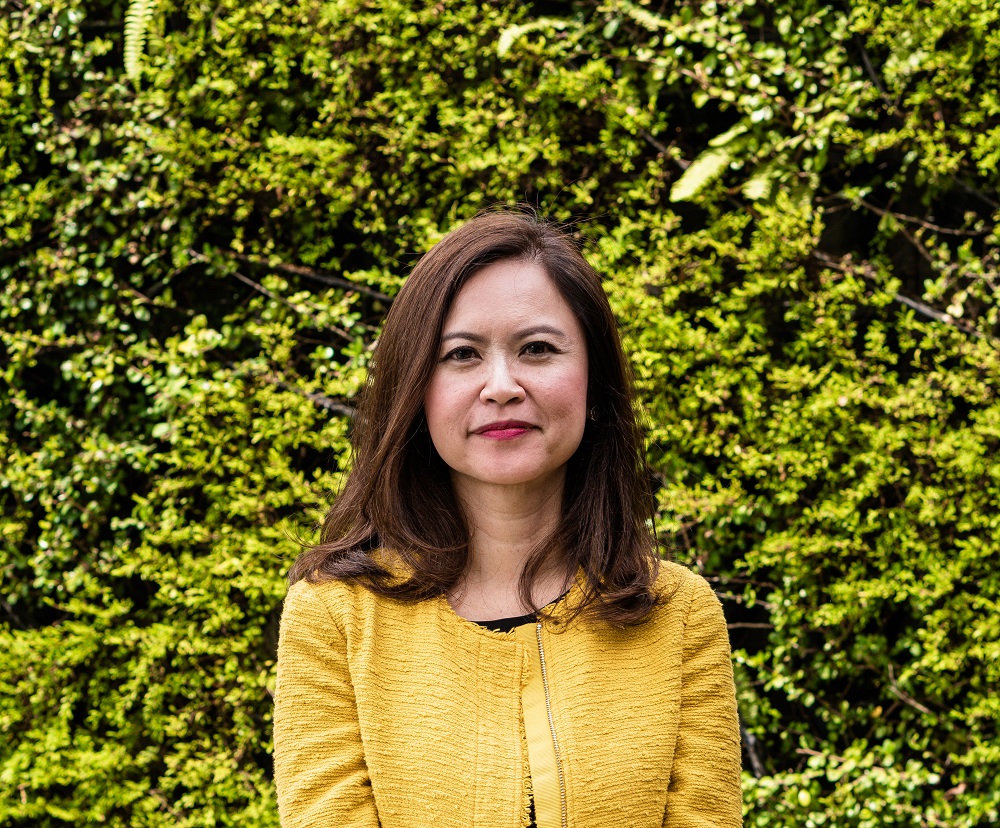 "It's like coming back to a newly renovated home for me. Grand Park City Hall is my alma mater. This is where I learned and honed my skill sets in hotel sales and marketing. With the hotel's recent revamp and my new post, I am excited and motivated to lead the team to explore new prospects and scale a new business height for Grand Park City Hall," said Rachel Ng.
Rachel Ng is the new executive assistant manager of Grand Park City Hall. Rachel will be working closely with the general manager, John Kockan, to oversee the hotel's overall performance, management and all day-to-day operations. With her vast experience and excellent record in hotel sales and marketing, she will commence her new role by leading the sales, marketing and revenue teams to identify new opportunities and chart effective marketing strategies to drive yield and growth for the hotel.
Her new role is a promotion from the position of director of sales at Park Hotel Alexandra. This appointment is a homecoming for Rachel. She had joined Grand Park City Hall in 2005 as senior sales manager and left as assistant director sales in 2013. She then took on the position of Director of Sales at Park Royal on Beach Road and subsequently returned to the Park Hotel Group family in 2014 as director of sales at Park Hotel Alexandra.
Rachel brings a wealth of 17 years of hotel's experience to her new role. She spent more than a decade of her career with the Park Hotel Group, and had been groomed for a year under the group's Executive Leadership Programme, a training initiative dedicated to coaching team members and enabling them to achieve fulfilling careers. Through this programme, Rachel had the opportunity to visit several Park Hotel Group properties and learned from the various heads of departments.
A motivated and results-focused hotel sales and marketing specialist, Rachel keeps her fingers on the pulse of the hospitality industry and stays abreast of the current market trends and consumer behaviours. She has an outstanding sales track record and her notable efforts were recognised with a Gold, and Silver Excellent Service Award presented by Spring Singapore in 2010 and 2009, respectively.
"We are very excited to have Rachel back with us again. I am sure that under her leadership and guidance, the team will effectively produce astounding results for the hotel," Kockan said.