Japan becomes first overseas market for Mafengwo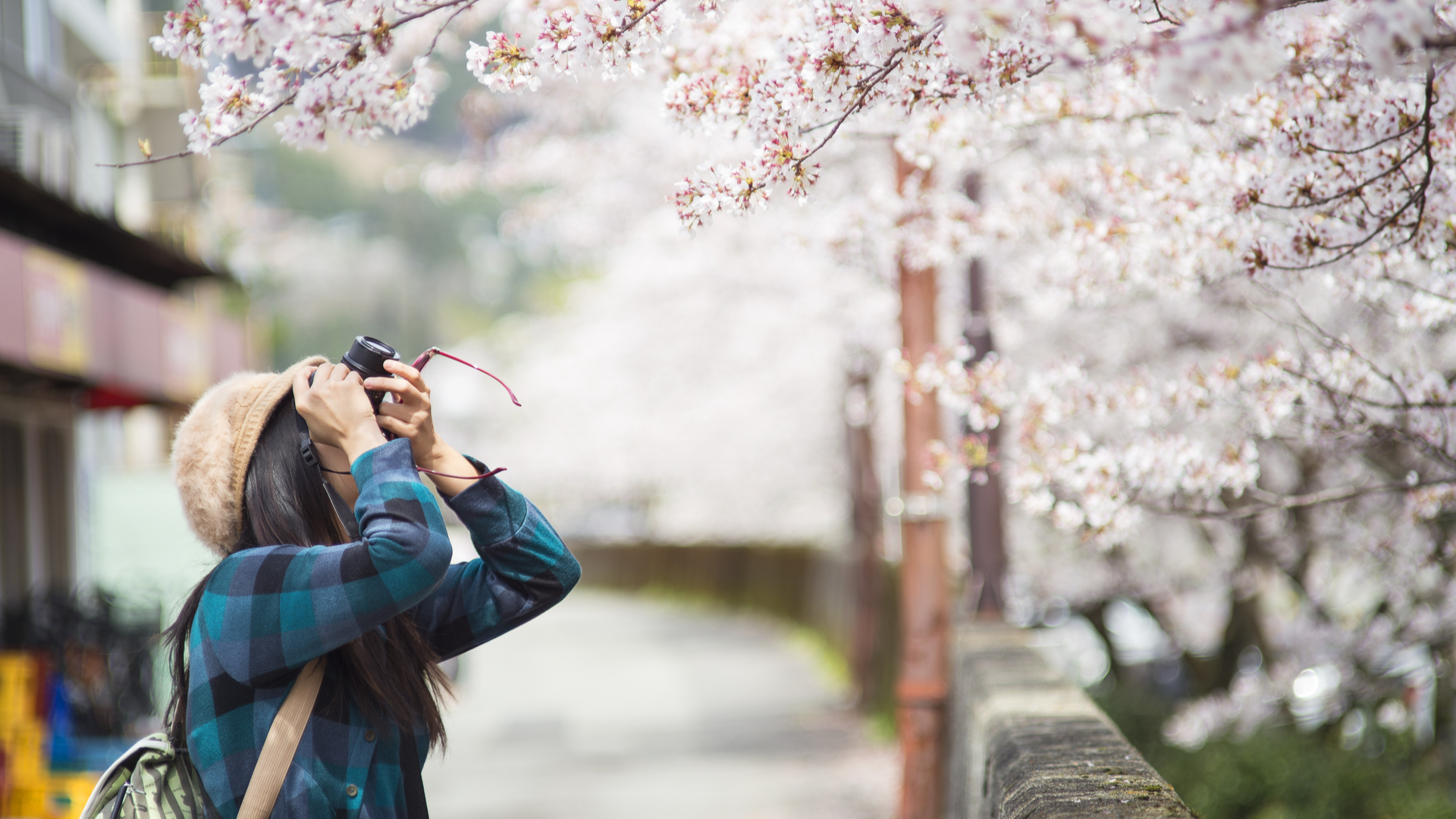 Mafengwo, China-based travel information site, announced its entry into the Japanese market. Listing about 10 million travel content a month, including destination guides or word-of-mouth content from travellers, Mafengwo has about 130 million users, out of whom four million users see content for traveling in Japan.
Japan is the first overseas market for Mafengwo. Taking advantage of the big data collected from Chinese users and optimising artificial intelligence (AI), the company is providing Chinese users with one-stop service covering destination selection, travel planning, local experiences and so forth in Japan.
Here at TD, we put our best efforts to provide the latest and most valuable content to our readers. It is a true labour of love - where we work hundreds of hours each month - to make sure we offer meaningful content. If you value what we do, please consider a donation of any amount.
This would mean the world to us! Thank you and click here to proceed!