Japan offers virtual experiences for home-bound travellers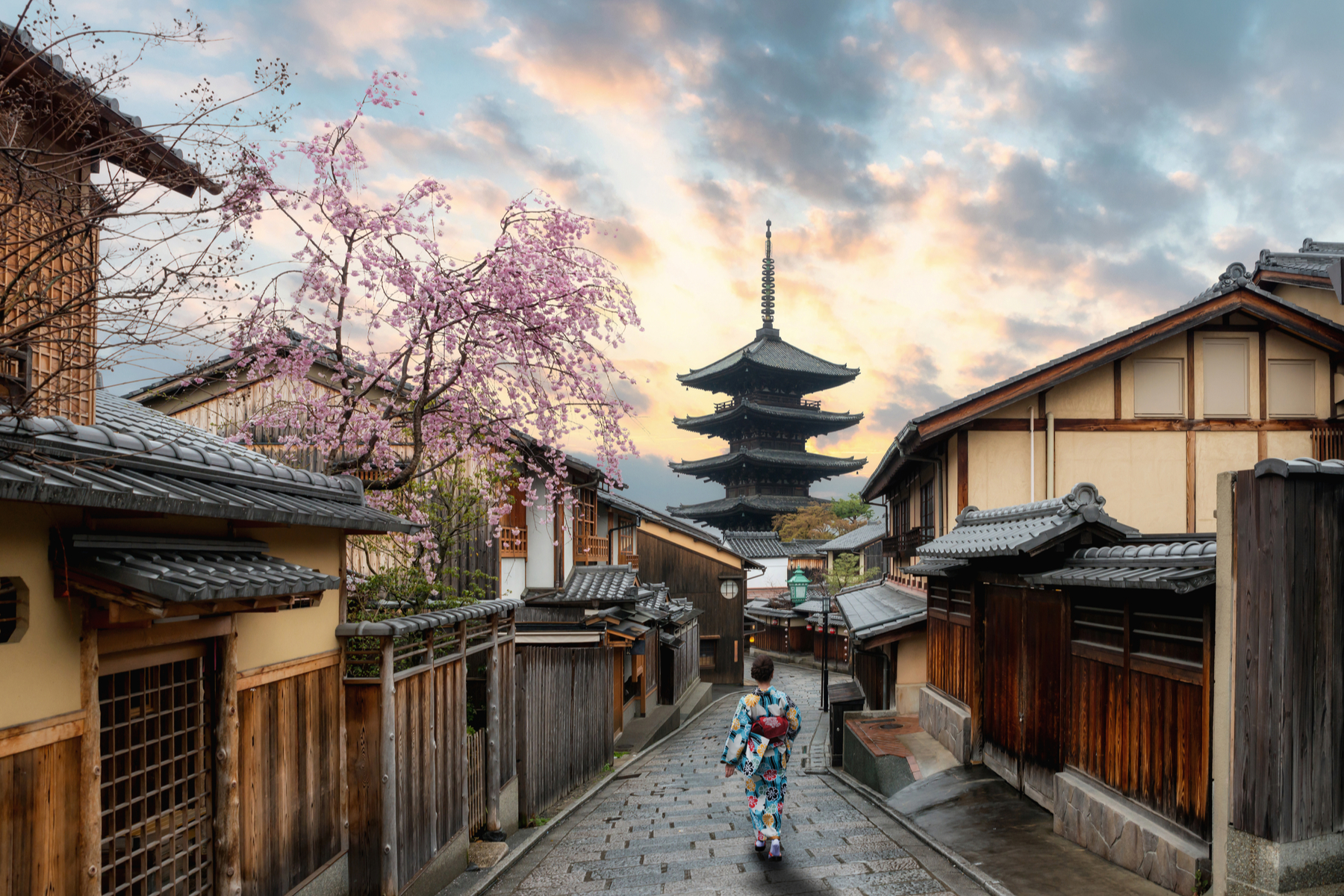 While travellers worldwide are self-isolating, the Japan National Tourism Organisation (JNTO) is encouraging people to satisfy their wanderlust remotely by providing virtual experiences showcasing the best of Japan.
JNTO has made a 360-degree virtual reality movie experience featuring scenes throughout the country. Appropriately titled 'Where tradition meets future,' the movie transports visitors to such spectacular, wanderlust-inducing locations and experiences as the sculptures of Naoshima, breath-taking bamboo forests, Geisha performances, sumo wrestling and sushi making.
Other experiences include a live feed of Tokyo's world-famous Shibuya Crossing, a popular Neko (cat) Cafe in Kyoto and Jigokudani, a park in Nagano known for its feisty snow monkeys.