Japan restarts travel: 3 amazing day trip destinations near Tokyo
Tokyo is the country's gateway and visited by many tourists before the pandemic happened. Japan's capital boasts the image of being like a city from the future with its skyscrapers, neon lights, and various famous wards (districts).
While Tokyo could be your main destination, there are equally incredible destinations near the city that you can reach via train or bus and are perfect for a day trip.
Hideomi Asahi, supervisor of the club lounge 'SaRyoh' at The Capitol Hotel Tokyu, recommends his top day trip destinations outside of Tokyo. Hideomi recently joined The Capitol Hotel Tokyu this spring as the supervisor of the club lounge, which is reserved exclusively for premium guests of the hotel. For Hideomi, making his guests feel special is the best part of his job – he loves when guests remember his name on their next visit, and he's keen to make the lounge the best in Japan.
Suwa, Nagano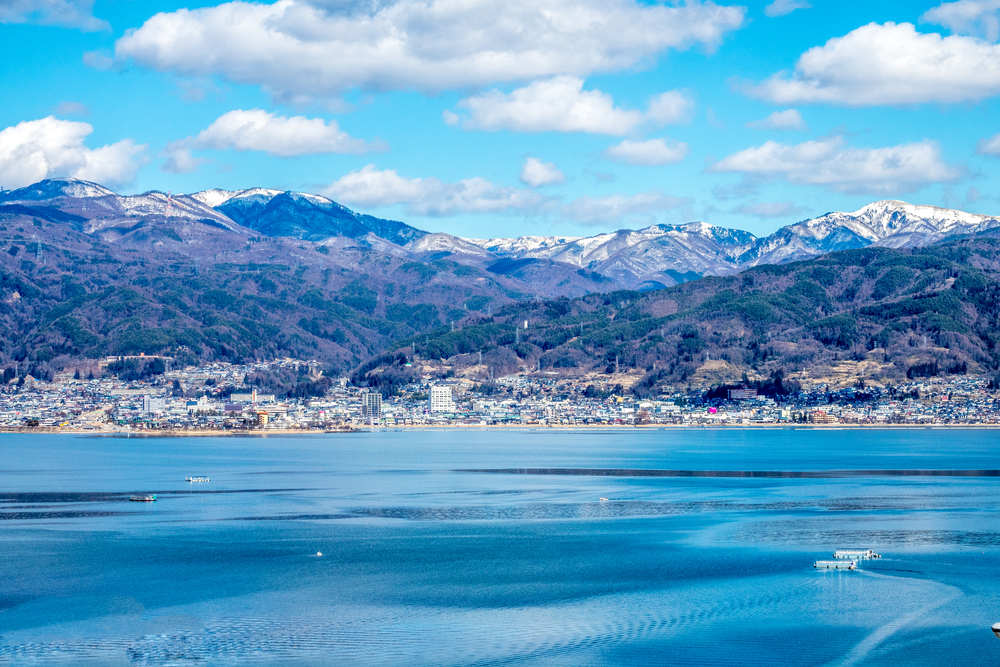 Around two hours from Shinjuku by express train, Suwa city is located in Nagano Prefecture in the central region of Japan. The town is filled with rich history, welcoming guests with its famous Takashima Castle, as well as Lake Suwa and many onsen (hot spring). If you love Japanese sake, this is the city for you as it's overflowing with local breweries. Suwa has so many unmissable Japanese attractions that you might not find in Tokyo.
Echigo Yuzawa, Niigata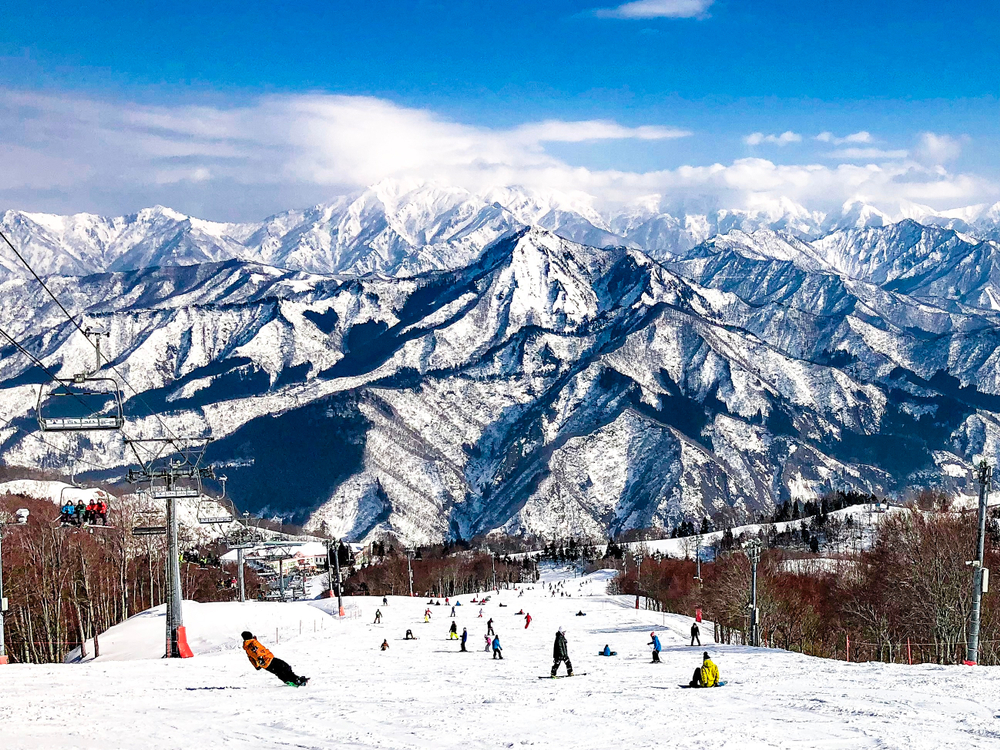 Echigo Yuzawa is best-known as one of the more popular ski resorts in Japan, just 1.5 hours from Tokyo by bullet train, but it's also loved for its hot springs. As soon as you alight the train, you'll find the authentic onsen town at the foot of the mountains before you – Hideomi recommends the Takahira onsen as it's his favourite hot spring spa to visit. The lifts which are used during ski season are also available in the summer to take you to the stunning views atop of the mountain. Surrounded by the mountains and an abundance of greenery Echigo Yuzawa certainly isn't short of nature activities to enjoy.
Yonezawa, Yamagata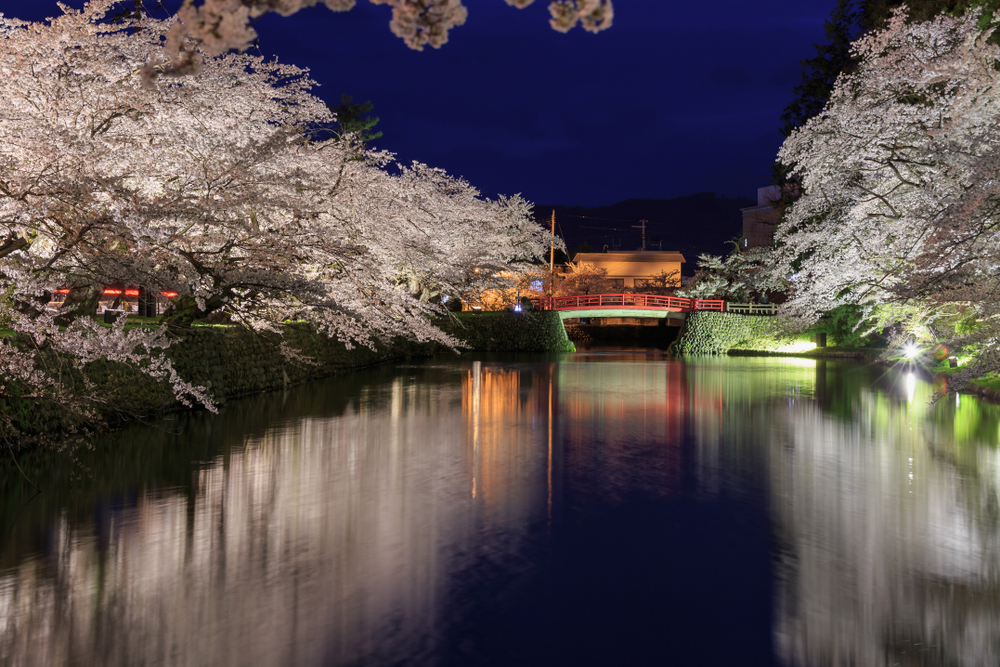 You'll certainly enjoy Japanese cuisine even if you're not a foodie, but if sampling the Japanese delicacies is paramount to your trip, why not explore the local dishes in Yonezawa! Located two hours north of Tokyo by bullet train, this city has a rich history as it's a castle town, and very popular for 'Yonezawa-beef', one of the best wagyu beef brands in Japan. Yonezawa-beef is expensive for a big dinner, but if you want to try affordable Yonezawa-beef, Hideomi recommends the restaurant Meatpia in Yonezawa. It's owned by a local butcher, which means you can eat great quality, delicious wagyu at a reasonable price.