JNTO bets big on India, hosts two-city roadshows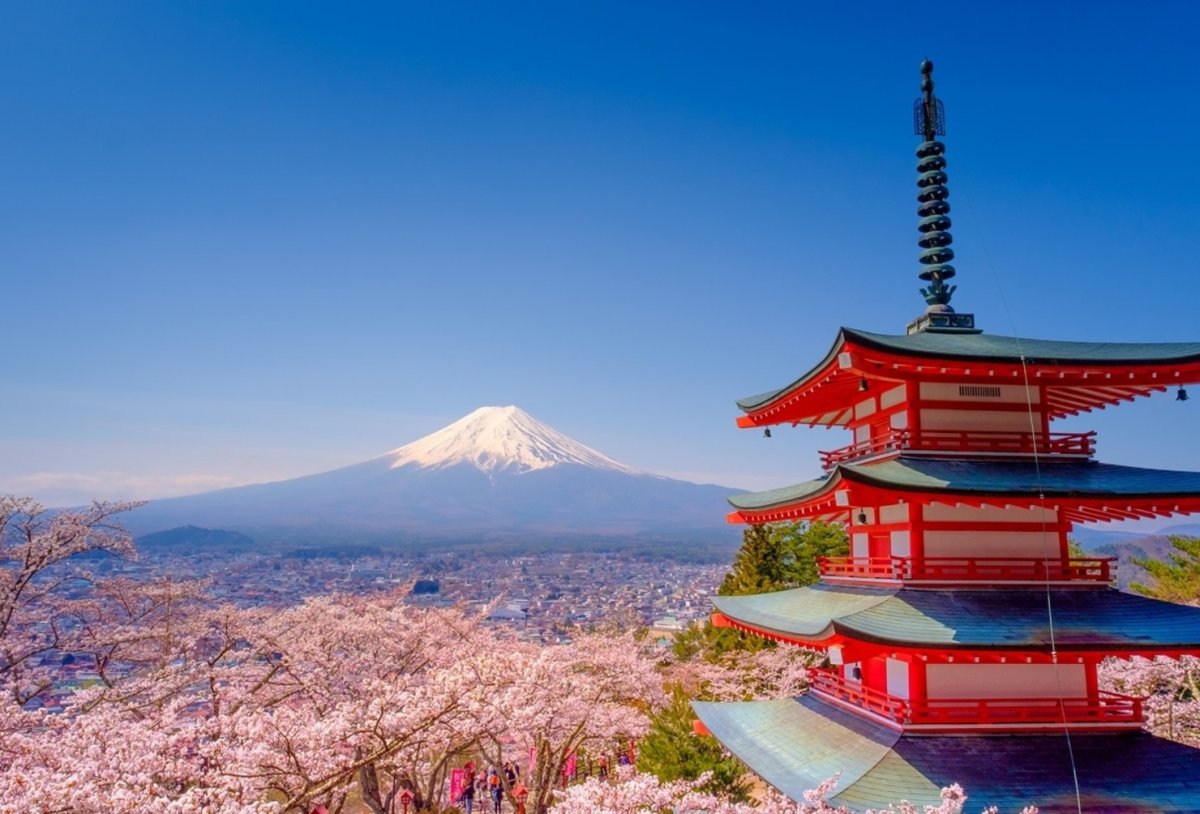 To boost their outreach in India, Japan National Tourism Organisation (JNTO) conducted its annual 'Visit Japan Roadshow 2019' in Mumbai and Ahmedabad. Aiming at strengthening the relationship with the travel and trade fraternity, the roadshow was attended by 16 delegations who interacted with about 230 travel agents in both the cities.
JNTO along with representatives from hotels, resorts, attractions, destination management companies (DMCs) and airlines participated in the roadshow to showcase and promote their products to the travel trade in both cities.
Yusuke Yamamoto, the newly appointed executive director of JNTO in India said: "Over the last few months, we have received a phenomenal response from India. Inbound tourist arrival from India has significantly increased and we intend to create as much awareness as we can. Although we are observing a steady year-on-year increase in tourist arrivals to Japan, yet there is so much left to explore to increase this figure further."
In 2018, Japan witnessed 14.6% growth in Indian tourist arrivals with 1.54 lakh travellers visiting the country. Keeping up with this growth trajectory, the country has already witnessed a 14.3% increase in the period of January to July 2019 with 106,200 Indian visitors to Japan in comparison to 92,937 during the same period in 2018.
To catalyse JNTO's market presence, the tourism board is taking part in numerous joint promotional activities with the biggest stakeholders in the Indian travel fraternity. They are also collaborating with airline partners to promote Japan directly or via connecting destinations with them. In order to create a 360-degree awareness approach, JNTO is also advertising in the trade and consumer media.