JNTO inspires travel with new video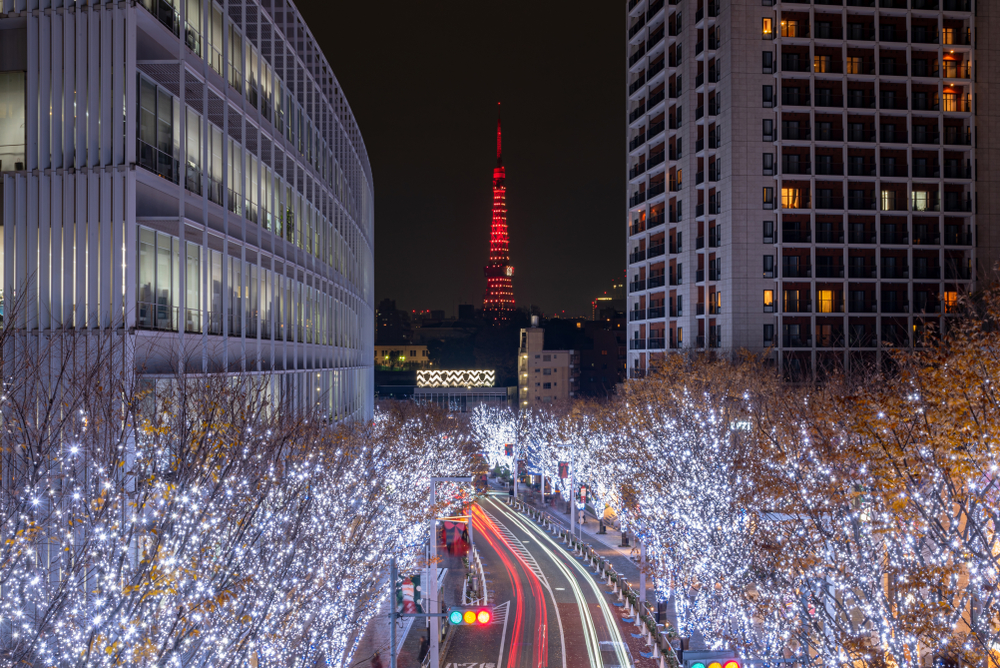 The Japan National Tourism Organization (JNTO) has launched a new campaign to inspire and showcase the diversity of the destination. The video entitled "The moments that make Japan" highlights multiple aspects of Japan's culture, nature and gastronomy, the campaign.
The video, which features travel experiences from across Japan, highlights the expanse of activities and destinations to explore beyond Tokyo. Covering areas from the deep south all the way through Honshu, and up into Hokkaido in the north, the video focuses on nature, wellbeing and the great outdoors, away from crowded cities. Ancient culture, religious practices, temples and shrines, are all showcased here to promote the aspects which are intrinsic to past and present Japanese life.
While travel recovers, make sure you're ready with a plan.
There is a journey of discovery – YOUR journey of discovery.
From road to rail, bike to hike, waterfall to water sports, friendly faces to relaxing places, city lights to starry nights.
These are the moments that make memories.
These are the moments that make Japan.
Jun Jinushi, executive director of the JNTO London Office commented "with the prior successes of the Rugby World Cup and ABTA Tokyo, we look forward to welcoming international travellers back as soon as we can. New UNESCO World Heritage Listings in the north and south have joined new ski slopes, a new bullet train line, remote luxury hotels, large infrastructure investment projects and the likes of Super Nintendo World and a forthcoming Studio Ghibli theme park, amongst many other openings, in setting the agenda for 2022".