Join a masterclass by The Travel Corporation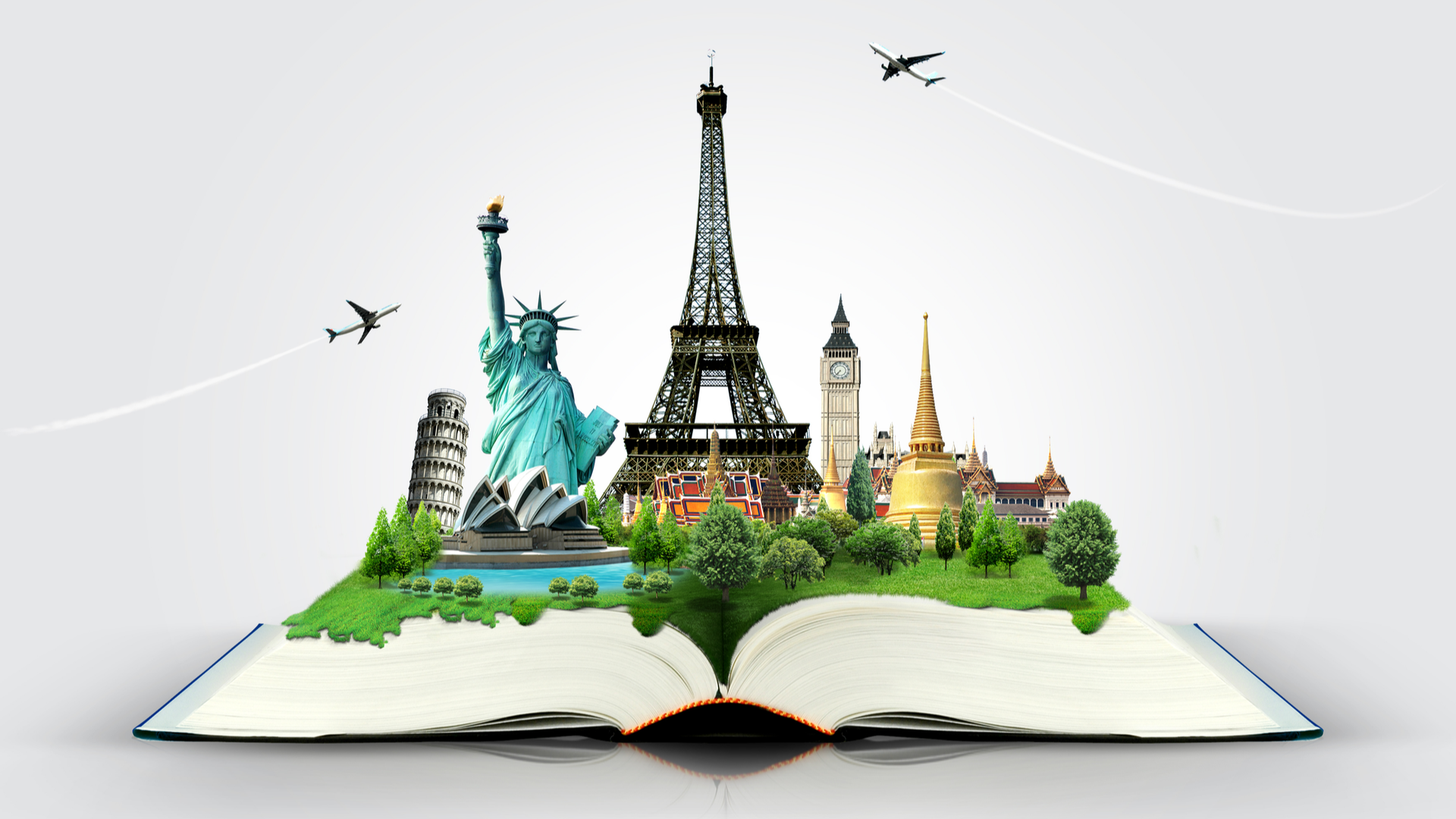 The Travel Corporation (TCC) has unveiled a new e-learning programme for its Luxury Gold portfolio and is inviting travel advisors to enrol and become a brand expert. Luxury Gold is a collection of journeys, guided by the travelling concierge.
This latest e-learning programme is designed for travel advisors to help them increase their earning potential. Once they complete the course offered through TCC's Travel Agent Academy, they graduate to TCC's Luxury Gold Masterclass. The module has been designed with an interactive suite of user-friendly modules, providing travel advisors with the knowledge and tools to upsell luxury guided journeys.
"Our new Luxury Gold Masterclass empowers travel advisors to become a Luxury Gold experts and increase their sales through up-to-date information on our offerings and in-depth knowledge to delight their clients with," said Anthony Lim, managing director of Asia at Insight Vacations and Luxury Gold. "Ultimately, we created the Masterclass with our loyal advisors in mind to help them sell journeys beyond the ordinary."
The e learning platform is divided into three levels, and travel advisors can access the first level, Sapphire, which is available now.
The modules cover an introduction to the brand, the Luxury Gold difference, tools for selling the journeys and information on the brand's one-of-a-kind chairman's collection consisting of exceptional VIP experiences, personally curated by Stanley Tollman, chairman of TTC.